Featured Image

The career services offered by our staff within the Office of Student Affairs and Success provides insight into career pathways and skills preparation. We provide a personalized experience, as all career paths are different and unique to you. It is never too early to become career ready. Our services can assist students interested in internships, employment upon graduation and any job in between. We currently offer virtual individual appointments in a variety of areas. Take advantage of these resources and become career ready, ahead of graduation.
These services and events are only offered to current College of Nursing students.
If you have ideas for career service programming, please email Kelsey Palazeti.
For Employers
Our team also assists prospective employers to set up visits to the college to share employment opportunities with students. Please contact Kelsey Palazeti for more information. Please note we are only conducting virtual events at this time. 
Events
October 04, 2022 11:00 am - 12:00 pm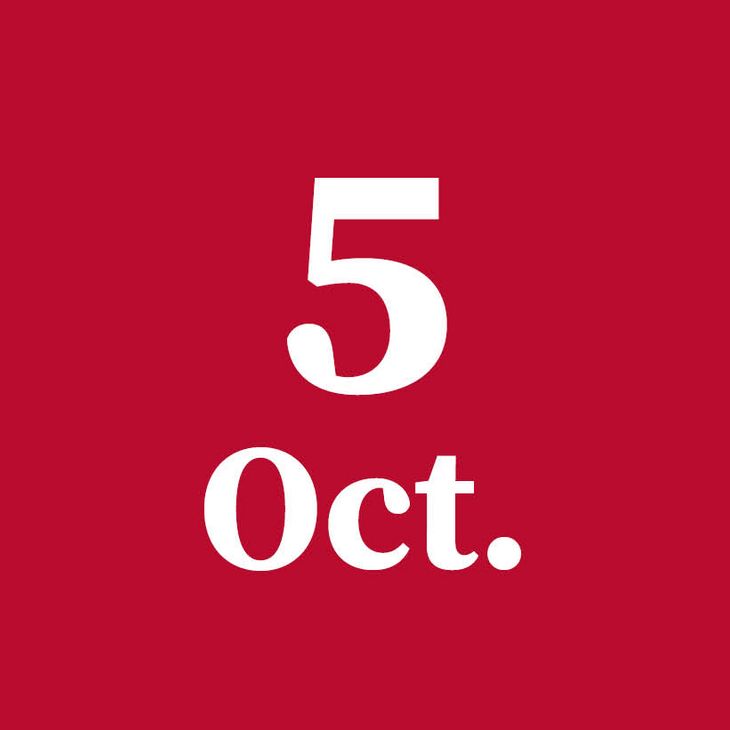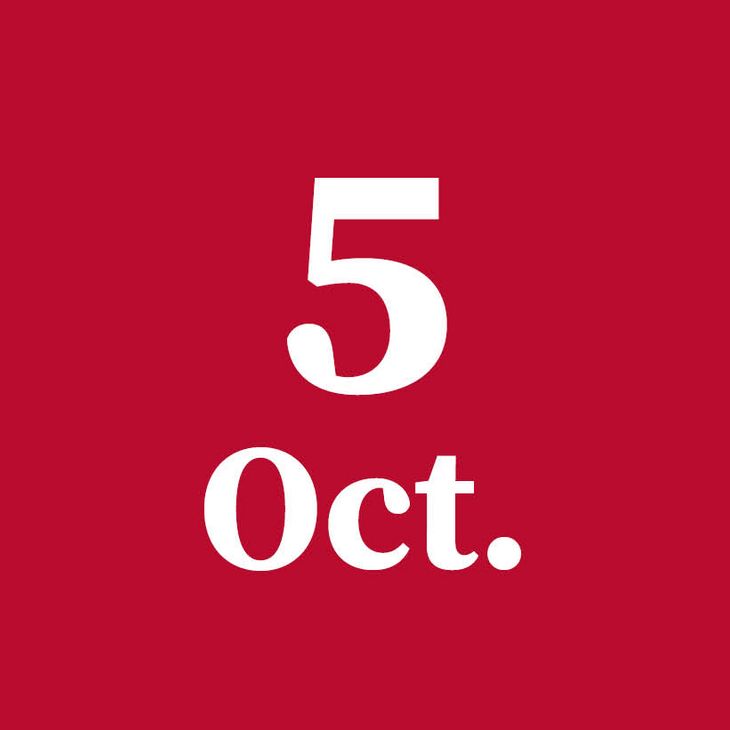 October 05, 2022 11:00 am - 12:00 pm