Featured Image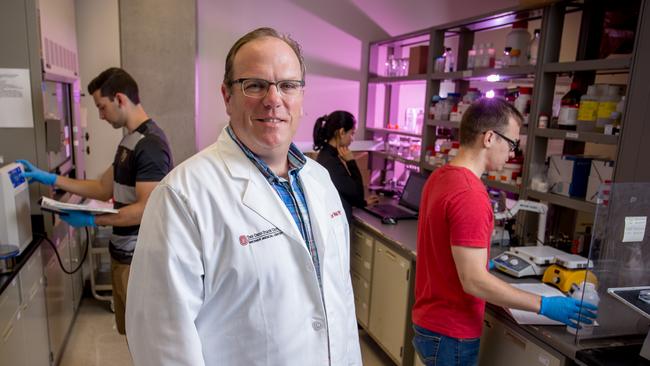 Center for Research and Health Analytics
In the scientific research equation, we are the generators of momentum.
Our objective is clear. This Center exists to provide the comprehensive support required to advance all research activity within the College of Nursing. Our resources are available to both faculty and students and our work is multi-dimensional — from assistance with all aspects of grant writing to facilitating collaborative ventures with healthcare-related business and industry. In addition, the Center is home to two wet laboratories available for use by university faculty across all colleges.
Our mission
The mission of the Center for Research and Health Analytics is to provide centralized grant and research services and to streamline grant submissions, IRB applications, grant management, and facilitate research projects across the College of Nursing.
Recent News
COLUMBUS, Ohio – At the start of the COVID-19 pandemic when the nation went into lockdown, medical intensive care nurses and diabetes nurse practitioners partnered with a multi-disciplinary team
Nurses have been rated the most honest and ethical professionals in America for 19 consecutive years, according to the