Featured Image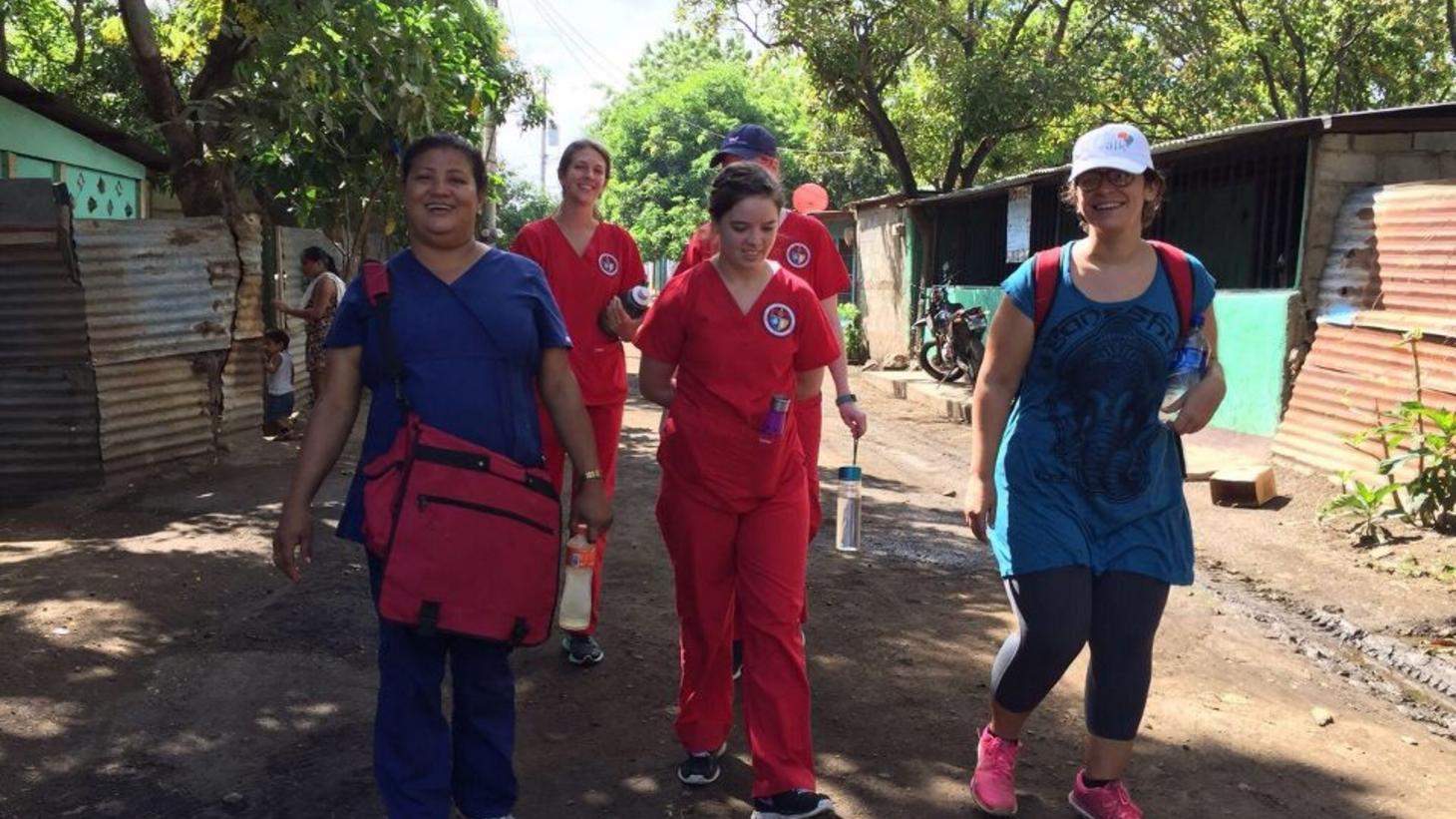 For Students: Becoming a Global Citizen
We believe it is imperative that our students are equipped with the knowledge and experience to be global citizens, whether at home or abroad. Our Office of Global Innovations prepares students by teaching cultural competency and wellness. Students are transformed through an innovative education combined with practical, evidence and research-based clinical experience.
Global Experiences
Education Abroad
Risk Assessments
Preparing for your Experience
---
Graduate Interdisciplinary Specialization in Global Health
The Graduate Interdisciplinary Specialization in Global Health (GISGH) provides graduate and professional students access to interdisciplinary study in global health issues. Students gain specific expertise in the unique challenges of healthcare in the developing world and among immigrant populations both domestically and abroad.
For more information, please visit the Health Sciences Center for Global Health website or contact Dianne Morrison-Beedy at morrison-beedy.1@osu.edu.