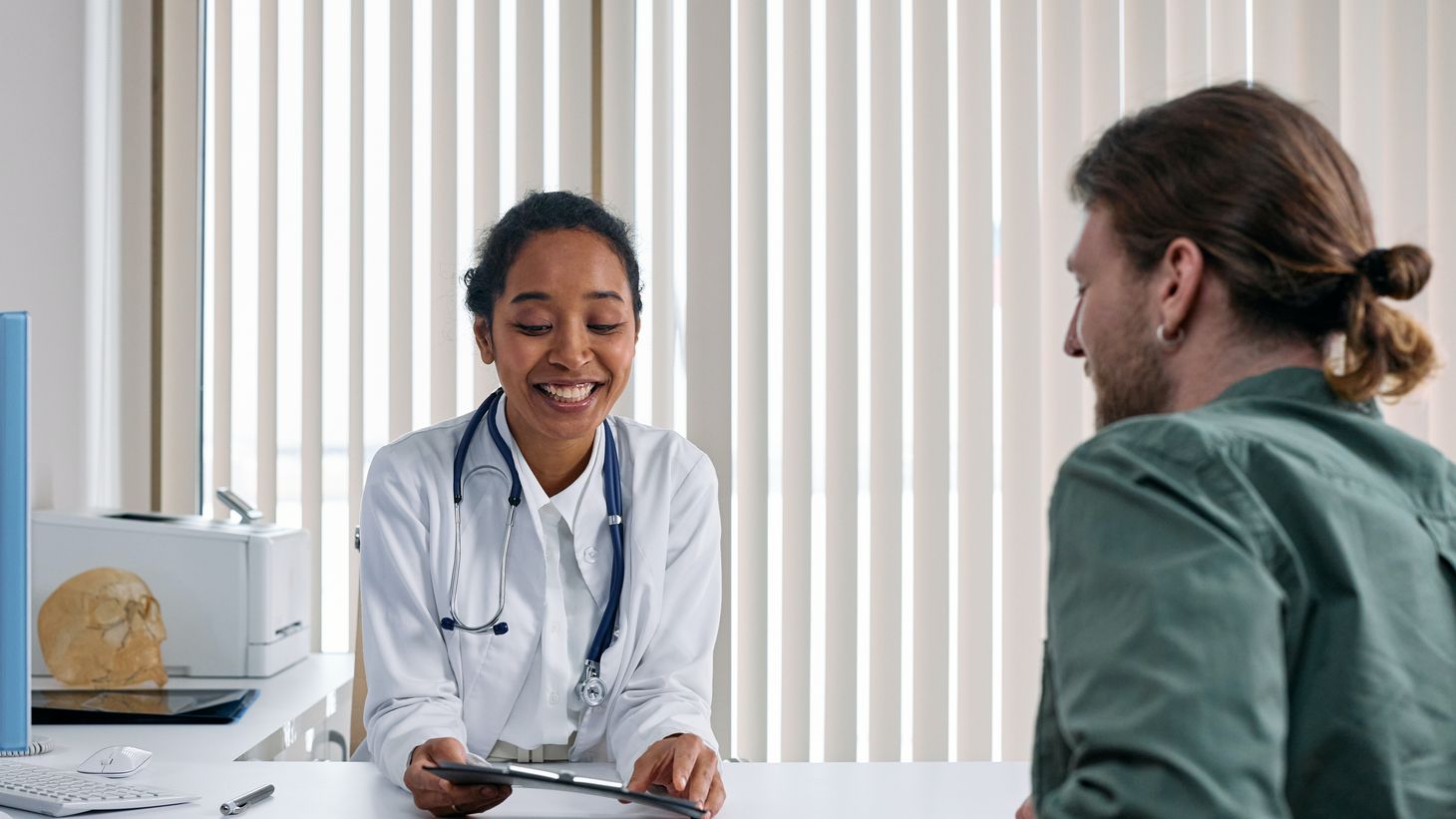 Applications for top-ranked Master of Science in Nursing and Doctor of Nursing Practice programs to open Feb. 1
Application deadline is March 1

The second round application window for Ohio State College of Nursing's top-ranked Master of Science in Nursing (traditional, post-master's and graduate entry options) and Doctor of Nursing Practice (BSN to DNP option) programs will open on February 1 and close on March 1 at 11:59 p.m. Eastern time. 
Prospective students can view a list of program and corresponding specialty applications that will be open during the round two window below. All programs listed will be accepting both full- and part-time applicants, except for the Graduate Entry program which does not offer a part-time schedule. 
Graduate Entry Master of Science: 
Traditional Master of Science: 
The Post-Master's DNP application also remains open through March 1, 2023. 
Specific admission requirements for each program can be found on their respective webpages. All programs offer a broad range of clinical and classroom education with a strong emphasis on evidence-based practice and wellness. You will be taught by world-renowned faculty who will provide you with a solid background in the science and foundations of nursing and expose you to the latest technology and practices. 
Questions can be directed to nursing@osu.edu.