Featured Image
Over 200 alumni and friends returned to Newton Hall on October 4 and 5 to celebrate Homecoming Weekend 2019. On Friday, alumni and guests enjoyed breakfast in Newton Hall, tours of the college's wet lab and the Technology Learning Complex (TLC) and Dean Melnyk's annual State of the College Address. In between, it was a day of wellness with a resistance band exercise, guided meditation, and a cooking demonstration from Local Matters about the benefits of eating nutritious meals.
Classmates and spouses from 1969 reunited for their 50-year reunion luncheon hosted by Dean Melnyk on the top floor of Thompson Library. John Welch (2003, 2019 DNP), a senior nurse anesthetist and director of the Pediatric Nurse Anesthesia Fellowship at Boston Children's Hospital, also hosted a lunch-and-learn lecture on social justice and global health equity.
Saturday, alumni and their families enjoyed a tailgate on the front lawn of Newton Hall before cheering the Buckeyes on to a resounding victory (34-10) over the Michigan State Spartans.
---
Save the date for next year's Homecoming celebration:
September 25-26, 2020
---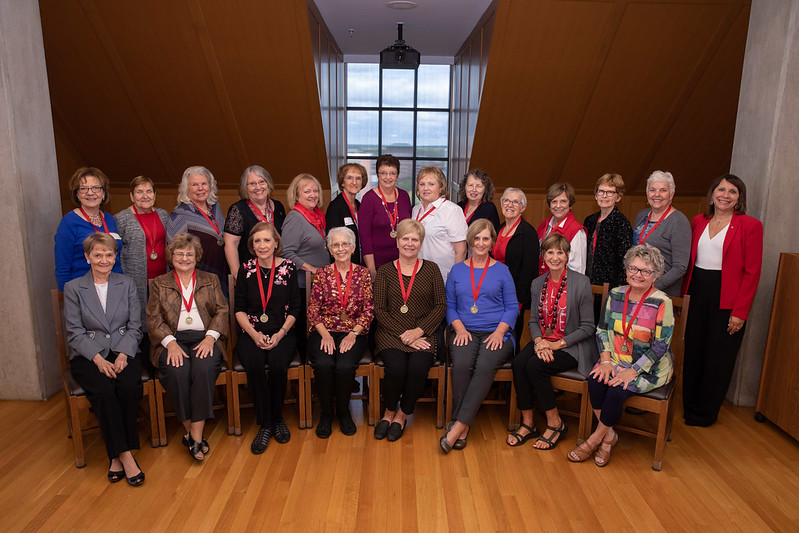 ​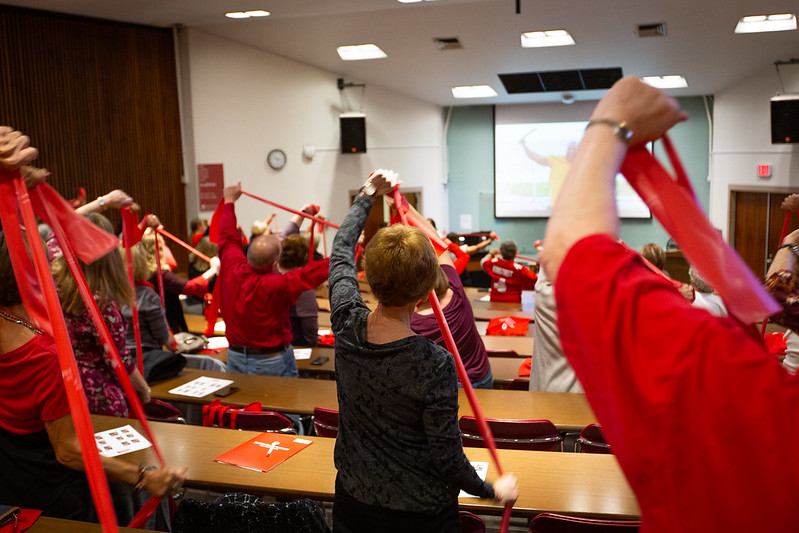 ​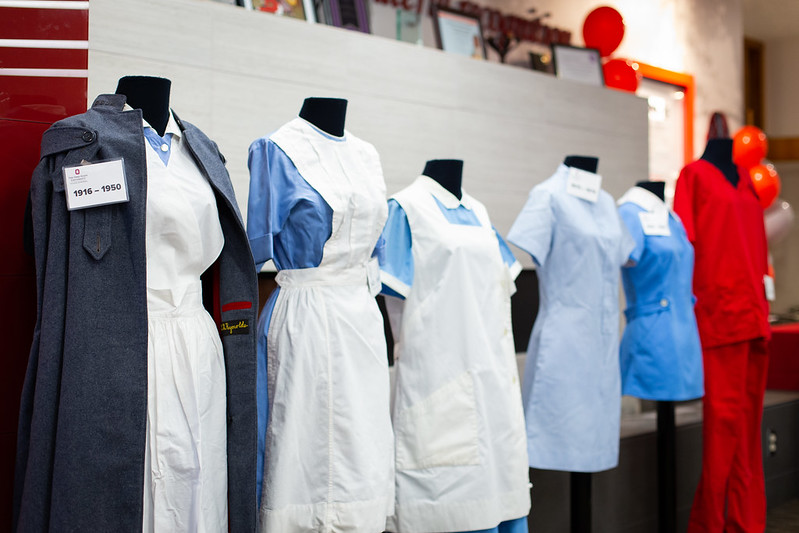 ​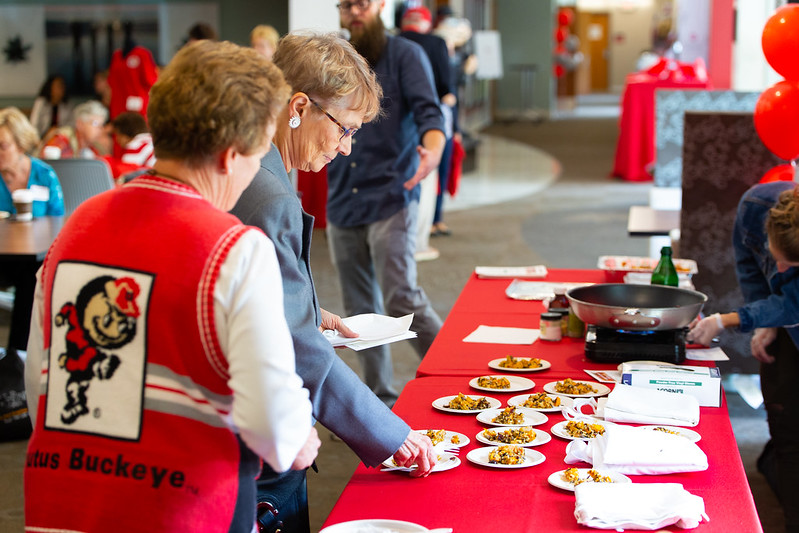 ​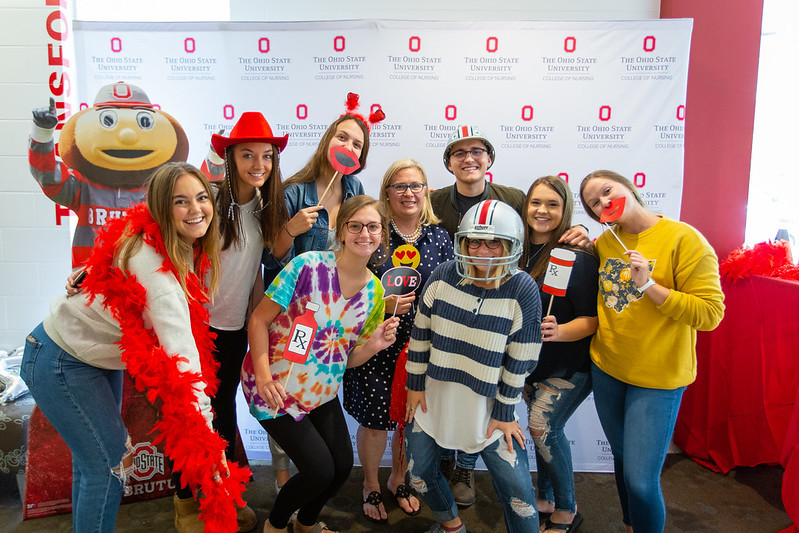 ​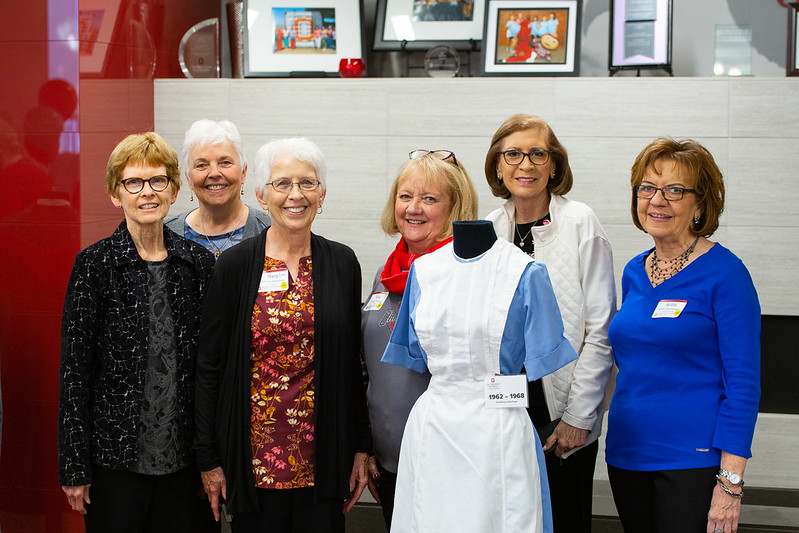 ​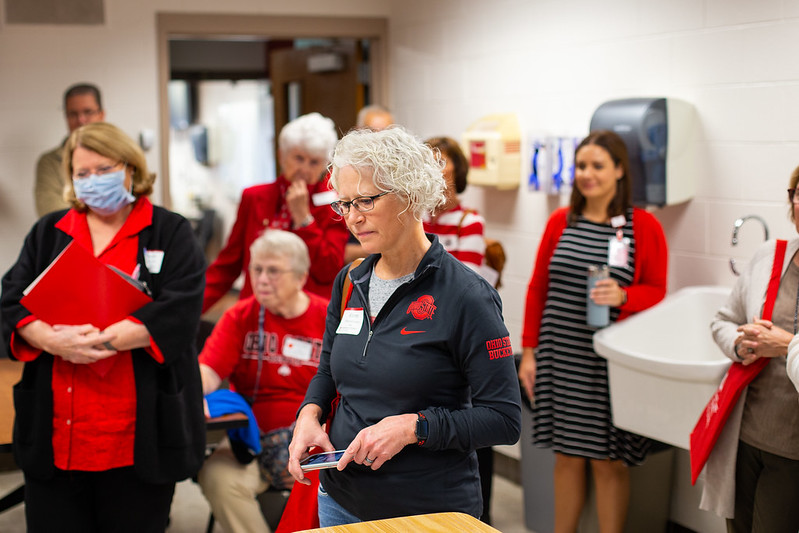 ​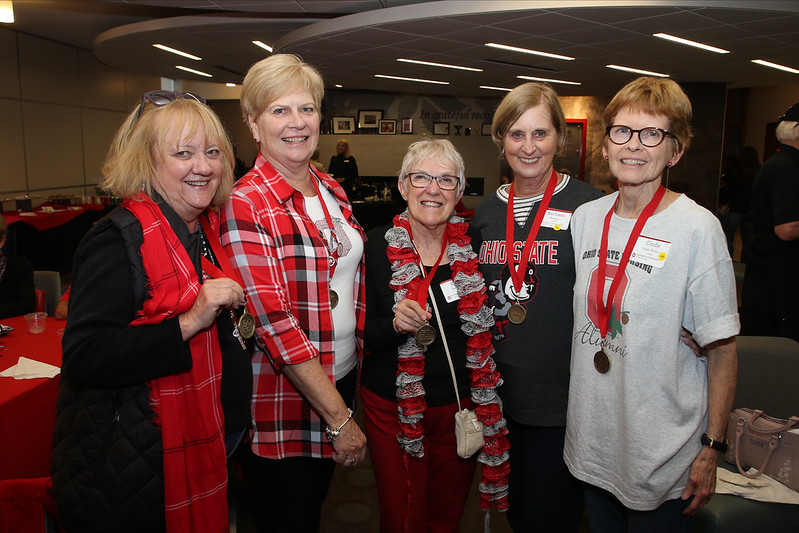 ​