Image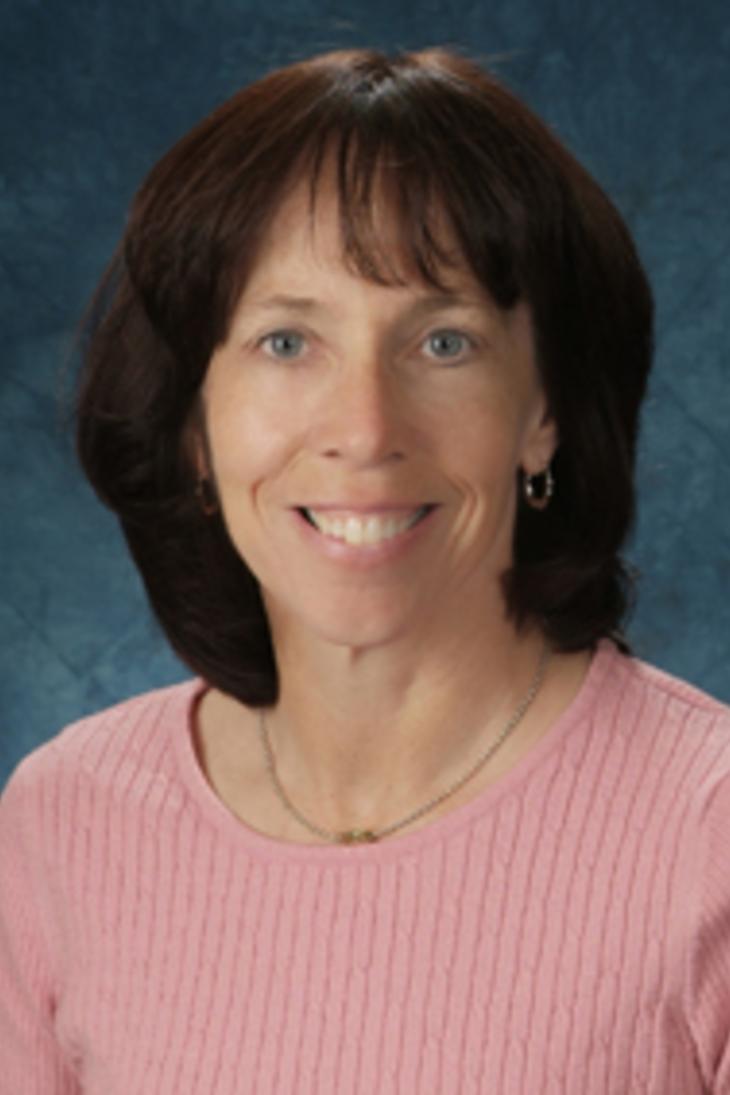 Credentials
DNP, APRN-CNP
Assistant Professor of Clinical Nursing
Address (Line 2)
1585 Neil Avenue
Mary Alice Momeyer has been with the College of Nursing since 2001 teaching in the undergraduate, graduate and Doctor of Nursing Practice (DNP) programs. She has most recently been responsible for didactic and clinical teaching in the Adult-Gero Primary Care Nurse Practitioner track specializing in the older adult population. Mary Alice has a specialty interest in advance care planning and dementia care. She completed post-master's certification programs at The Ohio State University and Northern Kentucky University to become dual certified as both an Adult and Geriatric Nurse Practitioner. She earned a DNP degree from Chatham University in Pittsburgh, PA. In addition to her academic responsibilities at the college Mary Alice maintains a clinical practice as a Geriatric Nurse Practitioner.
News
The need for human touch is universal among critical care patients and is an important component of the nurse–patient relationship. However, multiple barriers to human touch exist in the critical care environment. With little research to guide practice, we argue for the importance of human touch in the provision of holistic nursing care.
The five-year, $3.13 million grant will deploy social-assistive robots at Ohio Living Westminster-Thurber and Chapel Hill Community in Canal Fulton near Canton for an eight-week trial. The study is aimed at curbing loneliness and apathy in older adults, especially for those with dementia.
Calendar