Featured Image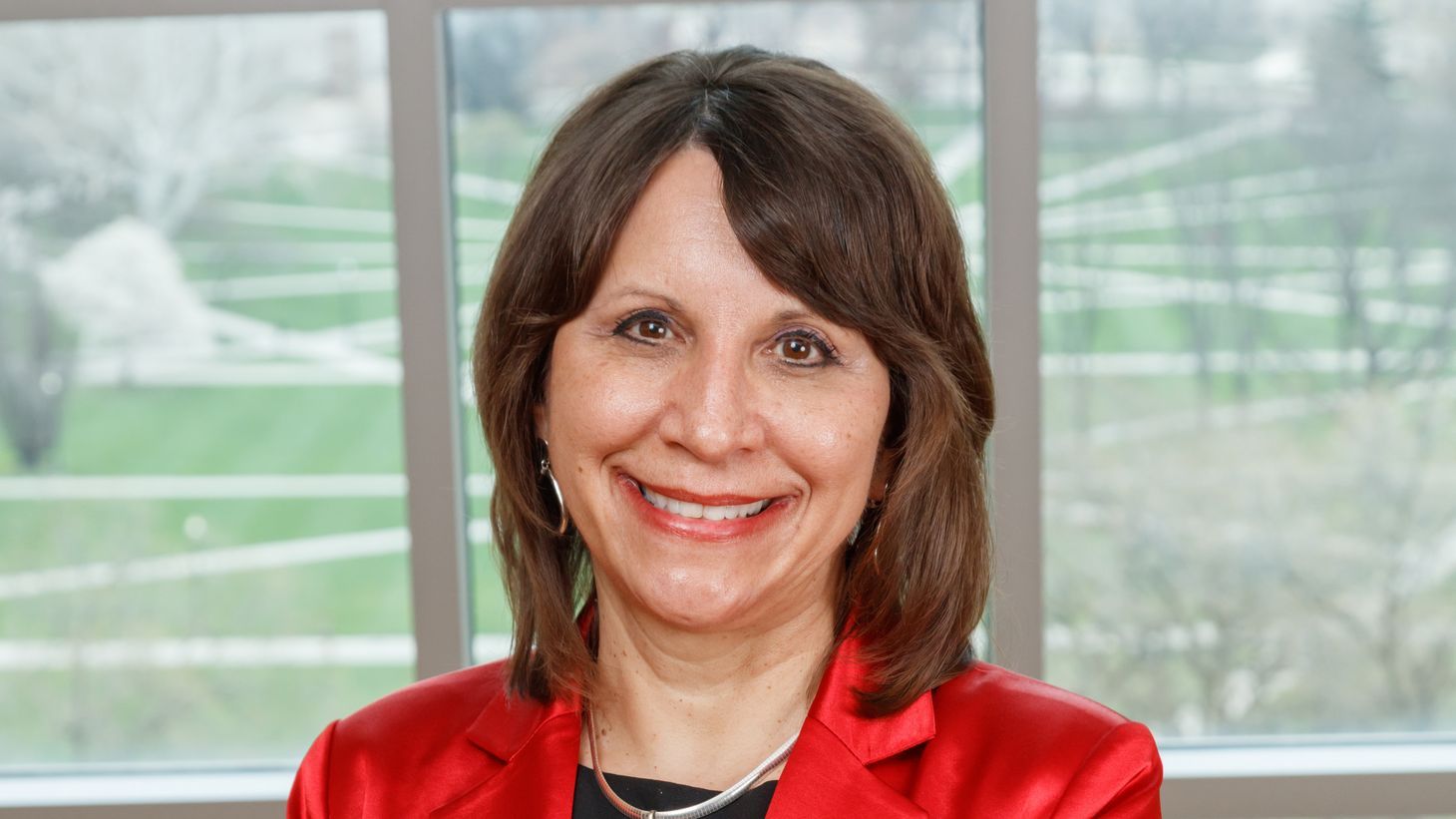 Dream, Discover and Deliver!
These are the three keys to the huge success and impact we have had over the past eight years. Another one of our big dreams is about ready to come to fruition: We are building a 40,000 square foot addition onto Newton Hall, our college's wonderful home since 1968. The addition and renovation will give us much-needed space for all of the phenomenal growth and progress we have made over recent years, and will position us to be able to do far more to transform health and improve lives across the nation and globe into the future. Read all about this exciting project that will break ground in 2020.
As we grow, we continue to seek solutions to real-world healthcare issues in real time. The college is combating Ohio's healthcare crisis by equipping more nurses with the skills they need to serve in primary care roles, through several HRSA grant-funded educational initiatives. Our researchers are seeking evidence-based solutions to improve ICU outcomes, and conditions for patients with Alzheimer's disease. Because we are national leaders in championing the role of the DNP as evidence-based practice expert, we have positioned Sharon Tucker, PhD, RN, APRN-CNS, FNAP, FAAN, director of the translational/implementation science core at the Helene Fuld Health Trust National Institute for Evidence-based Practice in Nursing and Healthcare, in a dual role to also direct the nurse executive track of our highly ranked DNP program. Through research, education and evidence-based practice, we are setting the stage for better healthcare tomorrow in Ohio, our country and the world.
In other groundbreaking news: the National Academy of Medicine selected Ohio State as a model case study in wellness and reducing clinician burnout, and we received a J. Everett Koop National Award, which recognizes outstanding worksite health promotion programs. Our Total Health and Wellness clinic at The Ohio State University Wexner Medical Center East Hospital was awarded Federally Qualified Health Center (FQHC) status, a phenomenal achievement. The Ohio State University also honored Sinead Yarberry with the Provost's Award for Distinguished Teaching by a Lecturer and student Sabrina Jamal-Eddine with the Undergraduate Student Award for Excellence in Community Service.
Our online magazine survey revealed that you would like more stories about what other alumni are doing. Thank you for the feedback! You can read about two Buckeye ICU nurses, a travel nurse in Alaska and a retired U.S. Army Lieutenant Colonel.
We so appreciate your outstanding and unwavering heartfelt support!
Warm and well regards,
Bern