Featured Image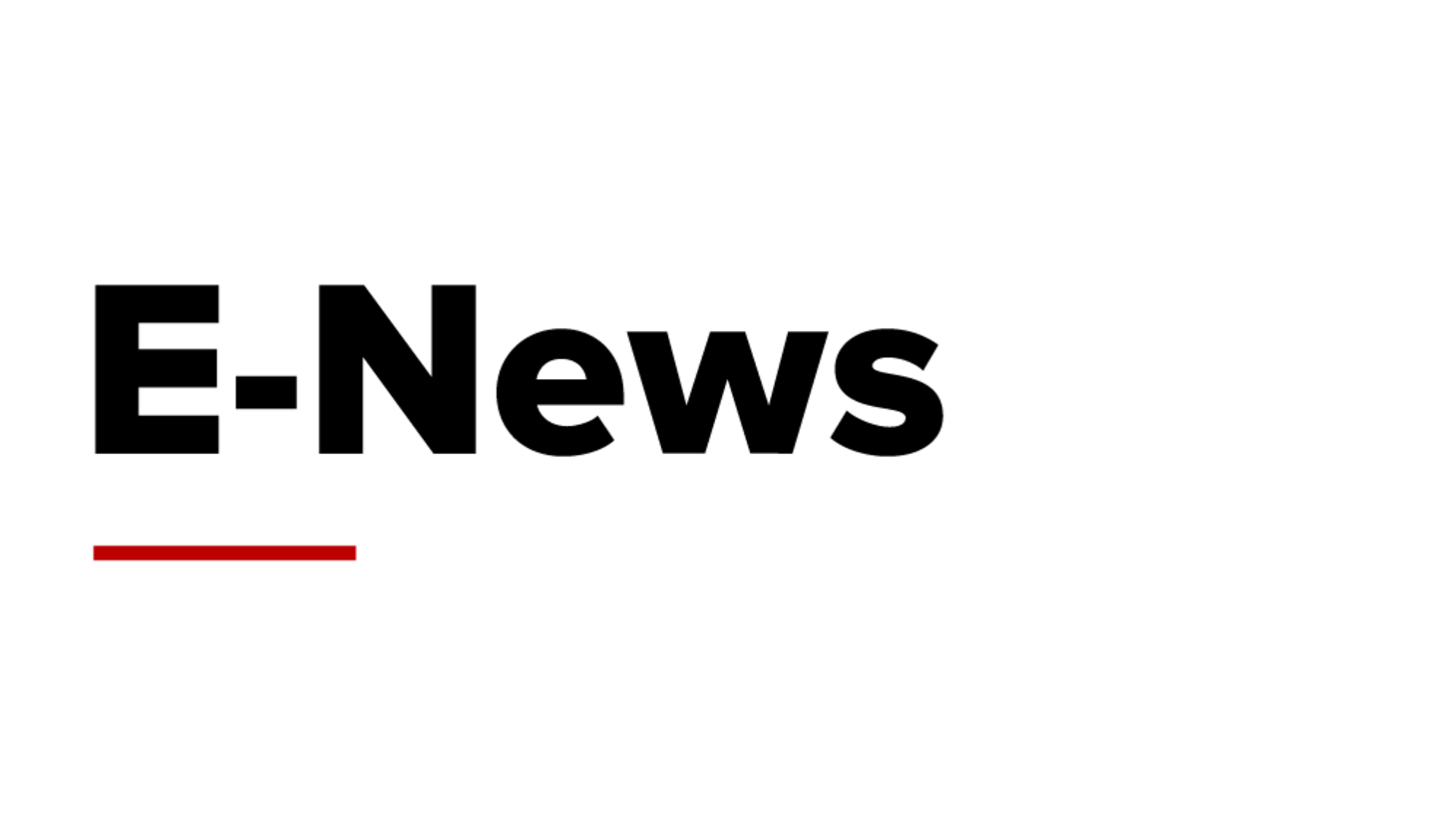 College of Nursing e-News
Message from the Dean and Vice President for Health Promotion
Homecoming holds a special place in my heart. It was awe-inspiring to welcome back the many of you fantastic alumni who made the trip to Columbus and hear your stories, both about the old days and about your successes and dreams now, and exciting to cheer the Buckeyes on to victory together on that beautiful fall day! Surrounded by a crowd of alumni, I was humbled once again by the power of your unwavering support and love for our fantastic College of Nursing.
Your support has been vital to the college's terrific growth over the last several years. We have doubled our population of students, faculty and staff, and greatly increased the breadth of our initiatives and the stature and prestigious rankings of our academic programs and research. Now, Newton Hall, our home since 1968, is about to grow, too. We are transforming the future of health with a landmark beautiful new addition and renovation that will give us 40,000 square feet of much-needed new space. You can read more about it below and see a video tour of what the building will look like. We are breaking ground in April of 2020 and have an ambitious fundraising goal of $5 million to achieve. If you are financially able, please consider helping to support our much needed new addition.
In this newsletter, you'll also find out about the national C. Everett Koop Award for wellness, a new $5 million NIH grant to support Alzheimer's research, and the great news that our Total Health and Wellness clinic earned full Federally Qualified Health Center status. That is just a small sample of the exponential growth we experience every day at the College of Nursing.
On November 9, Ohio State and the Million Hearts® initiative will remind you how important it is to take care of your heart's health with an "O-heart-I-O" themed football game (read more about the college's special collaboration with Million Hearts below). Sadly, one out of three women and men die from heart disease, yet 80% of heart disease can be prevented with just a few healthy lifestyle behaviors, including regular physical activity, healthy eating, not smoking and regular stress reduction. For all those you love, please get a cardiovascular screening today and learn what you can do to protect your heart health for the future.
Wishing you hearts full of joy this fall! Be well, and Go Bucks!
Fondly,
Bernadette Mazurek Melnyk, PhD, APRN-CNP, FAANP, FNAP, FAAN
Vice President for Health Promotion
University Chief Wellness Officer
Dean and Professor, College of Nursing
Professor of Pediatrics and Psychiatry, College of Medicine
Executive Director, Helene Fuld Health Trust National Institute for Evidence-based Practice in Nursing and Healthcare
The Ohio State University
Archive