I have been admitted to the program. Can I defer my acceptance?

We do not offer deferral of admittance to the DNP program. If you are unable to begin your studies in the term to which you applied, you will be required to reapply in the future.

How does the DNP differ from the PhD in nursing?

The Doctor of Nursing Practice (DNP) is a practice focused doctorate degree. Those who earn a DNP are experts in translating science in research into practice. The PhD in nursing focuses on research and generating new knowledge to advance nursing science. PhD and DNP prepared nurses should work together to advance patient care. Review this chart that compares and contrasts the degree to better understand what might be the best fit for you.
Upcoming overview sessions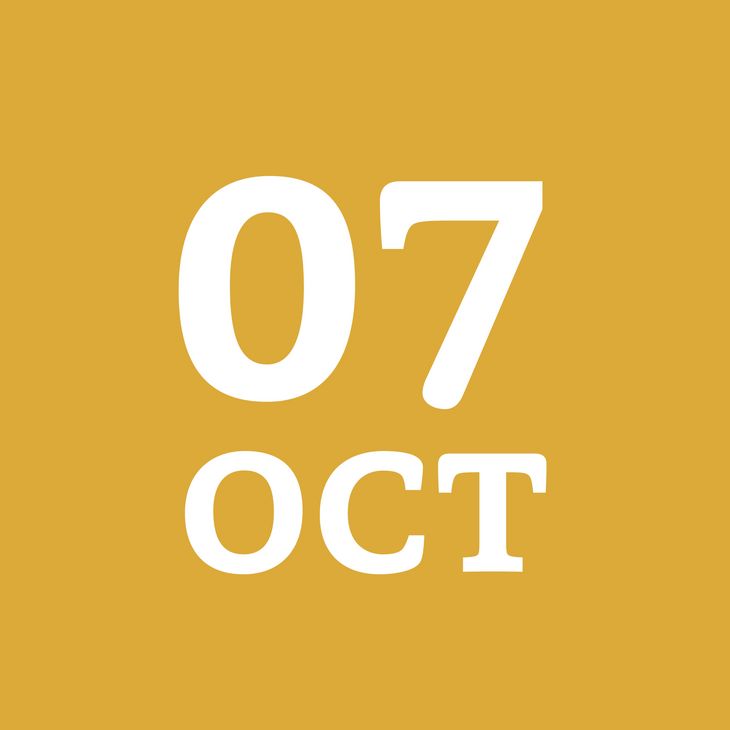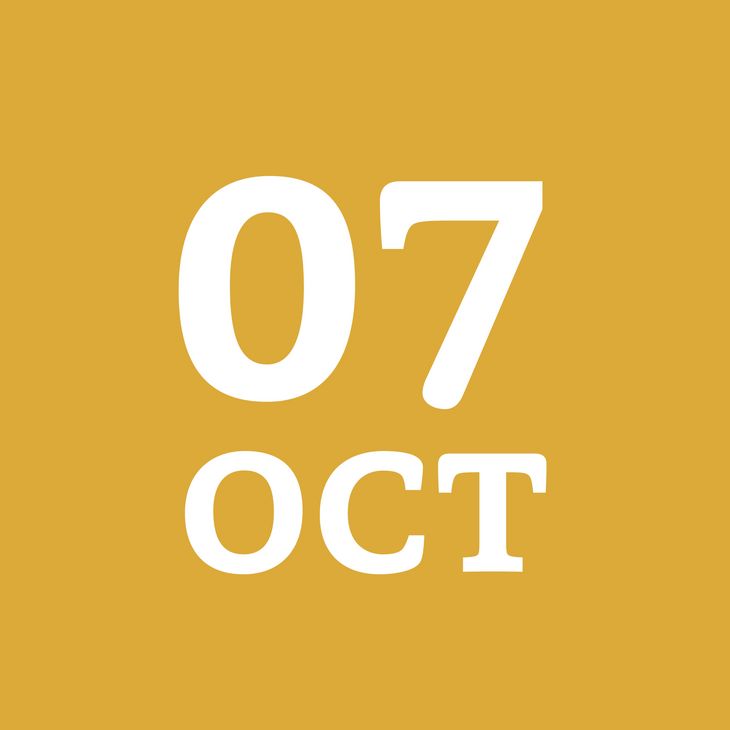 October 07, 2020 12:00 pm - 1:00 pm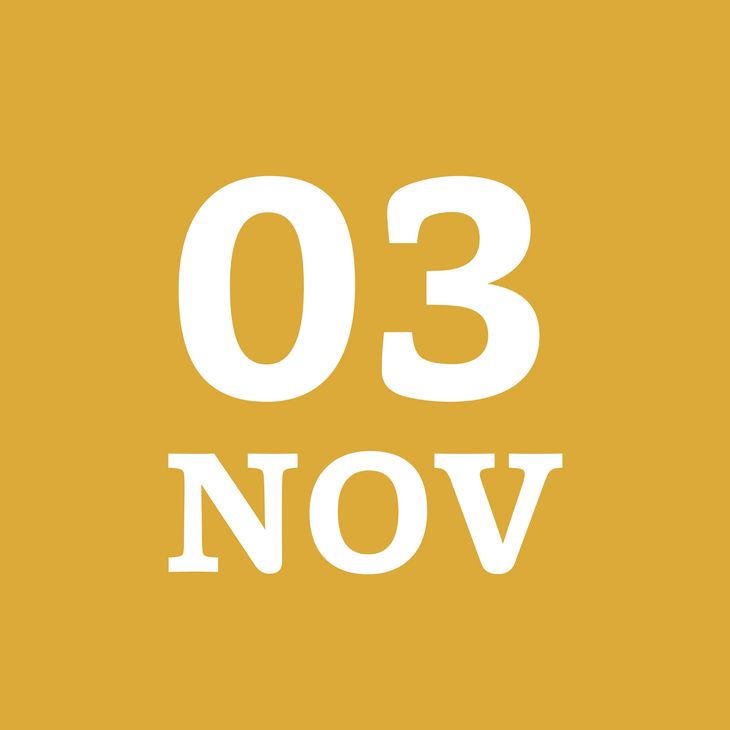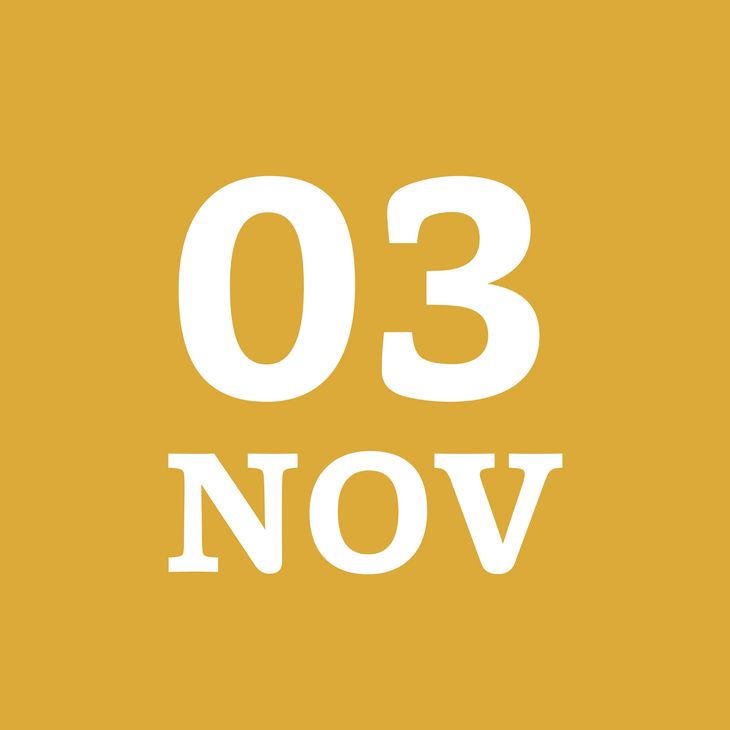 November 03, 2020 12:00 pm - 1:00 pm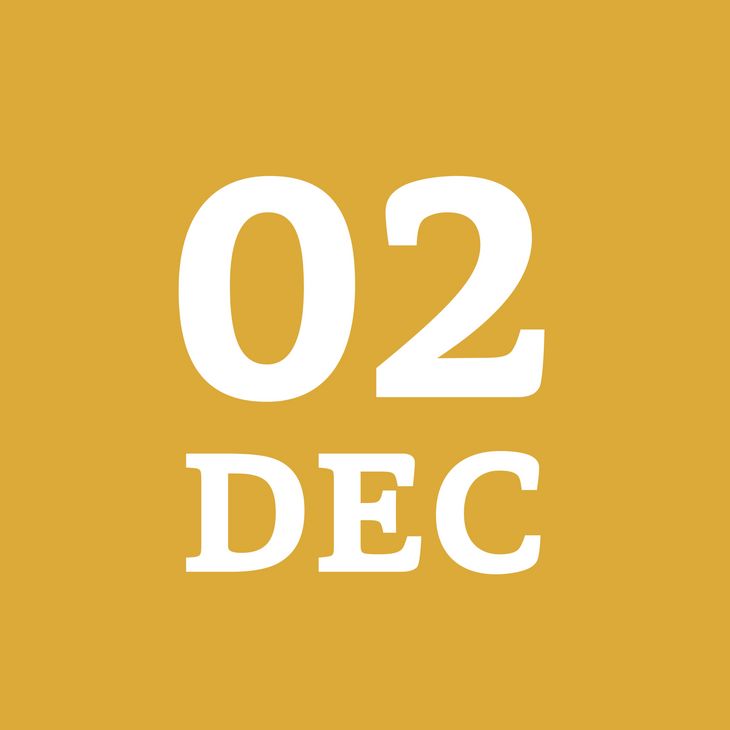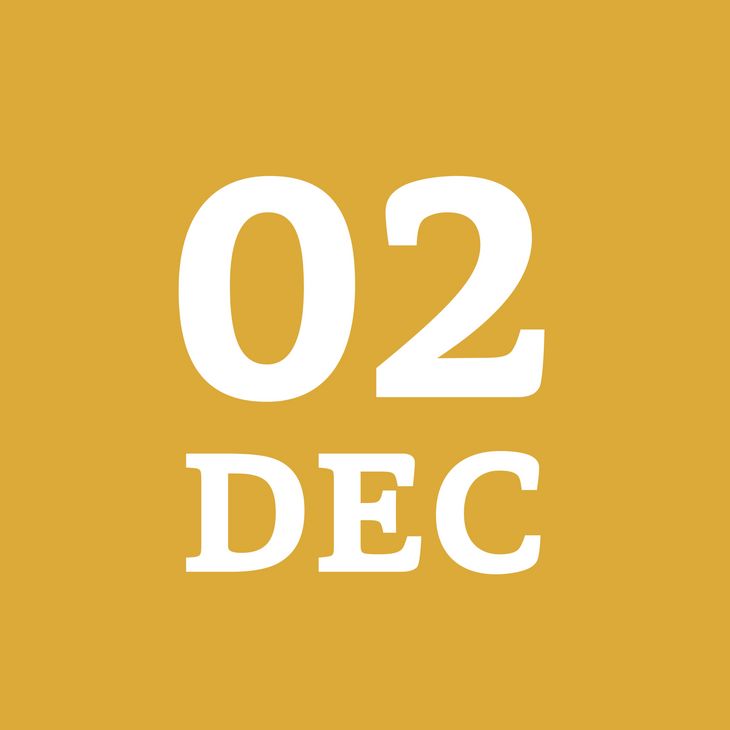 December 02, 2020 4:00 pm - 5:00 pm