Featured Image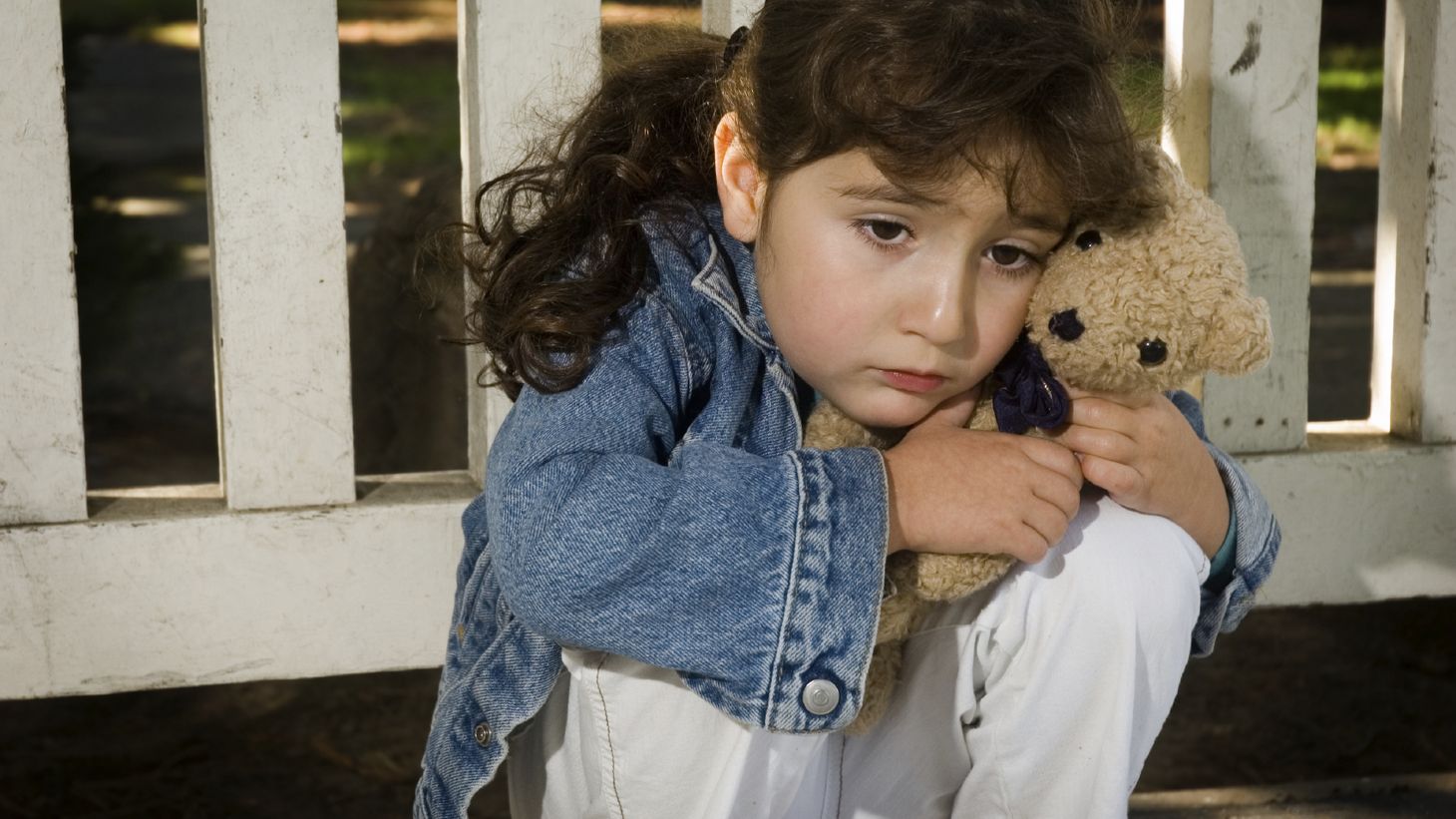 KySS Mental Health Fellowship: Child and Adolescent (Online)
Sharing knowledge is expected. Sharing passion is what defines us.
Continuing Nursing Education Credits: 50.1
Cost: $945
Registration: Ongoing
The KySS Online Mental Health Fellowship prepares health providers to screen, assess and manage common mental health problems in primary care settings, improving the capacity to meet the needs of people across the lifespan with mental and/or behavioral health disorders.
The program includes 16 self-paced online modules. Each module identifies objectives and includes a one-hour recorded lecture by a mental health expert, required readings and useful resources. Some of the modules will include associated clinical skills-building activities to assist you with taking what you're learning online and putting into practice. Unique to our offering, you will be assigned a faculty mentor who will provide expert feedback on your activities. At the end of each module, you will take a post-test assessment on your knowledge of the content covered in the lectured and required readings. When you register, you will receive a copy of "A Practical Guide to Child and Adolescent Mental Health Screening, Early Intervention and Health Promotion, 2nd Edition."
Upon completion of the program, you will receive a certification of completion and 50.1 hours of nursing continuing education credit. Contact hours are awarded commensurate with participation.
What you will learn
Nuts and bolts of screening, assessment and evidence-based management of mental health disorders
Cultural, legal and ethical considerations
Mood disorders and suicide
Psychopharmacology
Anxiety disorders
Maximizing reimbursement
Cognitive behavioral skills-building
ADHD
Bipolar disorder
Behavior disorder
Somatic disorder
Who you will learn from
Our continuing education courses are taught by the same world-renowned faculty teaching in our degree programs. In this course, you'll also receive 1:1 personalized support from a course mentor.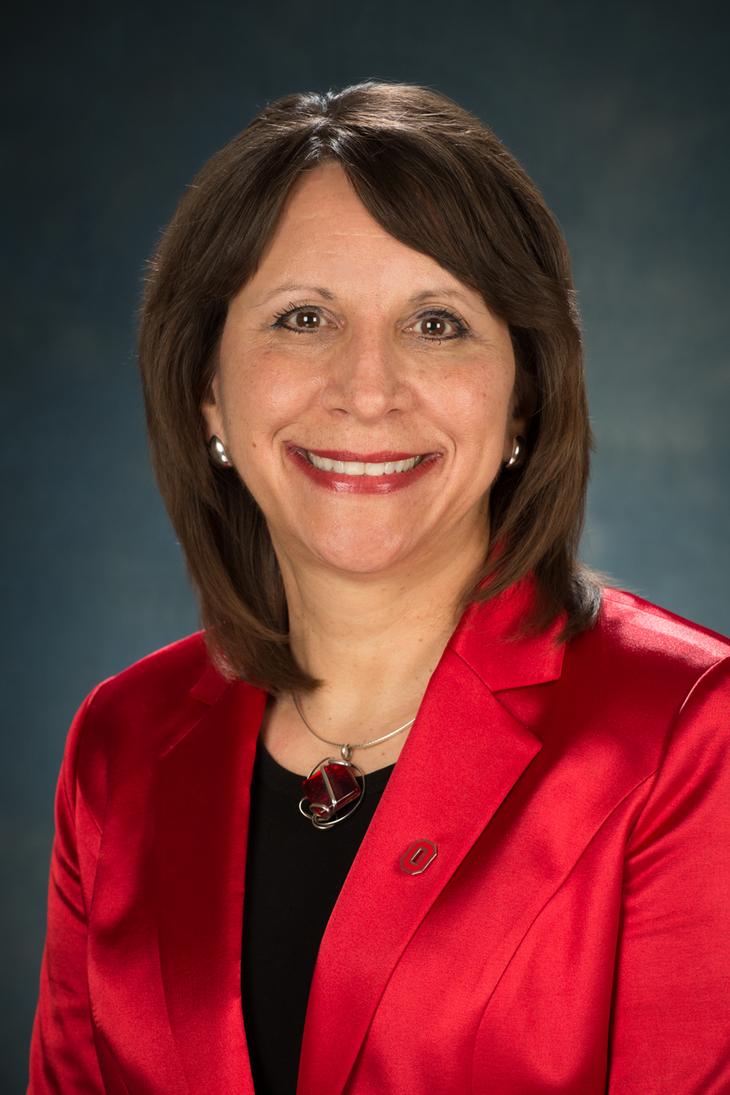 Bernadette Melnyk
PhD, RN, APRN-CNP, FAANP, FNAP, FAAN
melnyk.15@osu.edu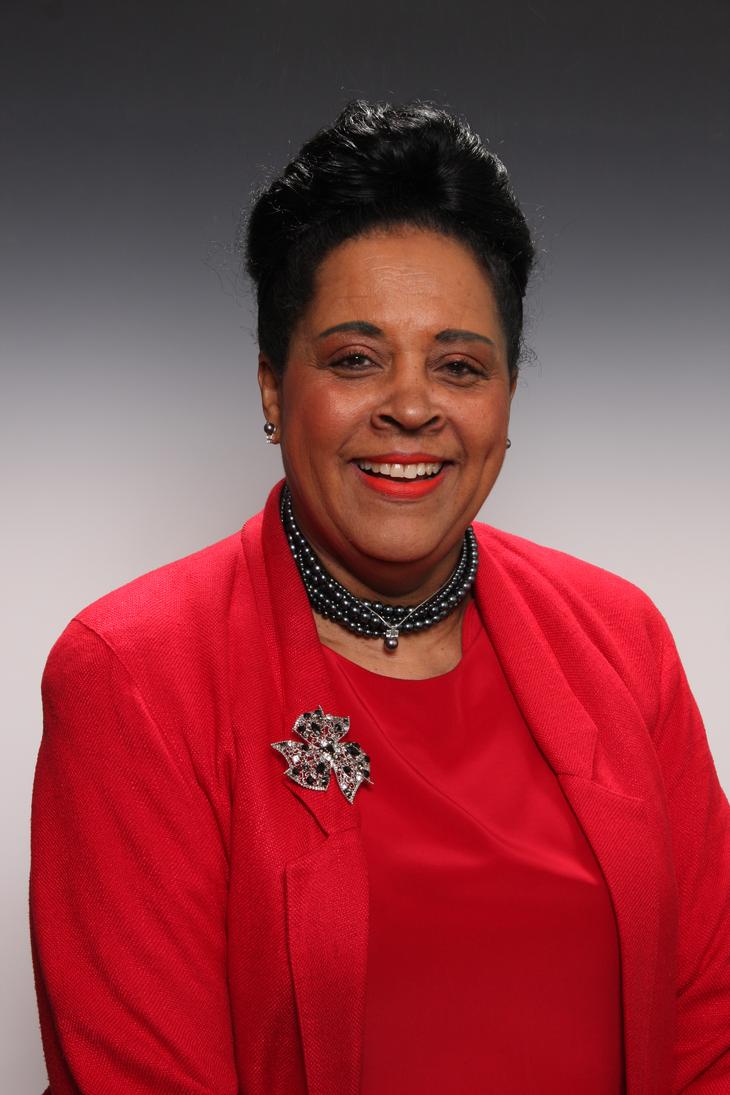 Barbara Jones Warren
PhD, RN, APRN-CNS, FNAP, FAAN
warren.4@osu.edu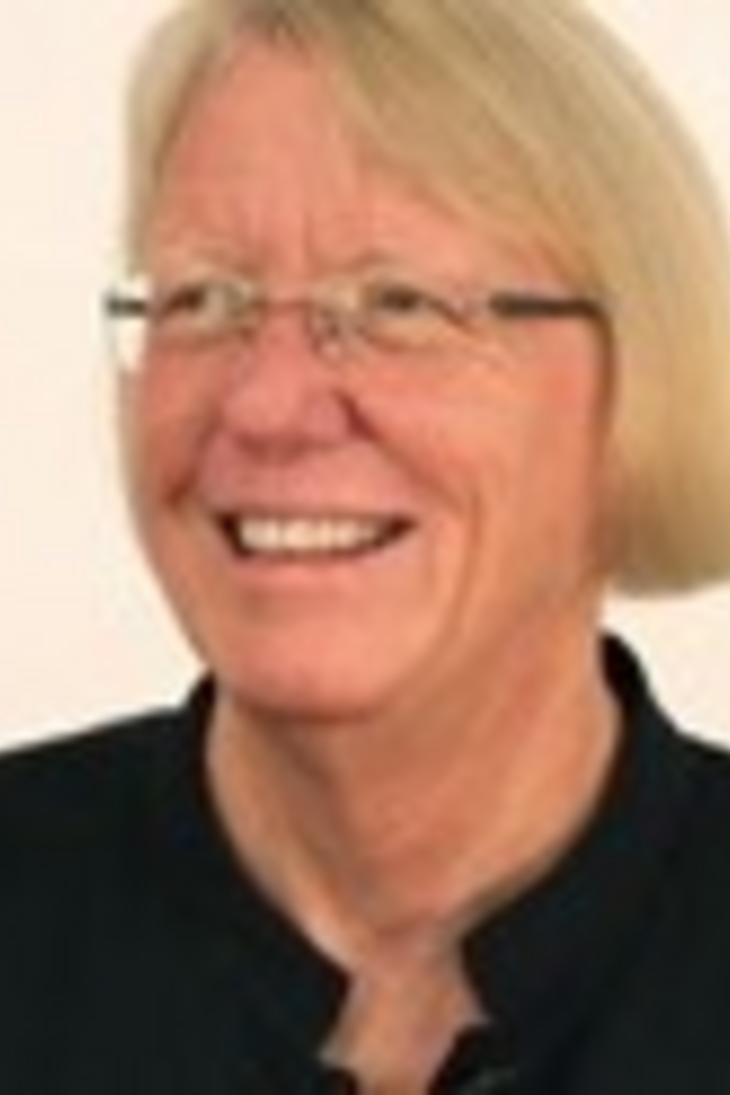 Pamela Lusk
DNP, RN, FAANP
lusk.53@osu.edu