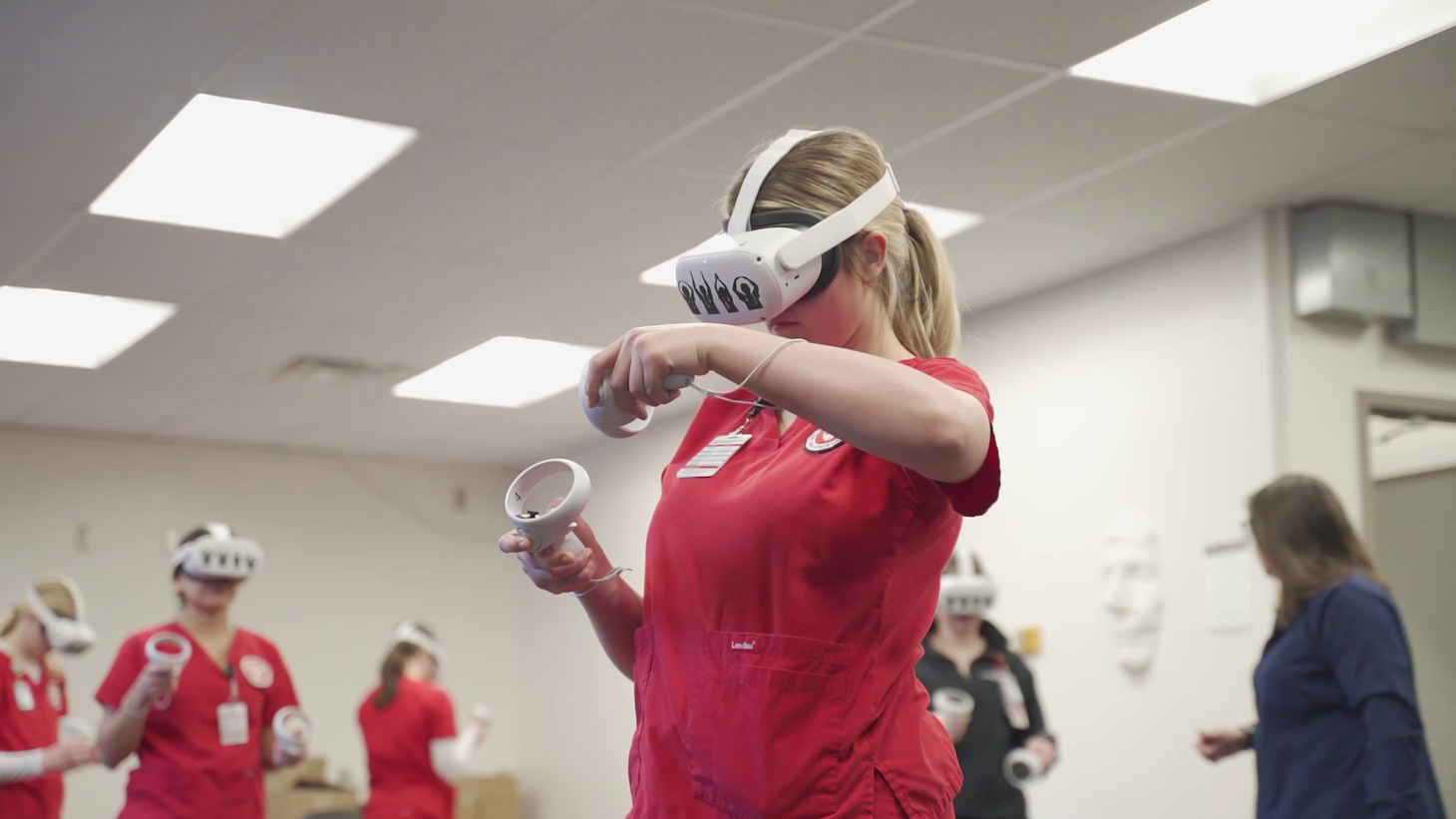 Ohio State's Bachelor of Science in Nursing tied for #1 ranking among public institutions
BSN program moves up in U.S. News & World Report rankings
New 2024 rankings released this morning by U.S. News & World Report place The Ohio State University College of Nursing's bachelor of science in nursing (BSN) program tied for #1 among public colleges of nursing and #4 overall in the United States.
When U.S. News & World Report started ranking BSN programs two years ago, Ohio State's program placed #10 overall and #6 among public institutions. This year's rankings gathered judgments on academic quality from deans and senior faculty across the country to compare programs from 656 institutions.
"The dramatic rise of our signature BSN program is validation for the world-class efforts of our students, faculty and staff in answering their calling to care," said Karen Rose, PhD, RN, FGSA, FAAN, dean and professor at the College of Nursing. "Healthcare and society need nurses who are ready to innovate and care at all levels, and our program – which is pioneering the use of virtual and extended reality in building competence and confidence – is in a unique position to lead that charge."
Earlier this year, U.S. News & World Report ranked several of the college's core degree programs and specializations at the graduate and professional levels among the nation's premier tracks:
The university's online bachelor's programs (for which the college's RN to BSN comprises the highest enrollment) ranked #11 in the country.