Featured Image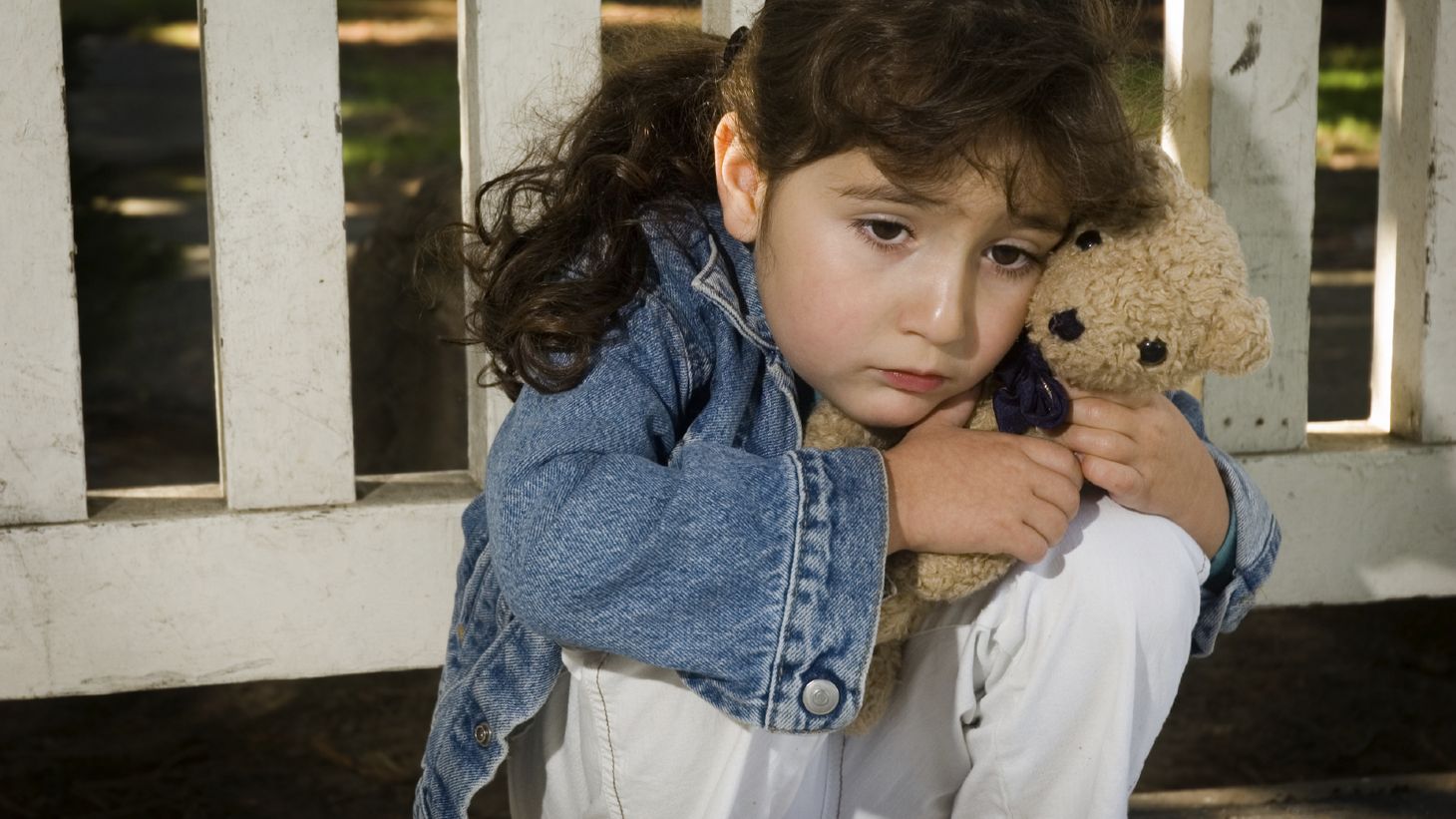 KySS Mental Health Fellowship: Child and Adolescent (Online)
This is our 3rd edition of the fellowship and it includes updated, timely topics as well as expanded pharmacology coverage. Because this course is new, we are in the process of determining how many nursing contact hours we can offer.
We have four individuals currently auditing the course and they will let us know how much time they took in the course. We will then take the average of those times reported to create the CE certificate.
If you finish this course before we are able to finalize the contact hours, we will issue your CE certificate as soon as we have a final count. If you are planning to apply for the exam by August 15, and need these hours to take the exam, please email trinter.11@osu.edu and we will make sure you have something to submit.
Thanks and happy learning!
---
Sharing knowledge is expected. Sharing passion is what defines us.
Continuing Nursing Education Credits: 50.1
Cost: $945
Registration: Ongoing