Women's Health Nurse Practitioner
The Women's Health specialty track prepares graduates for challenging careers as Women's Health Nurse Practitioners. Coursework, extensive precepted clinical experience and utilization of evidence-based practice allow our students to acquire the knowledge, values and skills necessary for certification as Women's Health Nurse Practitioners by the National Certification Corporation (NCC).
The curriculum is designed to facilitate the student's achievement of the competencies of the "The Women's Health Nurse Practitioner: Guidelines for Practice and Education." Our nurse practitioner specialty meets the curriculum guidelines of the National Organization of Nurse Practitioner Faculties.
At the heart of our master's program are active, collaborative relationships between the College of Nursing faculty and community-based primary care agencies as well as The Ohio State University Medical Center's teaching hospitals. As part of the country's most comprehensive health sciences center, our students benefit from access to cutting-edge research and knowledge, a diverse selection of elective courses and interdisciplinary collaboration among healthcare professionals.
Our central location, class schedules, and preceptors throughout Ohio accommodate both part-time and full-time students.
Faculty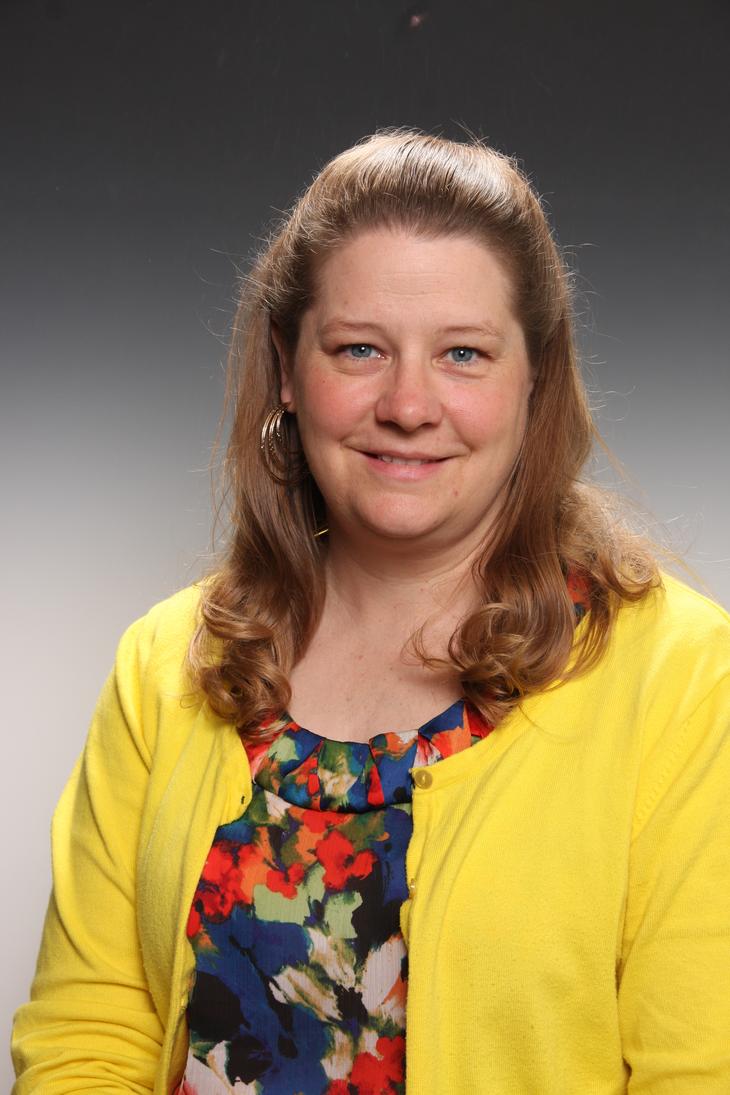 Randee Masciola
DNP, APRN-CNP, WHNP-BC
masciola.4@osu.edu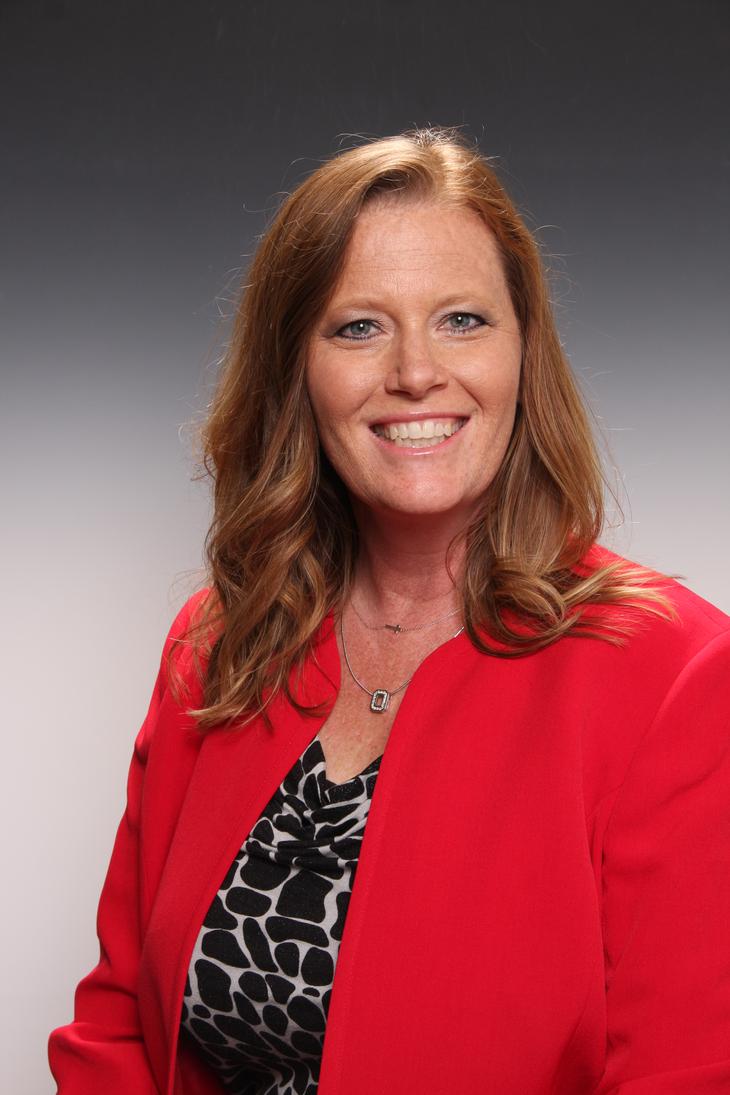 Lucia Jenkusky
DNP, APRN-CNM, C-EFM, FACNM
lombardo.10@osu.edu
Skills
Our graduates enter the workforce with the skills and competencies to:
Assume an advanced practice role as a Women's Health Nurse Practitioner
Put theory and evidence into practice with women and their families
Design, implement and evaluate healthcare strategies for selected populations
Utilize leadership skills and ethical principles to effect positive change in policies at the local, regional and national level
Engage in evidence-based practice by identifying clinical problems, evaluating current research and providing care within the context of preceptor clinical expertise and patient preference
Adapt professionally to the constantly changing healthcare environment
Contribute to the advancement of the profession
Curriculum
Nursing 7281 Advanced Reproductive Dynamics
Nursing 7260 Concepts and Issues in Advanced Family Nursing
Nursing 7298.01 Advanced Practice Nursing: Women's Health Clinical Practicum I
Nursing 7298.02 Advanced Practice Nursing: Women's Health Clinical Practicum II
Nursing 7298.03 Advanced Practice Nursing: Women's Health Clinical Practicum III
Specialty Content and Clinical Experience
Our specialty provides precepted clinical experience in a wide variety of geographic locations and clinical sites. Students may be required to travel up to three hours within the State of Ohio to complete the clinical requirement. All travel is at the expense of the student. Clinical experience at a minimum of 16 to 24 hours per week throughout the clinical sequence provides students with opportunities to achieve the competencies of the specialty. In addition, clinical skills laboratories, presentations by faculty on selected topics, student-led case studies, and occasional guest speakers are included in the curriculum. Student performance is evaluated through a variety of methods, including scholarly papers, in-class and take-home quizzes, and examinations, worksheets, and precepted clinical practice.
All WHNP students are required to publicly present at an in-state professional conference to a professional conference during their last clinical year. This may require travel expenses.
Sample Full-Time Traditional MS Curriculum

Sample Part-Time Traditional MS Curriculum

Sample Full-Time Graduate Entry Curriculum

Sample Full-Time BSN to DNP Curriculum

Sample Part-Time BSN to DNP Curriculum
We offer the opportunity for students in the Nurse Midwifery or Women's Health Nurse Practitioner specialties to petition for dual specialization. To learn more about this option, please visit the Nurse Midwifery specialty page.