Image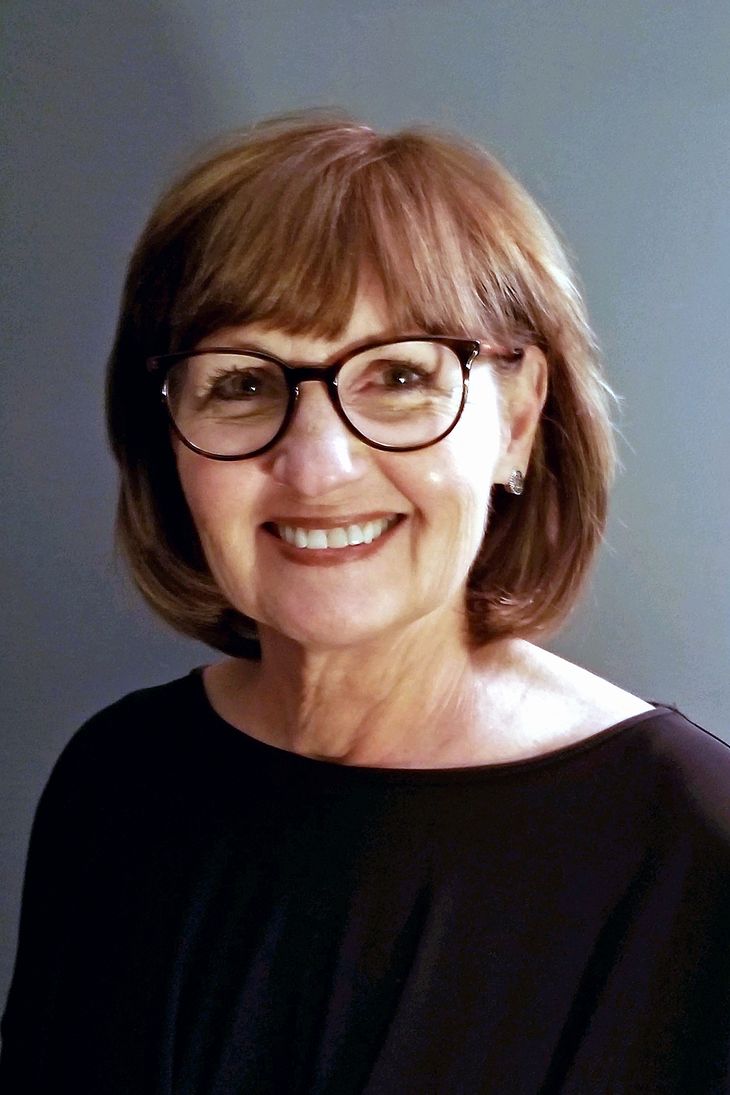 Credentials
DNP, CNE, RN-BC
Assistant Professor of Clinical Nursing
Address (Line 2)
1585 Neil Avenue
Carolyn Schubert has been with Ohio State since 2005, and has been a nursing educator for 21 years, having taught Adult Nursing at University of Akron from 1995 until 2005. She currently teaches Adult Nursing to undergraduates, as well as Quality Improvement in Advanced Nursing Care to graduate students. Carolyn clinically supervises students at the James Cancer Hospital, as well as students in precepted acute care areas in the Ohio State Wexner Medical Center.
Carolyn's clinical background is medical surgical critical care, and her practice of 30 years includes staff and leadership positions in the ICU and ED, with a special interest in cardiac and diabetic emergencies. Carolyn has published several articles on faculty practice and simulation learning, and continues to examine best practices related to the use of simulation in competency-based education for nurses and students.  Carolyn's poster on "Multidisciplinary Collaboration in Simulation" won second place at the national INACSL convention in June, 2012. Her DNP project was published in the November 2012 issue of Journal of Continuing Education in Nursing and was entitled "Impact of Simulation on Nursing Knowledge and Critical Thinking in 'Failure to Rescue' Events. Carolyn is currently working on an Ohio State College of Nursing funded clinical scholarship project entitled "Simulation Education for Nursing Faculty."
Carolyn received her Doctorate of Nursing Practice from Chatham University in Pittsburgh, and her BSN and MSN from the University of Maryland in Baltimore. She is nationally certified as a Medical Surgical Nurse, serves on the board of the Ohio State chapter of Sigma Theta Tau, is a member of Phi Kappa Delta, and is preparing for national certification as a Nurse Educator.
News
A team of researchers from Ohio State University's College of Nursing recently received a $1.6 million federal grant to try to reduce the chances of young, Black adults getting heart disease.
Researchers from Vanderbilt University and The Ohio State University are teaming up to develop next-generation robotic technology that can help older adults living with forms of dementia through a grant from the National Institute on Aging (NIA) at the National Institutes of Health (NIH).
Calendar