Image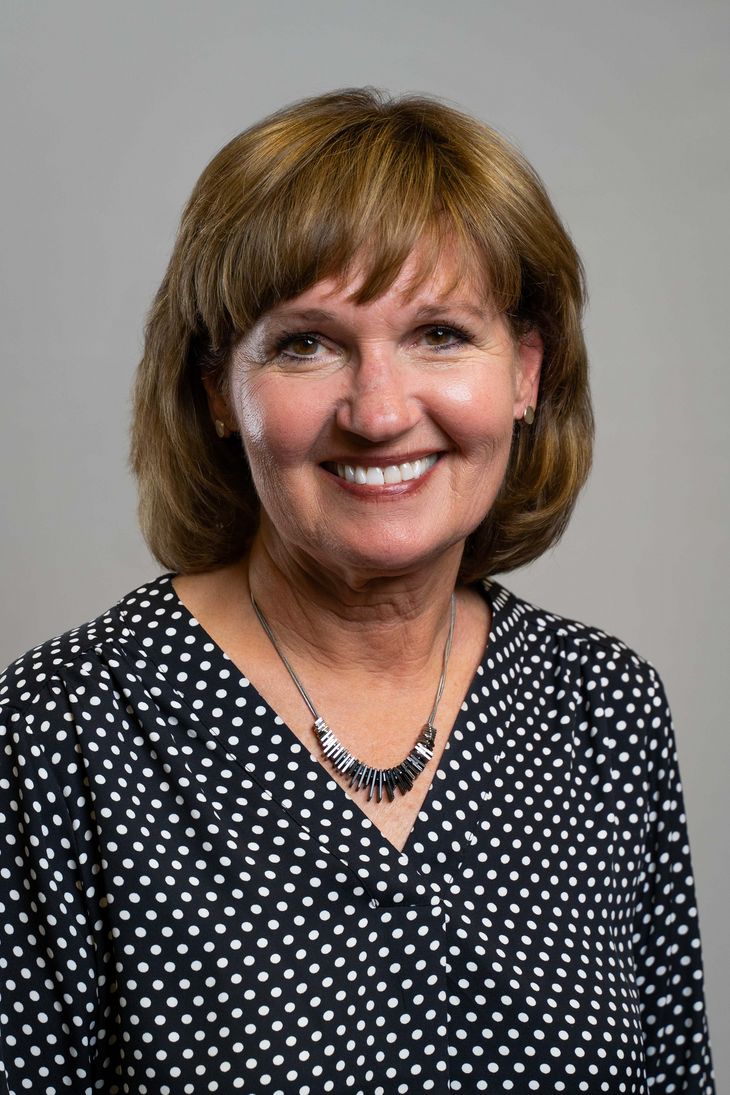 Credentials
DNP, CNE, RN-BC
Assistant Professor of Clinical Nursing
Address (Line 2)
1585 Neil Avenue
Carolyn Schubert has been with Ohio State since 2005, and has been a nursing educator for 21 years, having taught Adult Nursing at University of Akron from 1995 until 2005. She currently teaches Adult Nursing to undergraduates, as well as Quality Improvement in Advanced Nursing Care to graduate students. Carolyn clinically supervises students at the James Cancer Hospital, as well as students in precepted acute care areas in the Ohio State Wexner Medical Center.
Carolyn's clinical background is medical surgical critical care, and her practice of 30 years includes staff and leadership positions in the ICU and ED, with a special interest in cardiac and diabetic emergencies. Carolyn has published several articles on faculty practice and simulation learning, and continues to examine best practices related to the use of simulation in competency-based education for nurses and students.  Carolyn's poster on "Multidisciplinary Collaboration in Simulation" won second place at the national INACSL convention in June, 2012. Her DNP project was published in the November 2012 issue of Journal of Continuing Education in Nursing and was entitled "Impact of Simulation on Nursing Knowledge and Critical Thinking in 'Failure to Rescue' Events. Carolyn is currently working on an Ohio State College of Nursing funded clinical scholarship project entitled "Simulation Education for Nursing Faculty."
Carolyn received her Doctorate of Nursing Practice from Chatham University in Pittsburgh, and her BSN and MSN from the University of Maryland in Baltimore. She is nationally certified as a Medical Surgical Nurse, serves on the board of the Ohio State chapter of Sigma Theta Tau, is a member of Phi Kappa Delta, and is preparing for national certification as a Nurse Educator.
News
by Pat Ford-Roegner
Lurking right behind the COVID-19 pandemic is another major killer: the seemingly unstoppable incidences of violence by Americans on one another. Most recently, we witnessed senseless shootings in areas including Atlanta, Austin, Boulder, Chicago, Columbus, Indianapolis, Kenosha, WI and Orange County, CA. Major cities are experiencing a steep rise in gun violence. My hometown of Philadelphia reels daily from violence. Innocent children are frequent victims.
The events themselves are horrific, but only part of the story.
OHIO-Nurses are up against major obstacles every day: workplace violence; burnout; unsafe staffing; COVID-19; and other traumatic events. Many of these have a lasting impact that go beyond the bedside, leading to moral injury within the profession. Moral injury, often described as a consequence of continual acts that go against one's morality, is a phenomenon sweeping the profession, which is why the Ohio Nurses Foundation announced today the winners of a $100,000 award to support important research on moral injury in nursing.
Calendar