Featured Image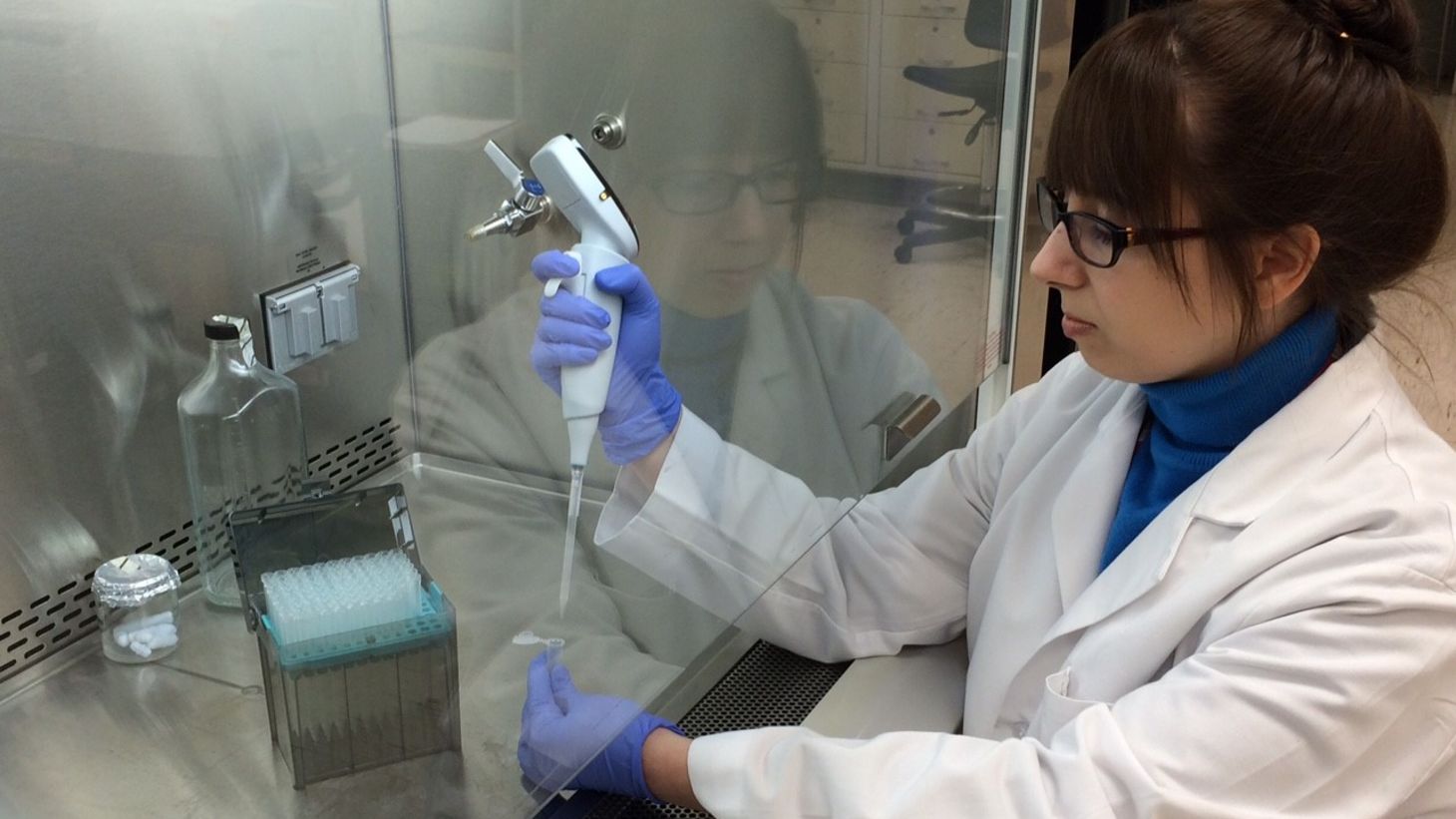 Center for Research and Health Analytics
We're taking knowledge gained through research as far as we possibly can. Because lives depend on it.
The Ohio State University College of Nursing understands the essential role research plays in improving the quality of healthcare and population outcomes, that's why research is one of our top priorities. Our objective is clear. This Center exists to provide the comprehensive support required to advance all research activity within the College of Nursing. Our resources are available to both faculty and students and our work is multi-dimensional — from assistance with all aspects of grant writing to facilitating collaborative ventures with healthcare-related business and industry. In addition, the Center is home to two wet laboratories available for use by university faculty across all colleges.
Our mission
The mission of the Center for Research and Health Analytics is to provide centralized grant and research services and to streamline grant submissions, IRB applications, grant management, and facilitate research projects across the College of Nursing.
Grant Support
The College of Nursing supports a Grants Management Team that provides financial leadership and direction for budget oversight of federal, state and private research applications. Under the guidance of the Associate Dean for Research, the Grants Management Team assists investigators in pre- and post-award activities work with college faculty and students in budget development and management according the university, state, federal and private research requirements. The team effectively collaborates with the university's Office of Sponsored Programs assuring that applications are submitted in a timely fashion.
News
Dr. Michelle Failla to study pain in autistic adults The National Institutes of Health/National Institute of Neurological Disorders and Stroke (NIH/NINDS) has awarded