Featured Image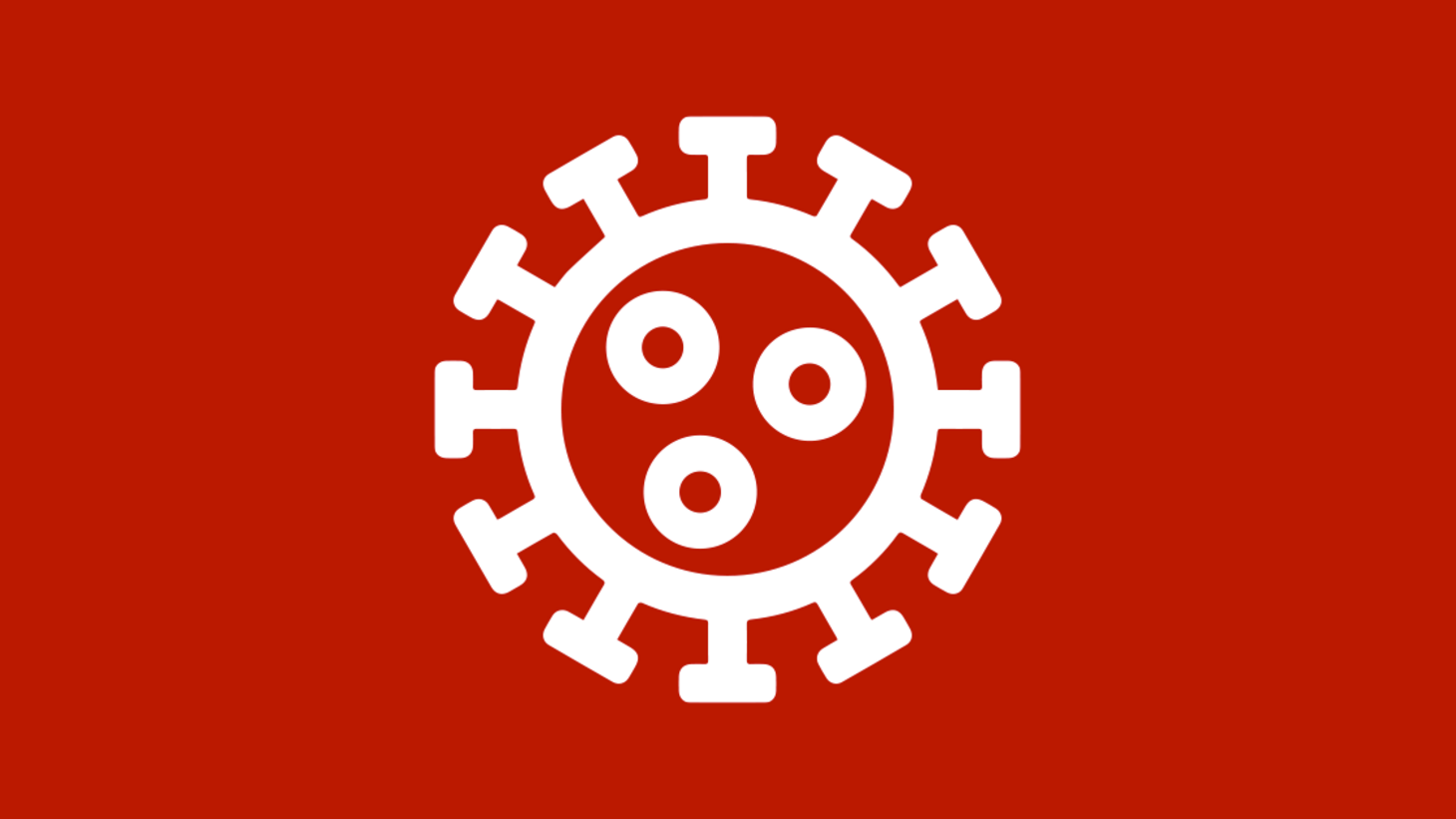 Virtual Coronavirus Challenge
Calling all Ohio State students, faculty and staff:
In response to the COVID-19 pandemic, we are hosting a Coronavirus Challenge to collect ideas that could impact how COVID-19 is changing our world. The challenge is open now through the end of spring semester. A formal pitch is not required, we just want to hear your ideas and what type of resources you need to get the idea launched.
Submissions will be reviewed every Monday. To be eligible for funding, ideas must be created by a team of two or more Ohio State students, faculty and staff who represent different disciplines or professions. All communication will be conducted through Zoom to follow safety precautions.