Featured Image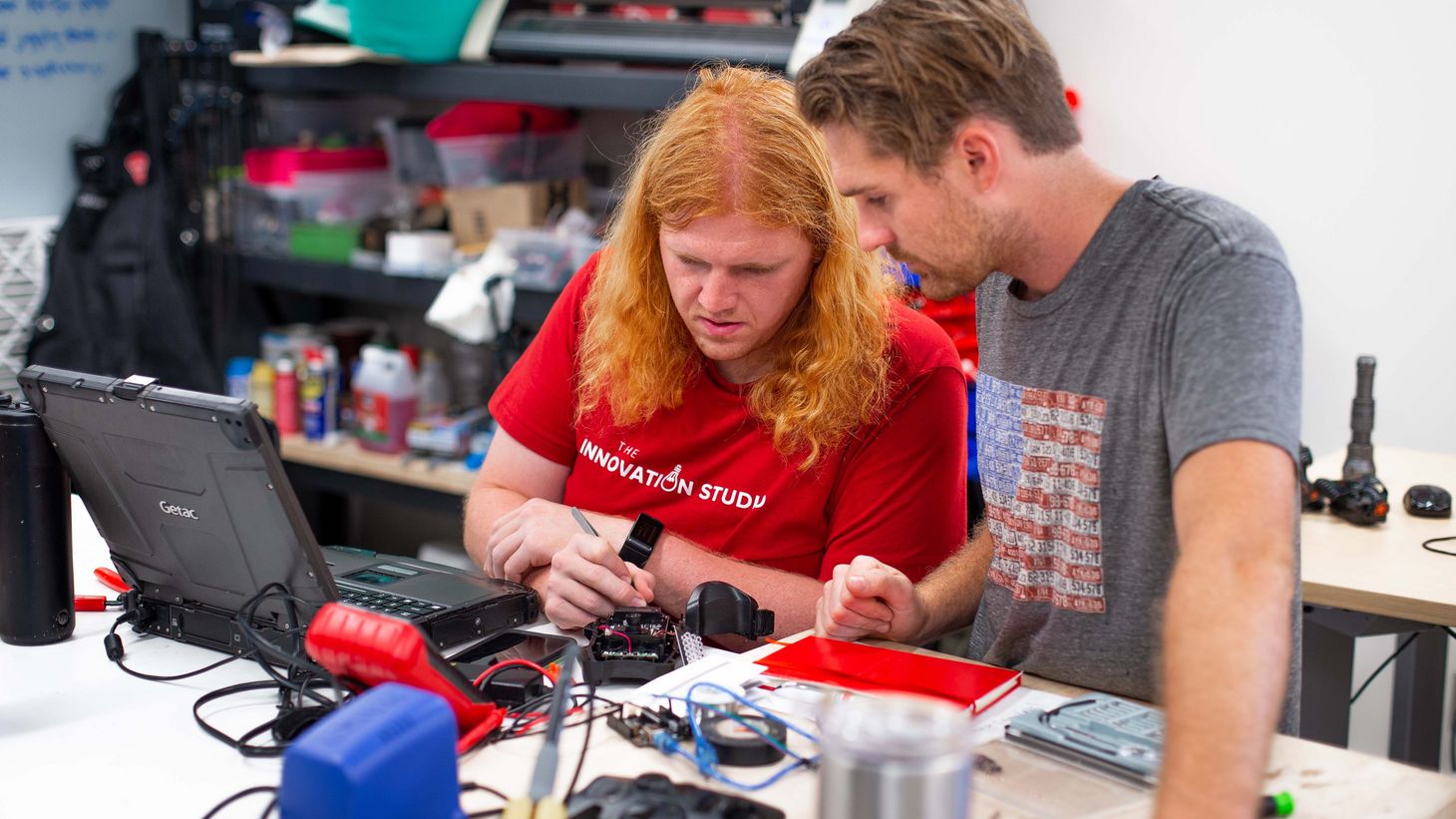 Office of Innovation and Strategic Partnerships
Creating global change begins by creating a community of innovative thinkers
That community lives here, in the Office of Innovation and Strategic Partnerships. Where academics, business, research and medicine come together in pursuit of transforming health and improving lives around the world. We recognize that achieving a high level of fundamental change is only possible through open-minded collaboration. So that is where our work begins - in the cultivation of relationships with the potential to generate ideas, concepts and, ultimately, results.
Unique partnerships lead to tangible companies and real progress.
This is where concepts are transformed into companies. Here, students, faculty and staff not only collaborate with external partners in the development of new healthcare ideas, they actually join them in the creation of new healthcare-related companies, which brings those ideas to life. Through University Technology Utilization Companies (UTCCs), commercial ventures and university start-ups, the imagination and critical thinking that defines this office becomes real-world entities focused on transforming health and improving lives.
A forward-thinking definition of education.
Transforming healthcare through innovation requires us to think beyond the expected. And to challenge everyone. While our tactics evolve with each opportunity, we always strive to accomplish the following:
Educate students, faculty and staff about innovation and entrepreneurship to enhance a culture of innovation and entrepreneurship
Engage students and faculty in ideation via individual, team and course projects
Develop interprofessional collaborations across campus and with other academic institutions
Develop programs with industry and international partners to improve evidence-based healthcare around the world
Collaborate with industry to solve pressing issues that impact health outcomes
Integrate and advance students, faculty and staff research ideas
It's time to engage at a higher level.
To get involved with innovation and entrepreneurship, contact Tim Raderstorf, chief innovation officer, at raderstorf.3@osu.edu.
If you are an industry, community or campus partner interested in exploring a strategic partnership, contact Laurel Van Dromme, chief of strategic partnerships, at vandromme.2@osu.edu.
Recent News
A recent TEDxColumbus talk on innovation and nursing was given by Tim Raderstorf, DNP, RN. Tim is a nurse, teacher, and Chief Innovation Officer at Ohio State University, and co-author of the
You want to help, right? That's what Buckeyes do — we help. And many of us are wondering right now what we can do to pay forward during the coronavirus (COVID-19) outbreak while also
Upcoming Events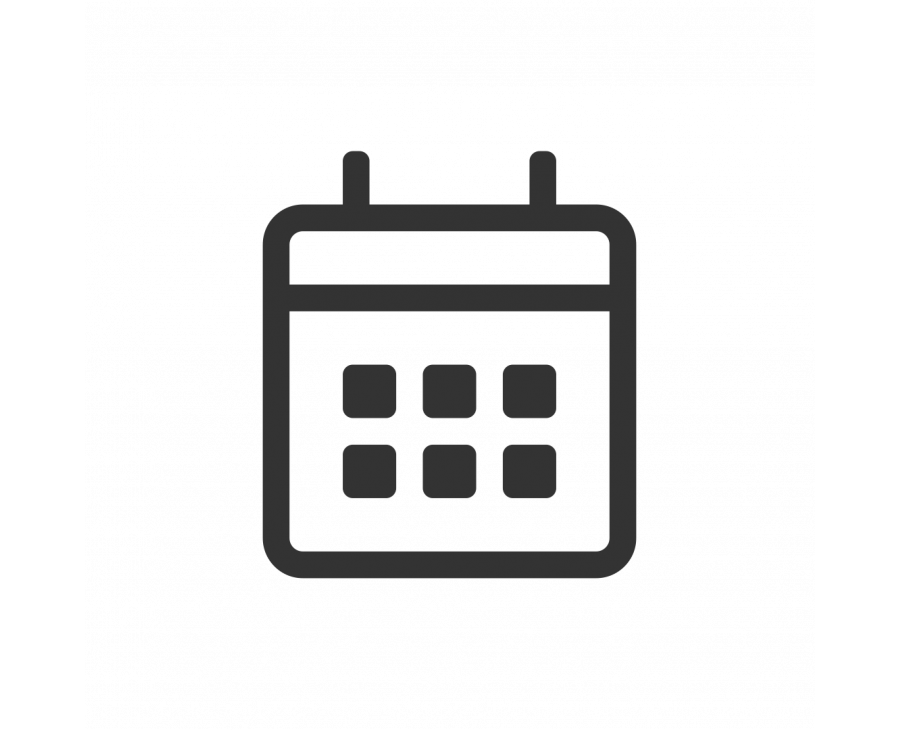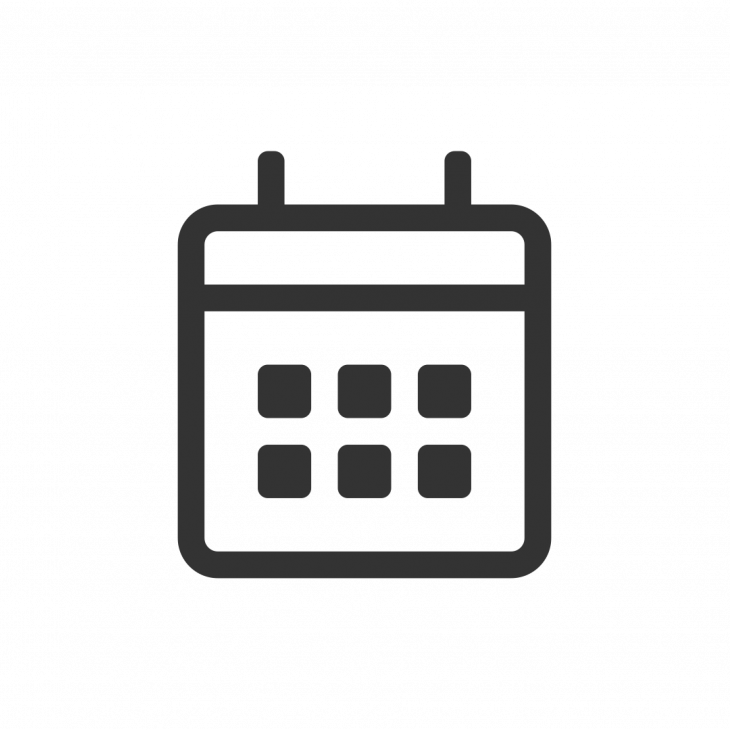 September 21, 2020 8:00 am - 5:00 pm