Featured Image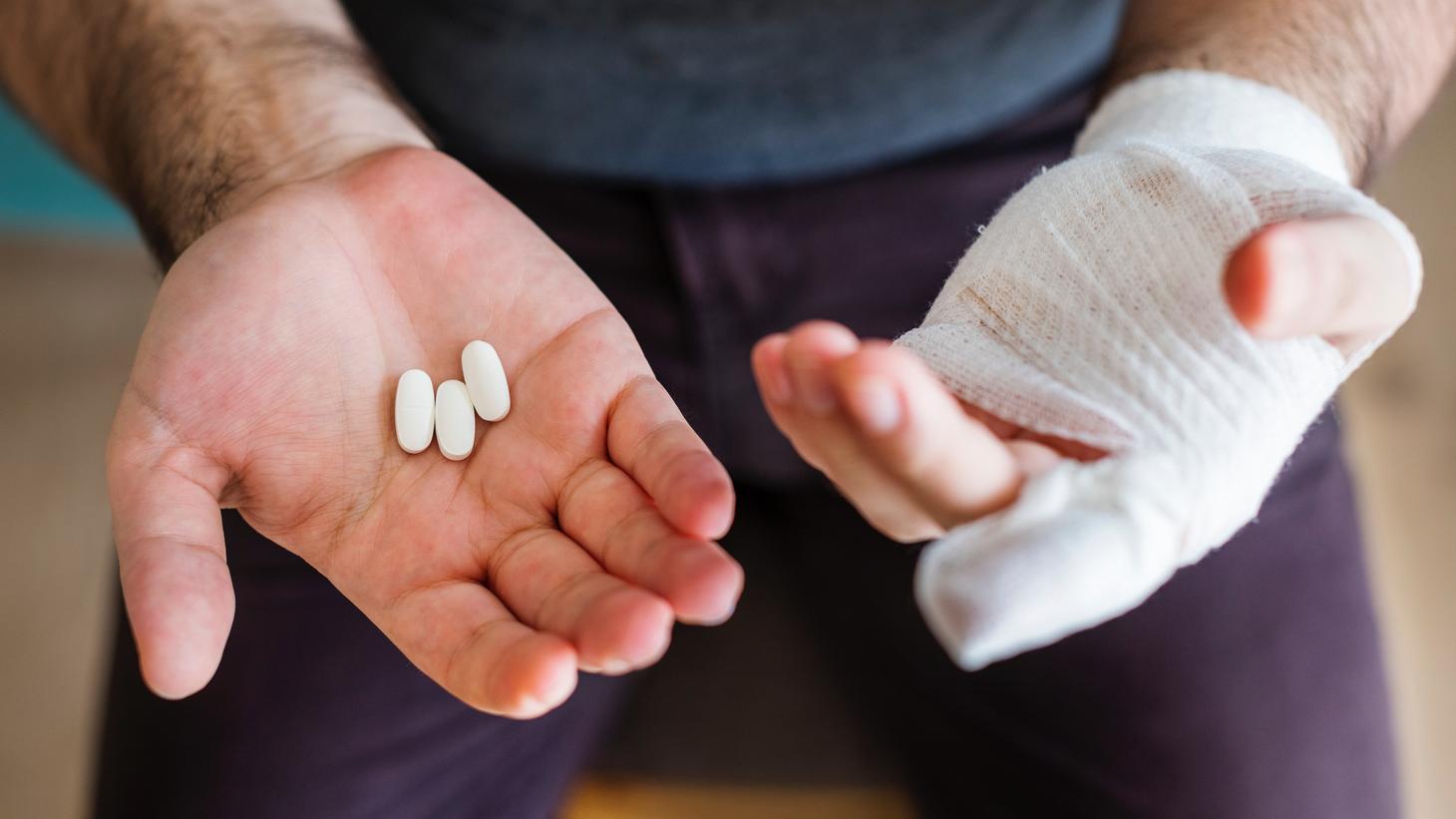 Pain Management and Addiction Maintenance
Acute and Chronic Pain Management (1.33 CEs/1.33 Pharmacology CEs)
Cost: $25
Registration: Ongoing
Join Mary Bickley, MSN, APRN, NP-C and Robin Vachon-Kraut, APRN-CNP, ACHPN, palliative care advance practice nurses at The Ohio State University Wexner Medical Center as they teach about both opioid and nonopioid treatment of acute and chronic pain management.
Objectives:
Describe the difference between acute and chronic pain
List three factors to consider in dosing opioids
Discuss three ways to manage pain that do not include opioid therapies
Request more information Register now
---
Opioid Therapeutics, Ethical Considerations and Risk Management (2.95 CEs/2.95 Pharmacology CEs)
Cost: $70
Registration: Ongoing
This course provides a comprehensive, in-depth, evidence-based approach to prescribing opioids. Mary Alice Momeyer details the ethical considerations, risk management and therapeutics of prescribing opioids.
Objectives:
Describe the mechanism of action and pharmacokinetics of opioids
Describe the adverse effects of opioids and related management strategies
Compare and contrast the differences between opioids and their pharmacologic profiles that will factor into prescriber's choice of treatment
Discuss concepts relative to dosing i.e. tolerance, equianalgesia, cross tolerance Identify prescribing considerations, challenges and responsibilities in the use of Schedule II Drugs
Discuss tools for assessing risk of opioid abuse
Identify components of patient-provider agreements
Describe methods of monitoring patients for adherence of safety requirements per patient provider agreements