Featured Image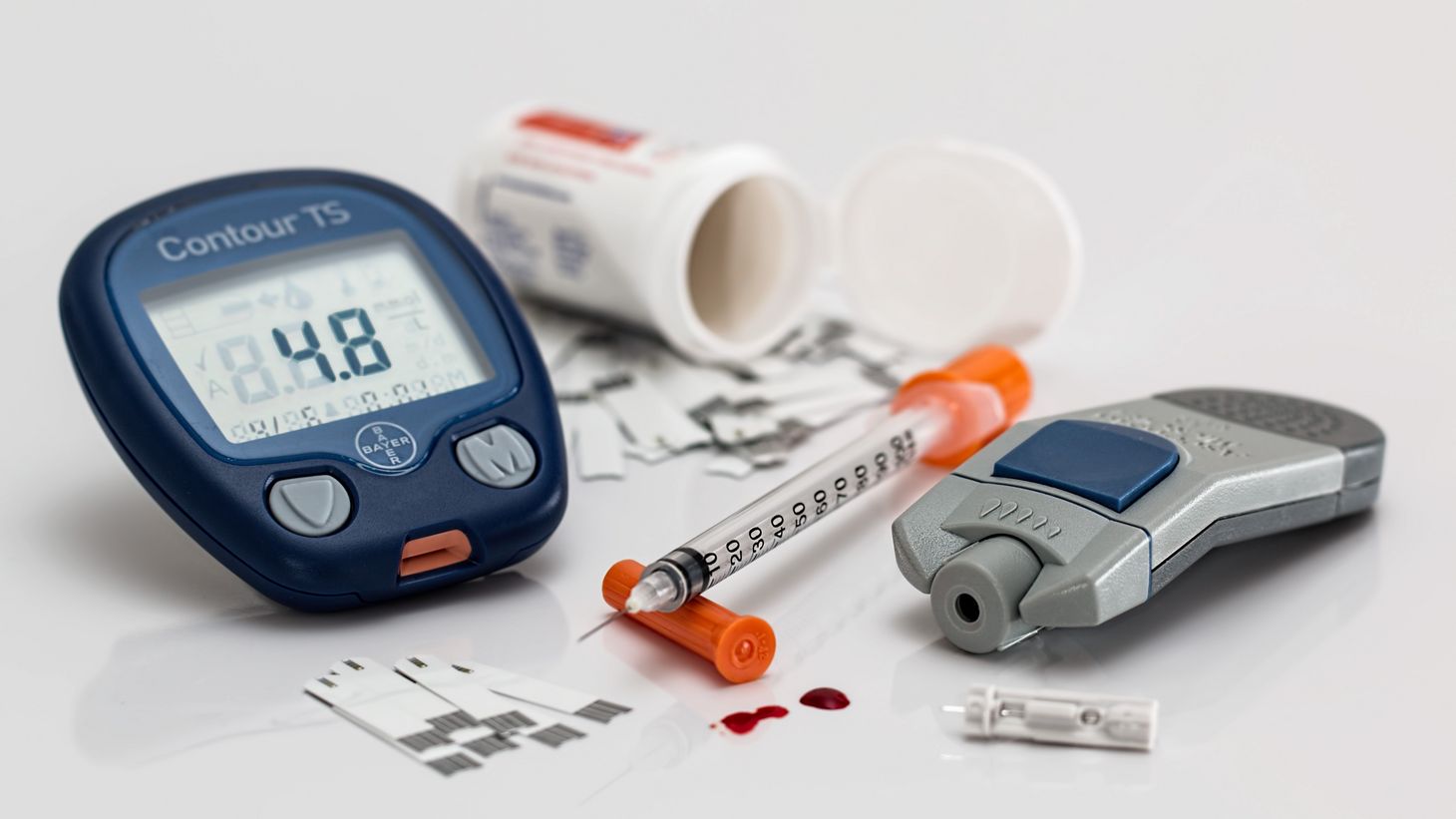 Thyroid Advanced Pharmacology (1.76 CEs/1.26 Pharmacology CEs)
Cost: $40
Registration: Ongoing
Oralea Pittman teaches about thyroid advanced pharmacology. Topics include diagnosing, treating and interpreting lab data related to the thyroid.
Objectives:
Understand thyroid functioning and sources of abnormal function
Understand diseases of the thyroid and their relationship to thyroid function and thyroid hormones
Understand incidence of thyroid disease and risk factors across the lifespan
Use diagnostic testing in a cost-effective way to diagnose and follow treatment of thyroid disease
Correctly interpret results of diagnostic testing in both diagnosis and treatment
Understanding diagnosis and management of thyroid disease using pharmacologic measures
Understand causes of food and drug interactions with thyroid medications and how to mitigate them
Choose when to treat and when to refer and pharmacologic treatment methods when referral is delayed
Request more information Register now
---
Diabetes Mellitus Advanced Pharmacology (2.31 CEs/2.31 Pharmacology CEs)
Cost: $50
Registration: Ongoing
Candy Rinehart and Christopher Westrick teach about diabetes mellitus. This course provides an update on pathophysiology as well as evidence-based pharmacological interventions related to diabetes.
Objectives:
Describe the pathogenesis of T1DM and T2DM
Explain key concepts in the management of diabetes in pregnancy
Discuss Pharmacotherapy options for T1DM and T2DM
Implement the evidence-based practice guidelines
Identify Medication Barriers and options for resolution