Featured Image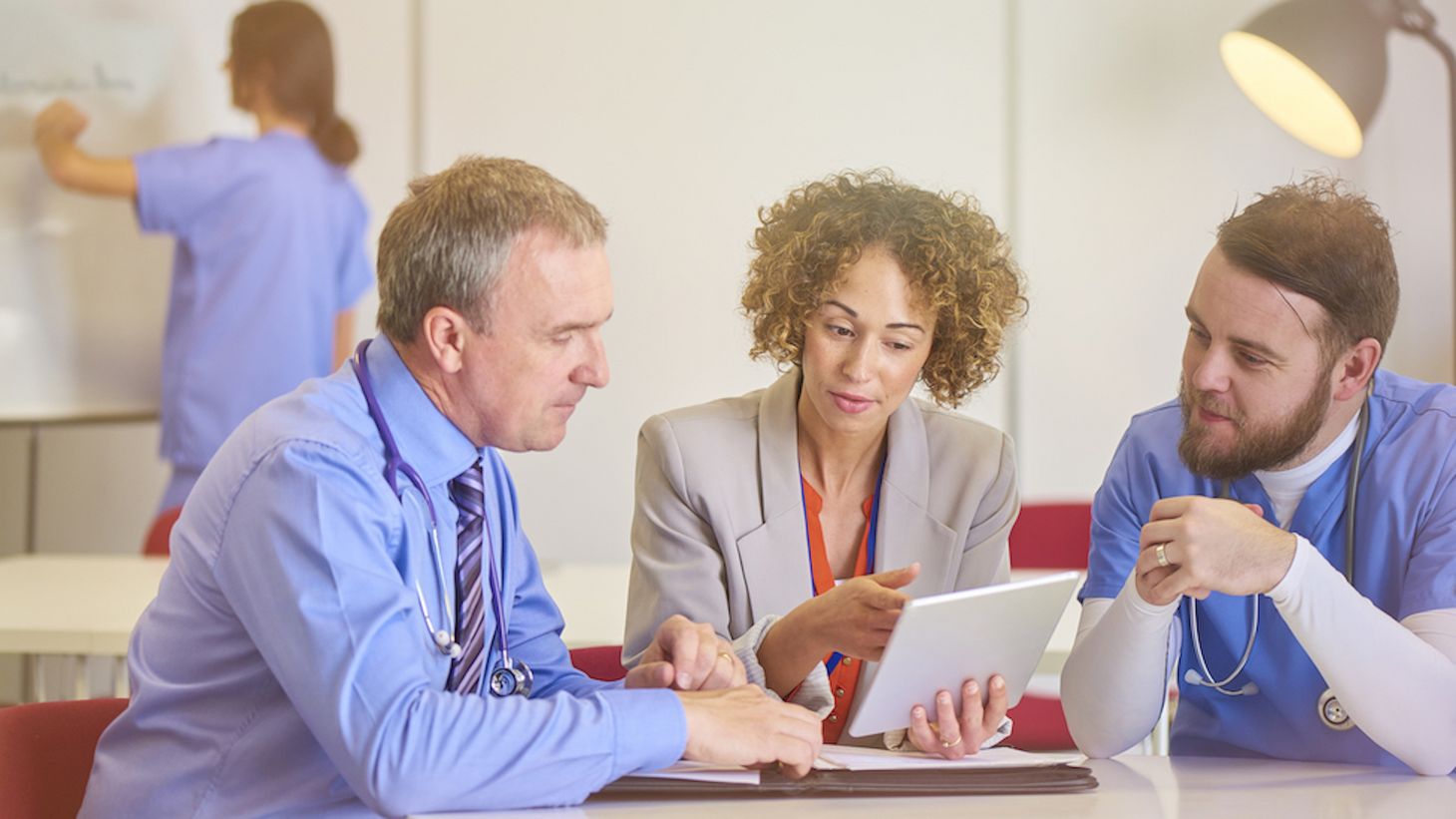 We offer many courses that qualify for pharmacology hours. These hours can be used by advanced practice registered nurses to maintain their advanced licensure. You can register and pay for just one course or many. You may also wish to register for an individual course; do so by choosing "Online Pharmacology Offerings" under registration items. You can also purchase one now and one later. Just come back to the registration page, click on "Already Registered?" link, enter your email address and confirmation number. You may modify your registration as many times as you wish.
Contact hours are awarded commensurate with participation in each course
Bundle Discount Opportunity
We offer a deeply discounted pharmacology bundle which includes 16.25 CEs. The following courses are included in this track:
Respiratory Pharmacology
Acute and Chronic Pain Management
Pharmacotherapy for Depression and Anxiety Disorders
Diabetes Mellitus Advanced Pharmacology
Principles of Pharmacology: Pharmacogenetics in a New Light
Cardiovascular Pharmacology
Opioid Therapeutics, Ethical Considerations and Risk Management
The rate of $200 is half-off the cost if you were to buy each of the courses individually. Choose the "Pharmacology Bundle" registration item to receive this special discounted rate.
FAQs
Can I purchase more courses at a later date?

Yes! Keep track of your confirmation email. It has your confirmation number that can be used to update your registration and add additional courses as you wish.

Do you offer discounts?

Yes! We offer a discount for Ohio State employees. Ohio State nurse preceptors and Ohio State College of Nursing faculty are also eligible for free pharmacology CEs.

What happens after I register?

After you register, you will receive a confirmation email detailing the optional sessions that you chose. You will receive one additional email for each session that you registered for. That email will include log in instructions for our eLearning site as well as a unique enrollment code to use to access to the online course.

Is there a start date or time for courses?

No. All of our online courses are self-paced and are available 24/7.

Do I have a time limit to finish the course?

No, but if you are inactive in the course for more than 365 days you will be automatically unenrolled.

Who do I contact if I have questions about the pharmacology courses?

Please email Kate Trinter at trinter.11@osu.edu for additional assistance.