Featured Image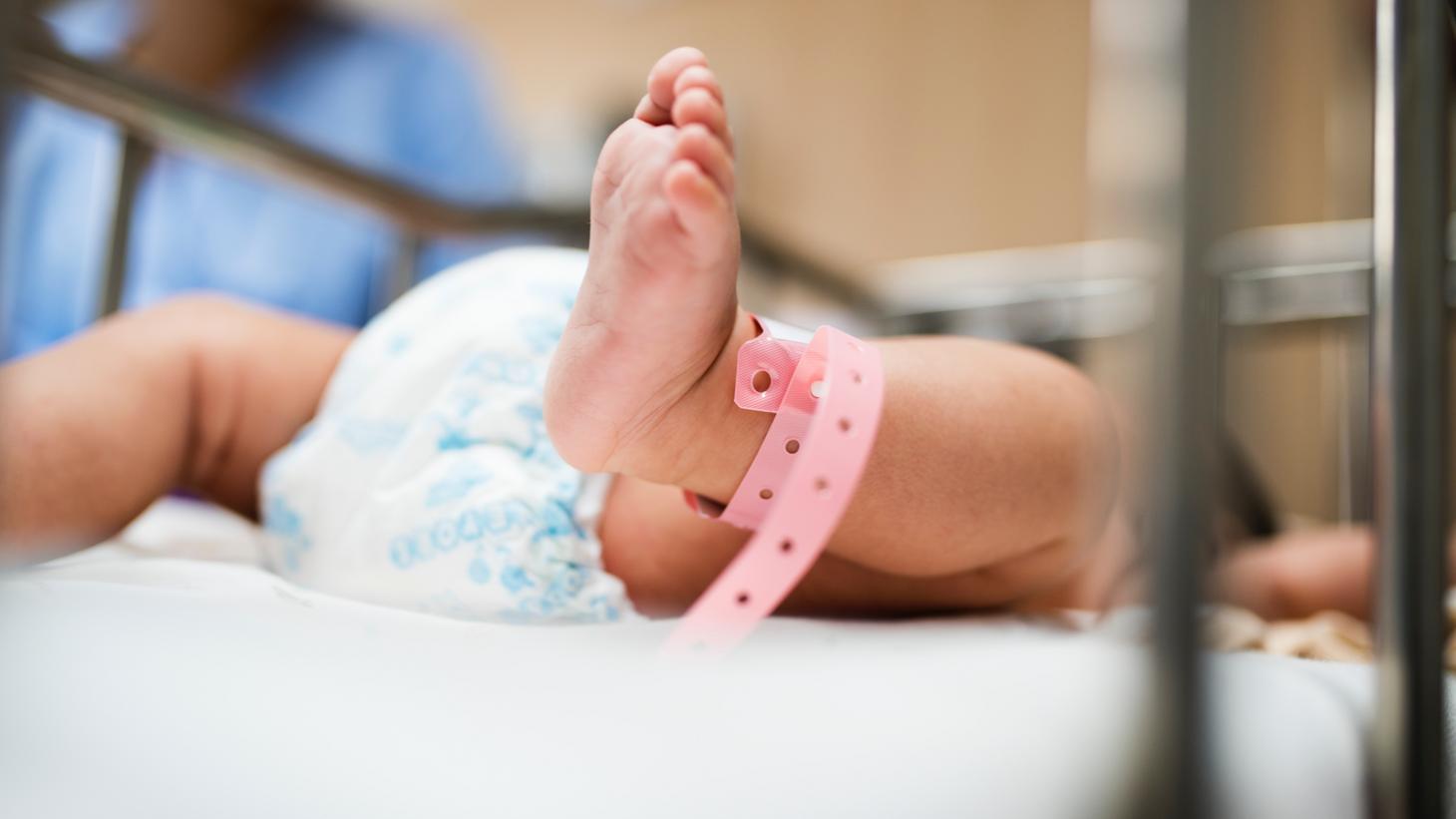 Neonatal Pharmacology (Online)
Continuing Education Credits: 45.96
Cost: $490
Registration: Ongoing
The Neonatal Pharmacology course provides Advance Practice Registered Nurses pharmacology knowledge related to the management of premature infants. The course will prepare you to be proficient in diagnosing, prescribing, and managing a wide range of disease processes in the neonate both inside and outside the neonatal intensive care unit. This course was developed in response to Ohio House Bill 216 legislation that requires all advance practice nurses to be licensed. This course is also useful for APRNs who are transferring into the state and need to establish or renew their Ohio license with prescriptive authority.
The program includes 29 self-paced modules that include narrated lectures, handouts that can be downloaded and printed for reference and quizzes that are graded pass/fail. Sections can be retaken, and there is no additional homework.
Upon completion of the program, you will receive a certification of completion and 45.96 hours of continuing education credit.
What you will learn
Topics:
Medication safety
Antibiotics 101
Antimicrobial stewardship
Developmental pharmacology
Cardiovascular drugs part 1
Cardiovascular drugs part 2
Basic fluid and electrolyte management
Nutritional supplements in the NICU
Neonatal TPN
Pharmacology of the GI Tract
Management of GERD and dysmotility
Endocrinology medications and the neonate
Neonatal thyroid and common disorders
Radiology agents used in testing
Hematologic pharmacology
Immunizations in the NICU
Drugs and lactation
Neonatal abstinence syndrome in the NICU
Updates in neonatal pain management
Narcotics and sedatives in the neonate
Neonatal seizures
Respiratory medications and the neonate
Ophthalmology and the neonate
Parents and home medications
Who you will learn from
Our continuing education courses are taught by the same world-renowned faculty teaching in our degree programs.