Featured Image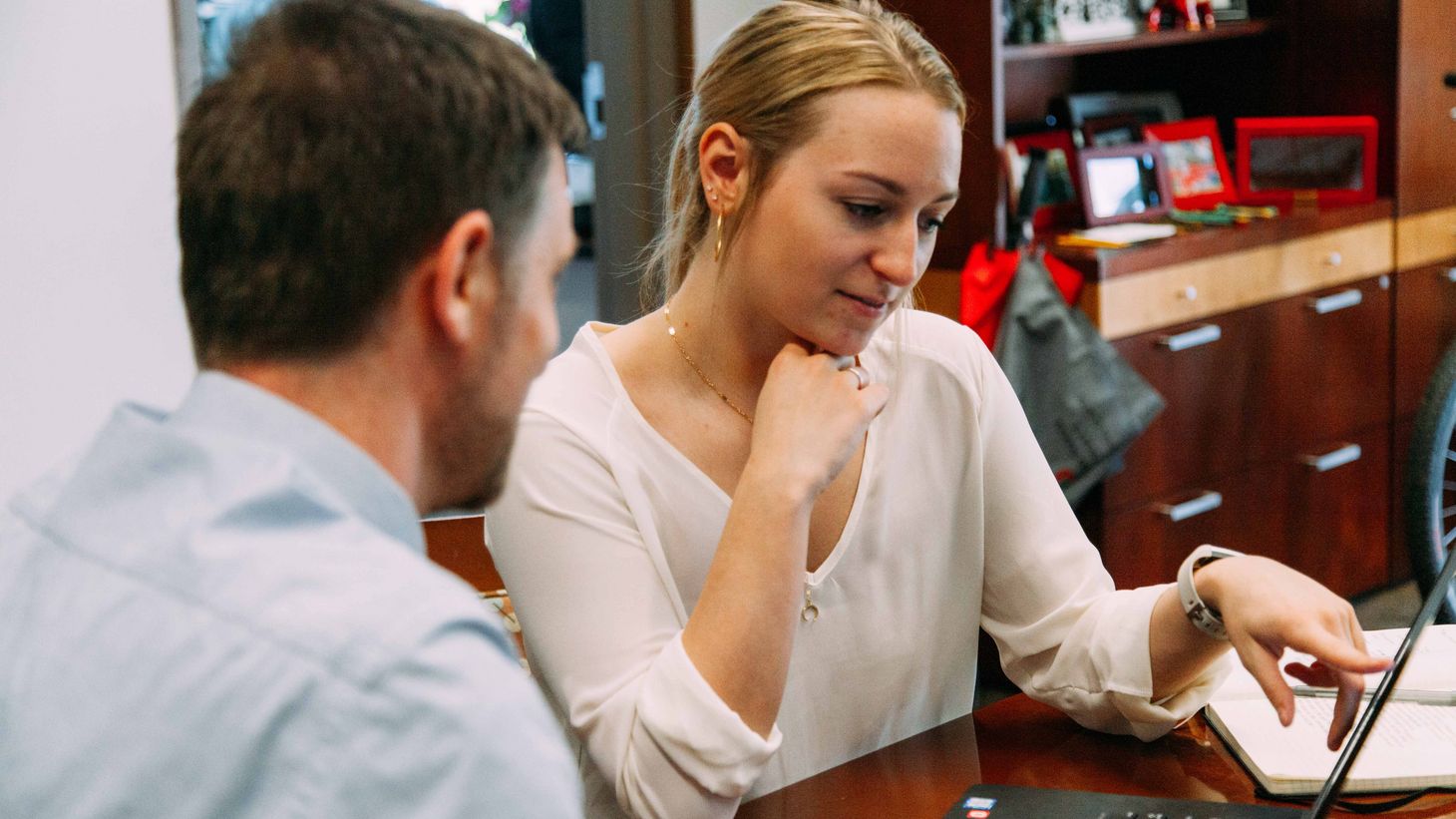 Foundations of Health and Wellness Coaching (Online)
Continuing Education Credits: 4.79
Cost: $150
Registration: Ongoing
Health and wellness coaching is a patient-centered approach to creating partnerships focused on healthy lifestyle behaviors for individuals experiencing chronic disease or those at risk for illness. Coaching strategies have been associated with clinically significant motivation to change, decrease depressive symptoms and stress, and improved mental, physical and emotional well-being even for individuals with co-morbid chronic illnesses.
This continuing education module consists of a series of seven self-paced lessons that provide the foundation for health and wellness coaching. The modules include stress, anxiety and depression assessment tools, information about motivational interviewing and links to wellness resources. Lessons are intended to broaden a clinician's understanding of this patient-centered, evidence-based approach to supporting wellness.
Upon completion of the program, you will receive a certification of completion and 4.79 hours of continuing education credit. Contact hours are awarded commensurate with participation.
What you will learn
The lessons will prepare participants to:
Identify how health and wellness coaching techniques are intended to support well-being
Review the dimensions of wellness
Examine how self-reflection affects therapeutic communication
Discuss the process of health and wellness coaching
Analyze implementation of health and wellness coaching skills
Evaluate effective ways to implement coaching in primary care or chronic care management
Identify challenges related to supporting individuals to sustain healthy lifestyle behaviors
Who you will learn from
Our continuing education courses are taught by the same world-renowned faculty teaching in our degree programs.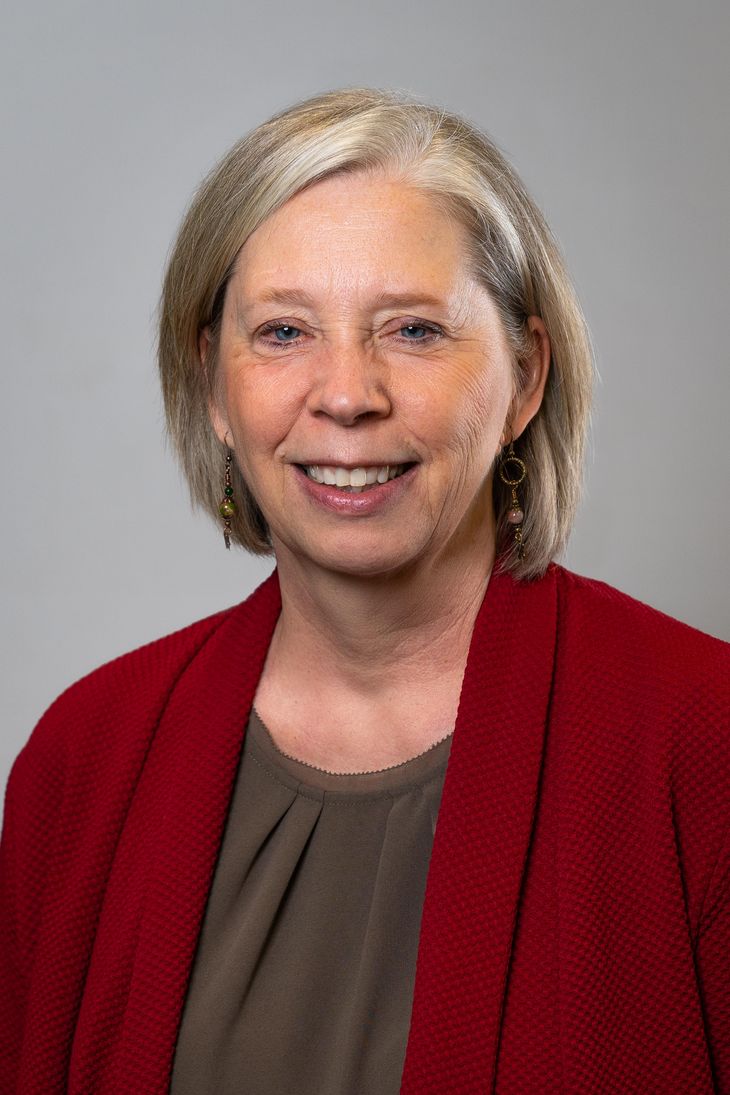 Alice Teall
DNP, APRN-CNP, FAANP
teall.3@osu.edu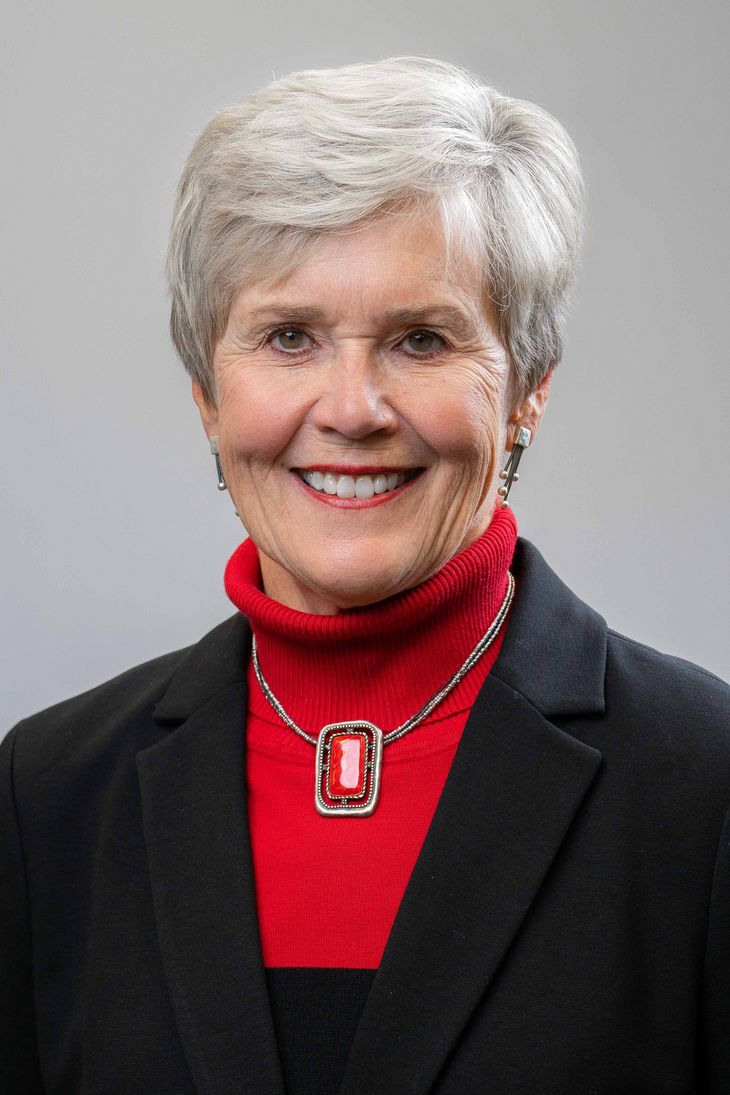 Margaret Graham
PhD, APRN-CNP, FAANP, FNAP, FAAN
graham.548@osu.edu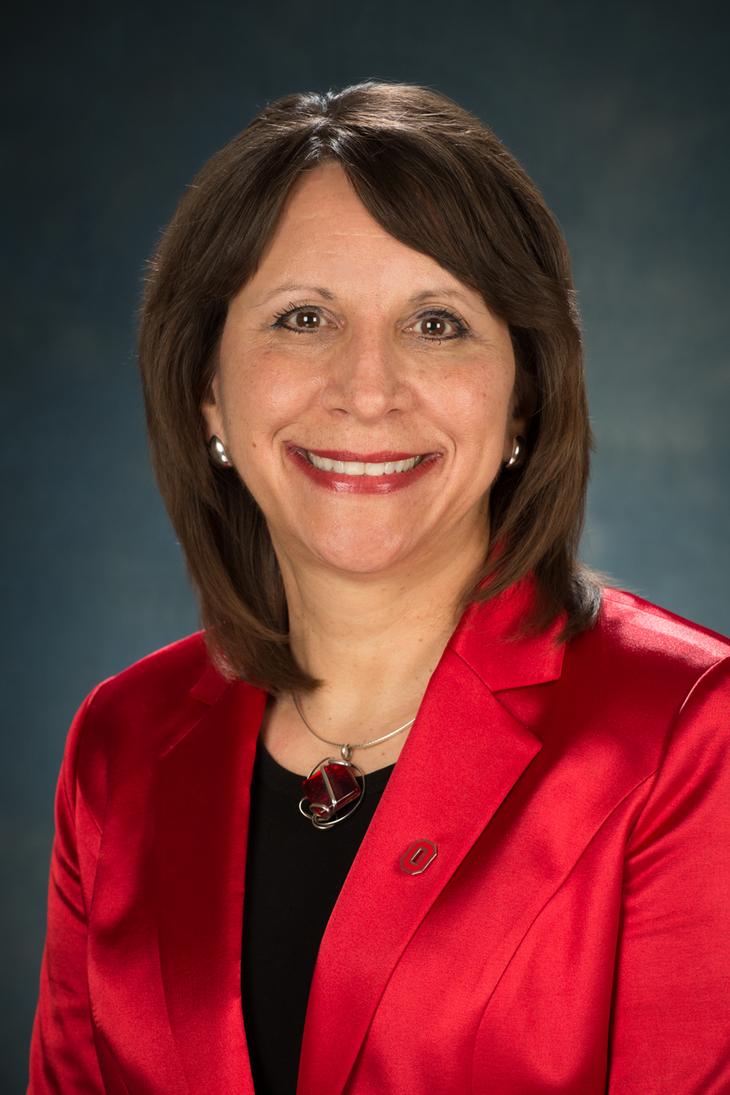 Bernadette Melnyk
PhD, APRN-CNP, FAANP, FNAP, FAAN
melnyk.15@osu.edu