Featured Image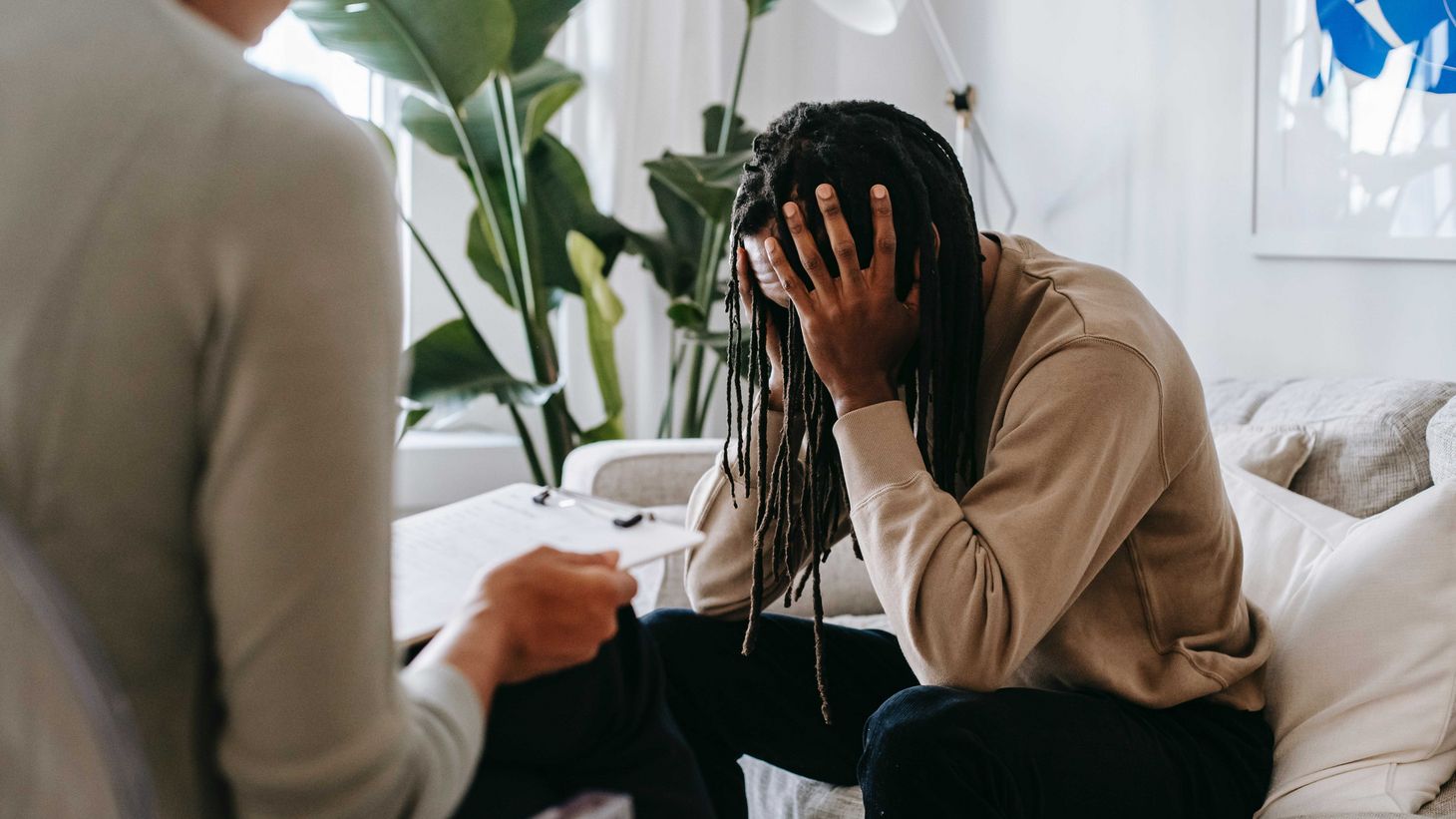 Caring for Mental Health and Substance Use Disorder
Transform your patients' lives through evidence-based practice and empathy.
Cost: Complimentary
Registration: Ongoing
These free courses are sponsored by the Ohio Department of Mental Health and Addiction Services in partnership with Ohio State's College of Social Work. We created a multi-module continuing education course in order to share the best practices for addressing and treating mental health and substance use disorders. Through each module, you will explore a variety of evidence-based approaches, ranging from health promotion to trauma-informed care.
This course was designed with the registered nurse and community health worker in mind.
Health Promotion and Wellness (2.73 CEs)

Introduction to Motivational Interviewing (2.78 CEs)

Primer on Opiate Use Disorders and Recovery Supports (5.13 CEs)

Trauma-Informed Care (2.58 CEs)
Individuals can register and complete any modules, in any order, and will be awarded CEs upon completion of each module. Individuals can earn a total of 13.22 continuing education hours.