Featured Image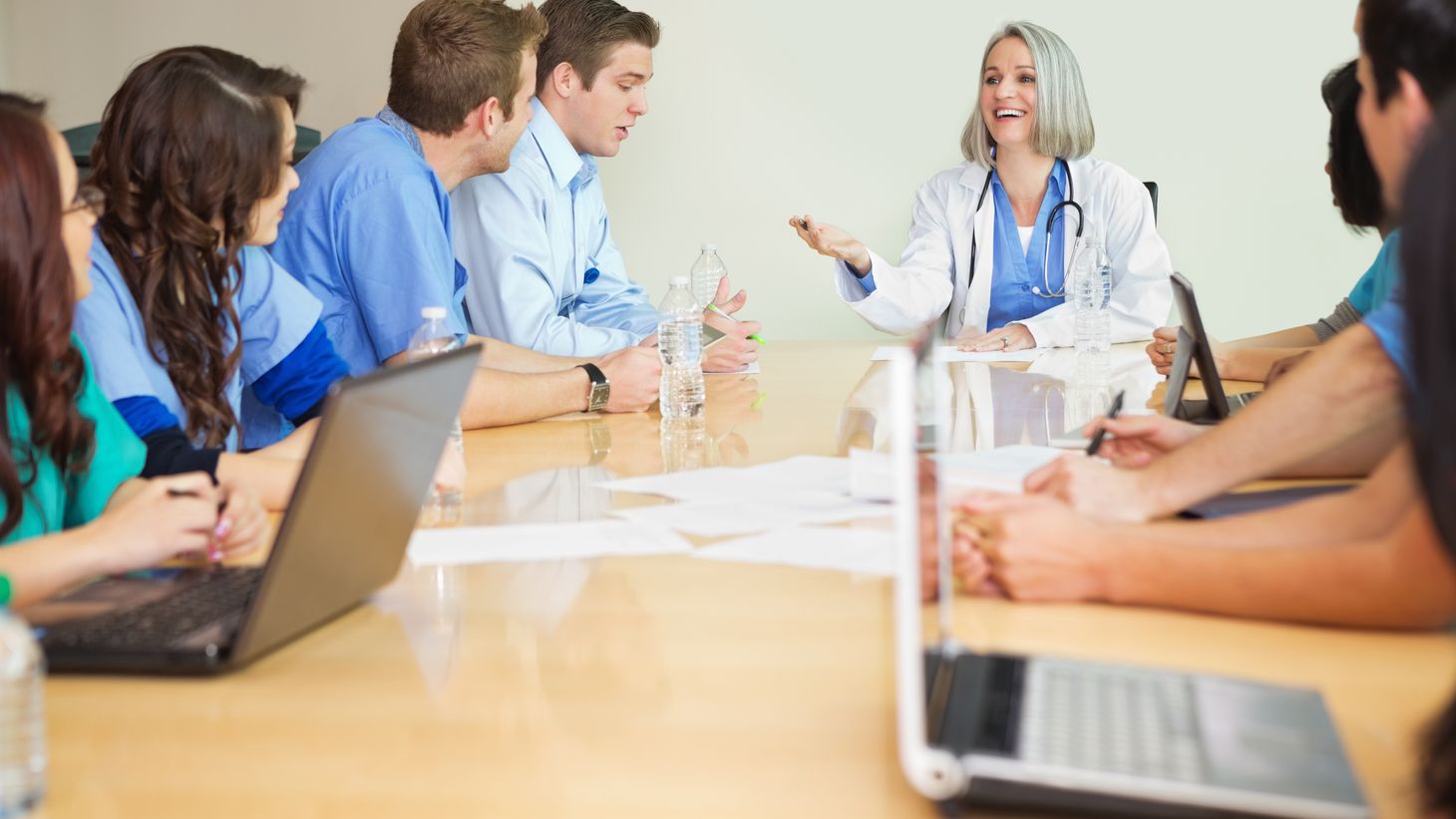 Advanced Pharmacology Across the Lifespan (Online)
Continuing Education Credits: 45.78 Pharm CEs
Cost: $490
Registration: Ongoing​
The Advanced Pharmacology Across the Lifespan course was developed with the Advanced Practice Nurse in mind. The course will prepare you to be proficient in diagnosing, prescribing, and managing a wide range of disease processes. This course was developed in response to Ohio House Bill 216 legislation that requires all advance practice nurses to be licensed. This course is also useful for APRNs who are transferring into the state and need to establish or renew their Ohio license with prescriptive authority.
The program includes 26 self-paced modules that include narrated lectures, handouts that can be downloaded and printed for reference and quizzes that are graded pass/fail. Sections can be retaken, and there is no additional homework.
Upon completion of the program, you will receive a certification of completion and 45.78 hours of continuing education credit. Contact hours are awarded commensurate with participation.
What you will learn
General pharmacology
Law and rule
Adverse drug reactions
Cardiovascular pharmacology
Respiratory pharmacology
Endocrine pharmacology
Gastrointestinal and genitourinary pharmacology
Immunizations
Antibiotics
Nervous system pharmacology
Addiction pharmacology
Pain management
Immune modulators and immunotherapy
Pharmacologic considerations in special populations

In pregnancy
In breastfeeding
In chemotherapy
In pediatrics

Pediatric pharmacology
Who you will learn from
Our continuing education courses are taught by the same world-renowned faculty teaching in our degree programs.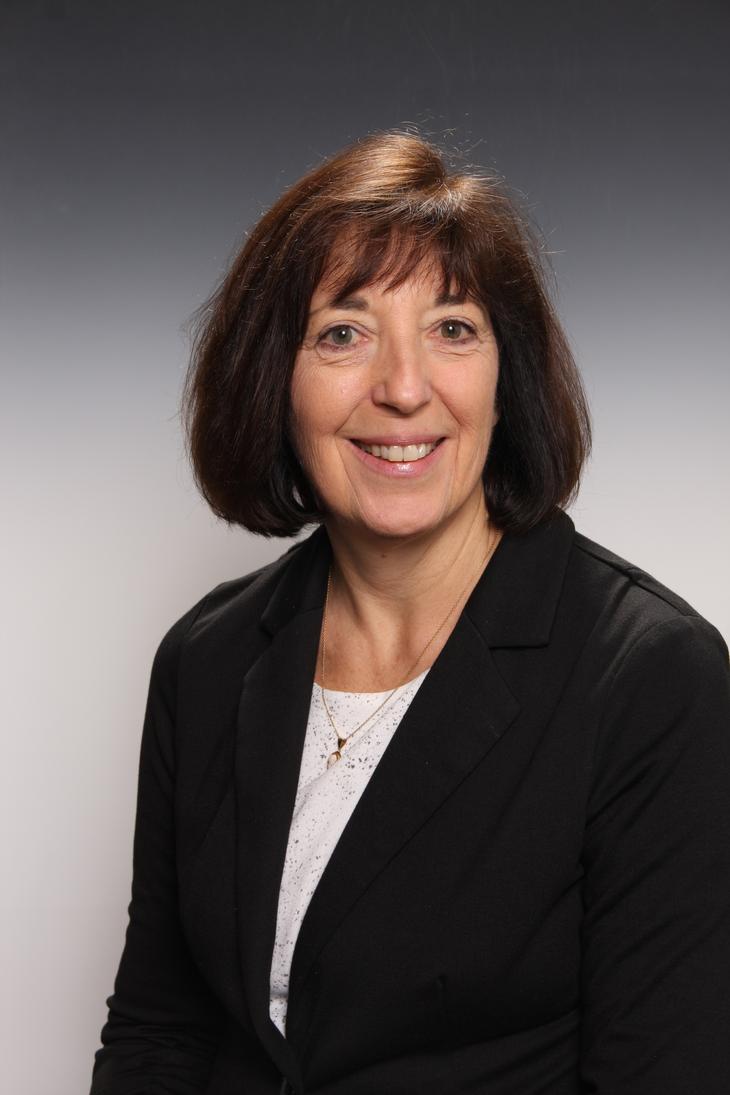 Cindy Anderson
PhD, APRN-CNP, ANEF, FAHA, FNAP, FAAN
anderson.2765@osu.edu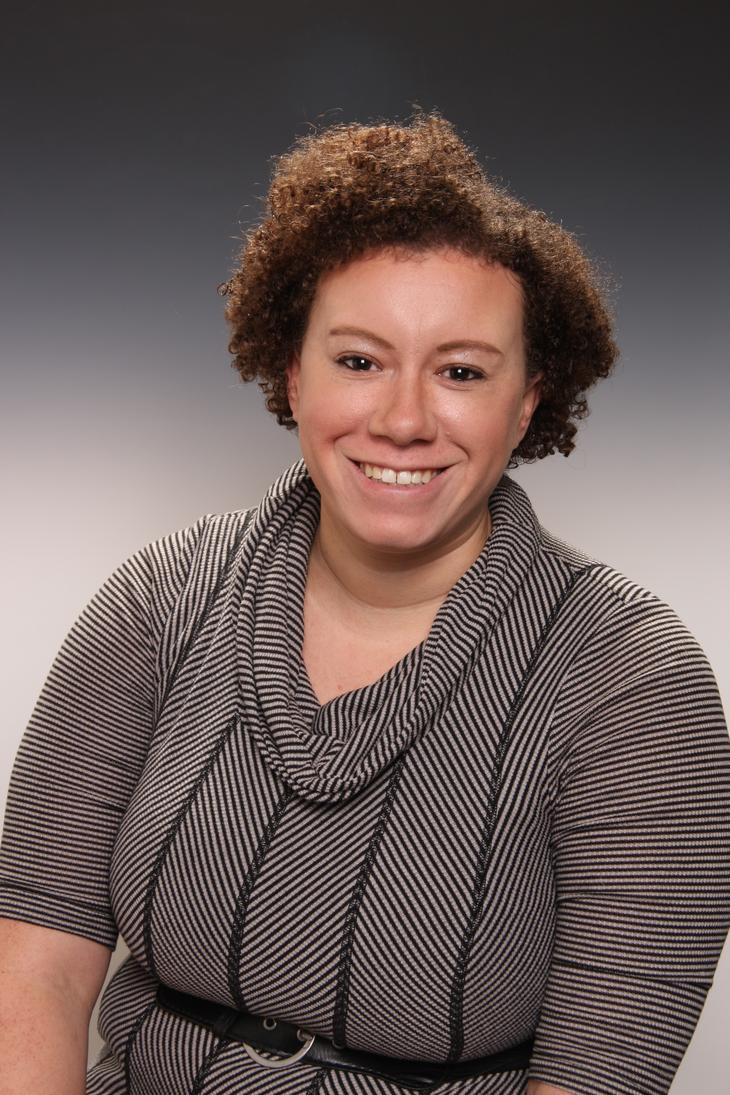 Lee Cordell
DNP, RN, ACNP, APRN-CNP
cordell.42@osu.edu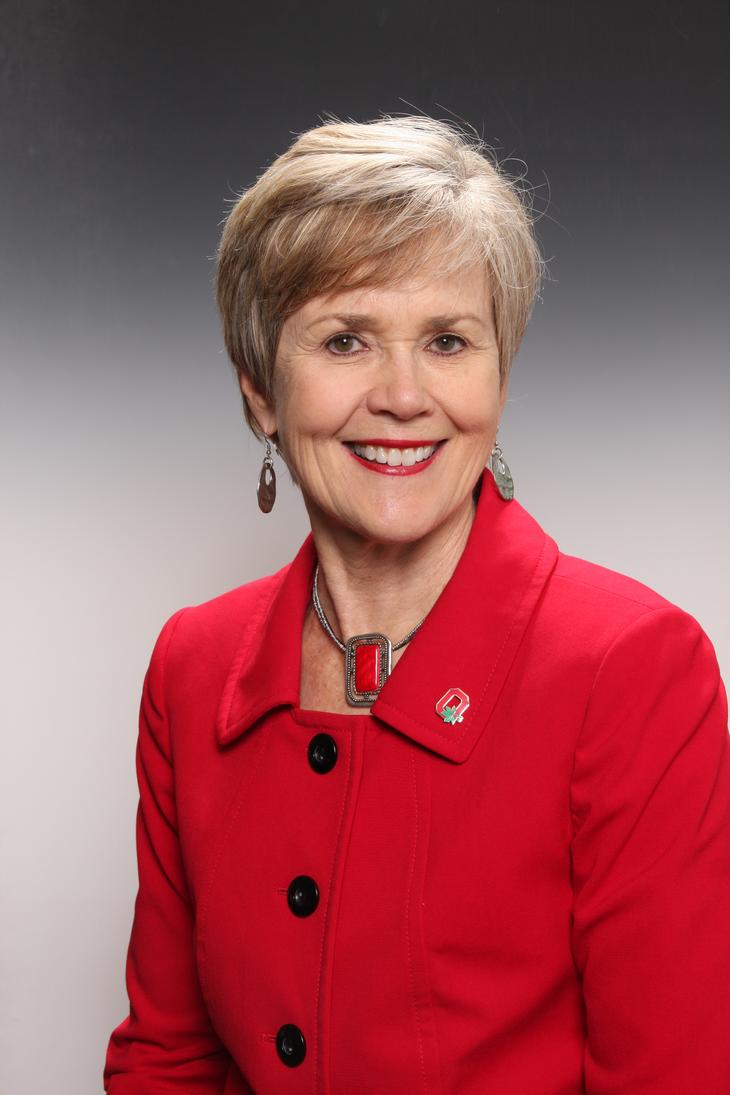 Margaret Graham
PhD, APRN-CNP, FAANP, FNAP, FAAN
graham.548@osu.edu
For questions on the program, please email accell@osu.edu. To access the course, please register via the register now button. Once registered, you will receive a confirmation email with instructions about how to access the course.
Already registered? Visit our eLearning website to access the course.