Featured Image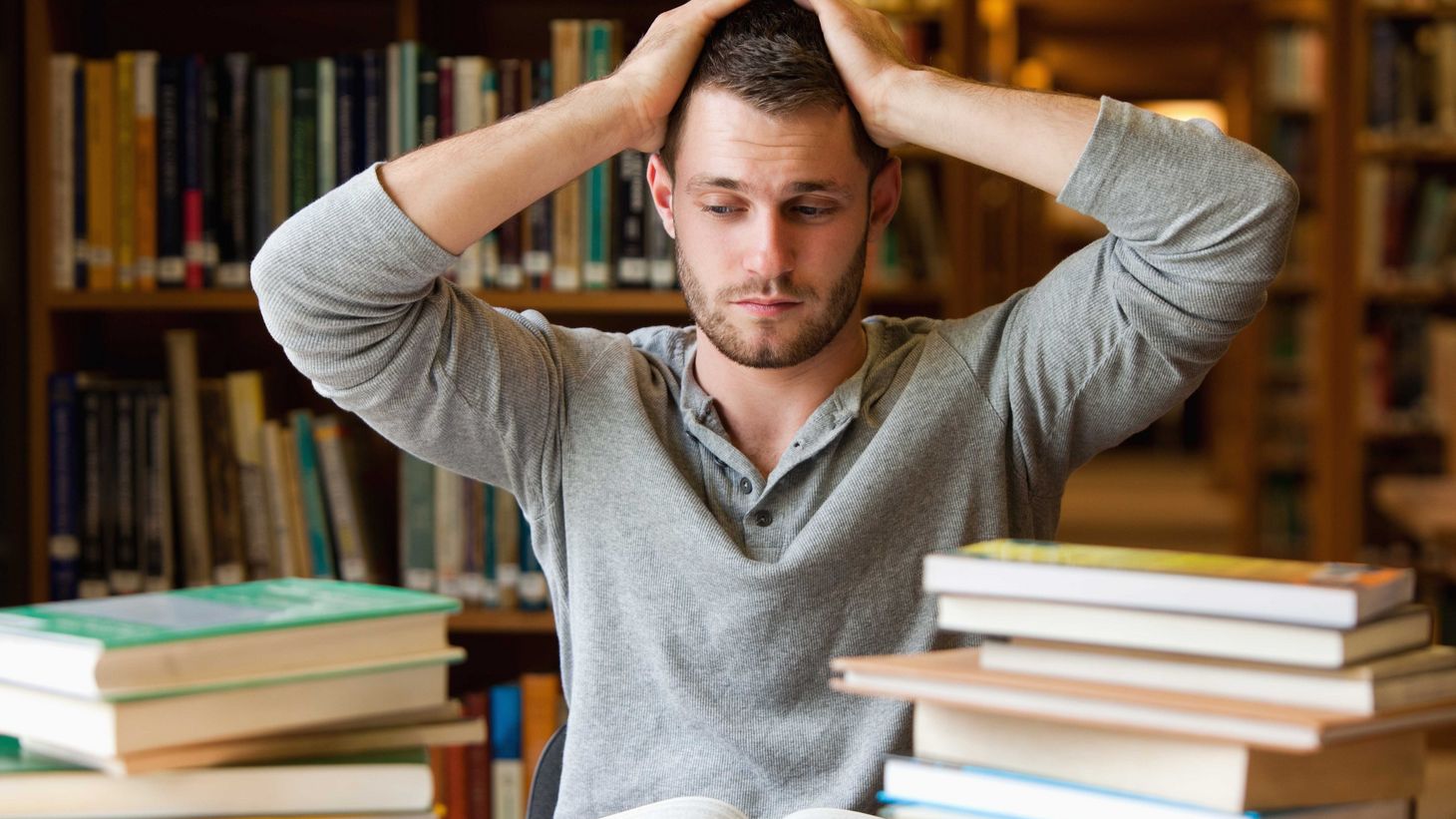 MINDSTRONG™ for Adults (faculty/staff)
This is an evidence-based cognitive behavioral skills-building program with a goal of building resiliency and coping skills to improve overall adult well-being. The aim of this seven-session program is to improve mental health and equip adults with skills that have been shown to reduce stress, anxiety and depressive symptoms.
Today's fast-paced life has many challenges, including raising children, caring for aging or ill parents, fostering positive personal relationships, juggling work demands and managing valuable time. Developing skills to deal successfully with these demands can create a resilient, healthier adult. As a society, we are experiencing high rates of mental health issues, such as depression, anxiety and chronic stress. One out of two adults also has a chronic condition such as diabetes, hypertension and obesity, which also cause high levels of stress. The MINDSTRONG™ program will provide evidence-based cognitive-behavioral skills that will empower one to cope well with life's stressors and support an optimal state of well-being.
MINDSTRONG™ for College Students
Rates of depression, anxiety, and burnout continue to rise in young adults. Roughly one in three students have suffered from a mental health disorder prior to arriving at college. Transitioning from high school to college or from undergraduate to graduate school is a stressful time for many students and can compound or ignite a mental health crisis. To improve student mental health, institutions of higher education must promote cultures of wellness and provide students with the skills they need to thrive during school and beyond. MINDSTRONG™ is a cognitive behavioral skills building (CBSB) program that teaches students how to regulate their emotions, cope with stressors in positive ways and problem solve using healthier coping. The program builds mental resiliency and improves student overall health and well-being. MINDSTRONG™ consists of seven manualized weekly 35-45-minute sessions led by a trained facilitator.
NURSING 5115 MINDSTRONG™ Course – 1 credit hour
This seven-week course is an evidence-based cognitive skills-building program with a goal of improving resiliency and self-protective factors for your overall well-being. The purpose is to improve overall mental and physical health and support positive adaptation to stress, anxiety and depression. The course provides seven synchronous sessions with practice following each session and supports positive behavior patterns. Sixteen research studies confirm MINDSTRONG™'s ability to lower stress, depression, and anxiety in students who have elevated symptoms. For those without symptoms, MINDSTRONG™ content increases healthy coping.