Featured Image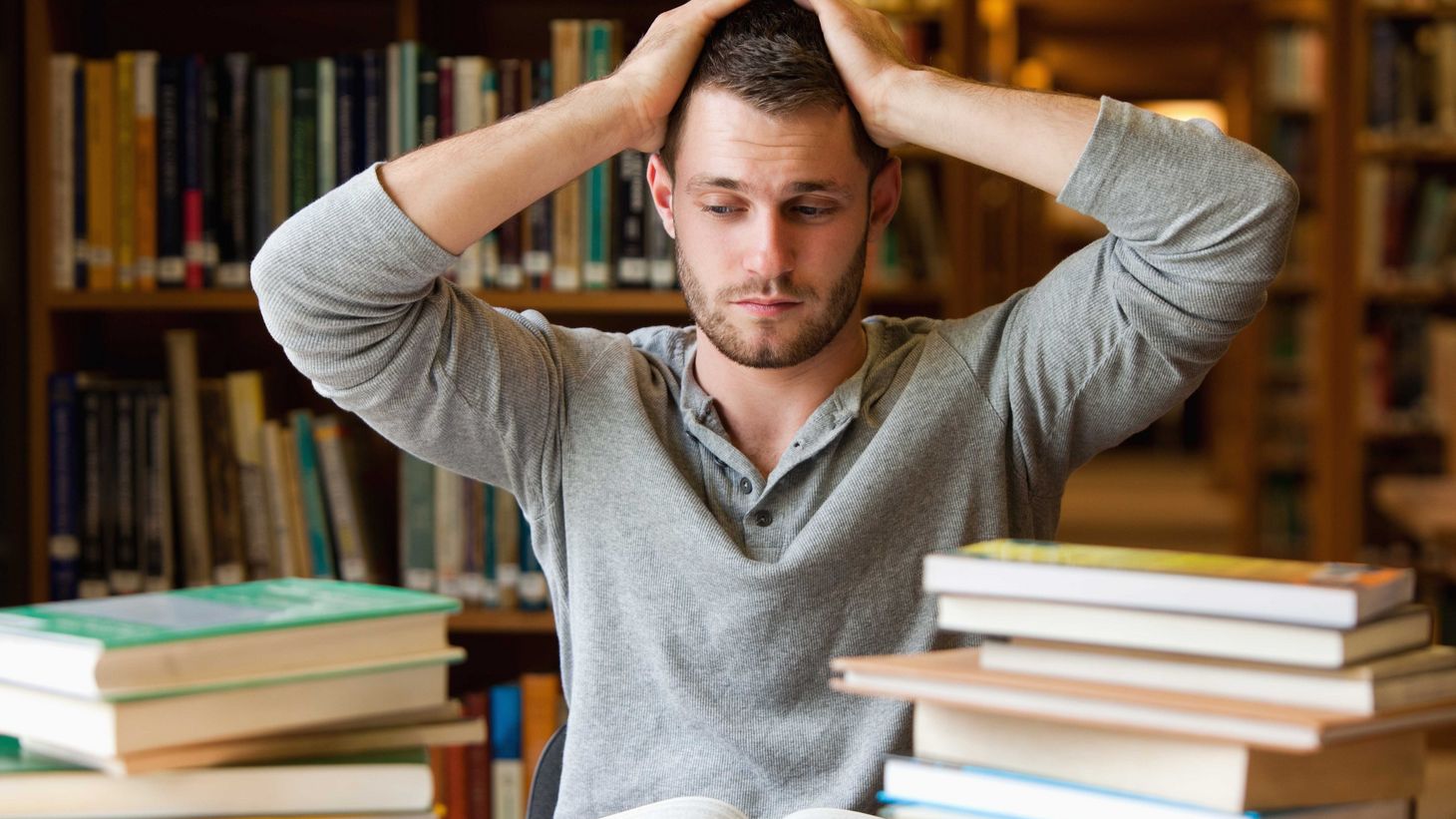 The College of Nursing presents MINDSTRONG™, an evidence-based cognitive-behavioral skills building program with a goal of improving resiliency and self-protective factors for the overall wellbeing of students, as well as faculty and staff and their families. Our goal is to leverage consistent, evidence-based interventions to help you modify and/or develop lifestyle behaviors that improve overall mental health and physical well-being.
The Program
The MINDSTRONG program includes seven weekly sessions geared toward improving overall mental and physical health while supporting positive adaptation to stress, anxiety and depression. Each session provides strategies to practice establishing healthier behavior patterns. We approach mental health and well-being in two ways. The first provides preventative techniques to help participants develop their resiliency skillset to block mental illness. The second method is tailored to those who are already suffering from anxiety and/or depression by using proven methods to help develop and put those resiliency skills in practice. The program builds upon 16 research studies that support positive findings in lowering depression, anxiety and stress among those with elevated symptoms.

Students
Transition from high school to college or from undergrad to graduate school is a stressful time for many students. College students face many challenges that may lead to conditions like depression, excessive worry and thoughts of self-harm. You have easier access to drugs/alcohol, may be on your own for the first time and may experience rigorous academic demands. This program will help you learn coping skills and develop mental tools to help you manage the stress of this difficult time before that stress becomes overwhelming.
The MINDSTRONG course aims to support and improve mental health factors such as:
Boosting self-esteem
Developing a sense of optimism
For further information please check Buckeyelink or contact your academic advisor and ask about: NURS #5115: MINDSTRONG: An Evidence-based Program that Reduces Stress and Promotes Overall Well-being
Mental resiliency
Solid coping and cognitive-behavioral skills
Effective communication skills
Promoting practicing good sleep habits
Healthy eating
Physical activity

Adults
According to a 2018 survey (n=6,700 U.S. adults), chronic stress has reached national epidemic levels among 18 to 64 years old regardless of gender. The prevalence of depression is growing in the United States and it is estimated that depression will be the leading cause of illness globally by 2030. The most prevalent of mental health disorders in the U.S. disorders related to anxiety.
Ohio State's MINDSTRONG program can help you improve your personal resilience and increase the protective behaviors that enhance mental and physical health.

Contact
For more information or if you have questions about how to get involved with MINDSTRONG please reach out to us at mindstrong@osu.edu.