Image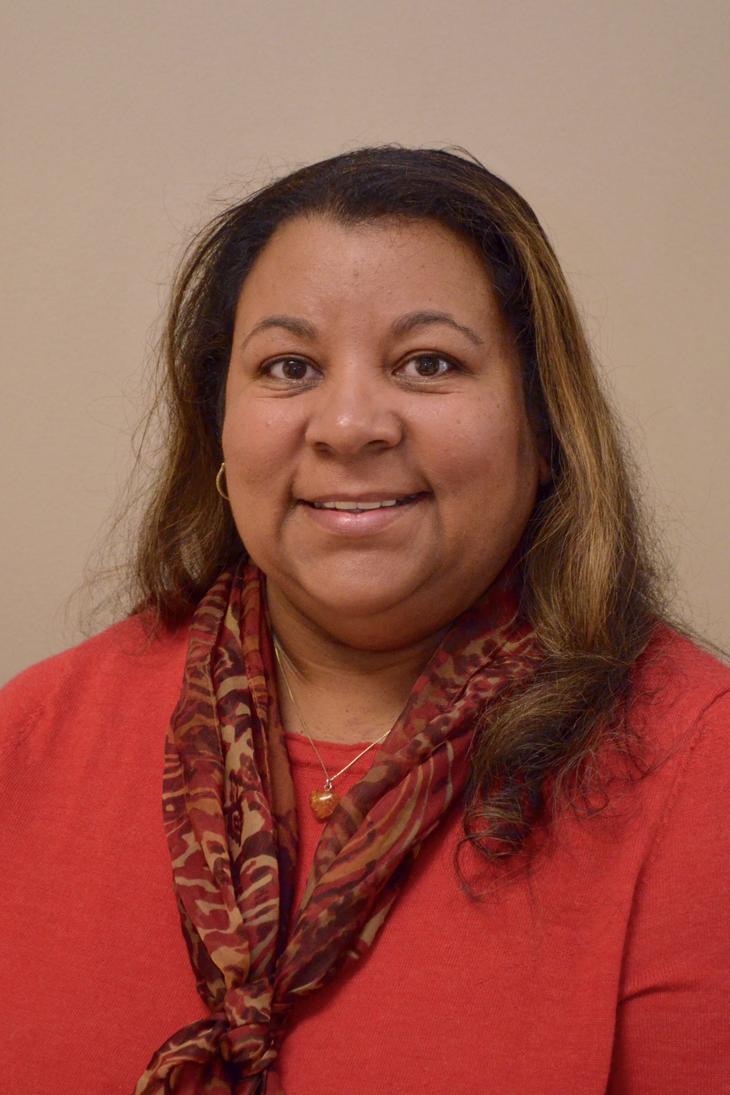 Instructor of Clinical Practice
Address (Line 2)
1585 Neil Avenue
Vonda's areas of expertise are Psychiatric/Mental Health and Pediatric nursing. She has been a practicing nurse for more than 20 years with the last three years as a Psychiatric / Mental Health Nurse Practitioner with a focus on child and adolescent mental health. Vonda has a wide range of experience including administration, infectious disease, hematology, and staff development, as well as undergraduate and graduate level teaching experience. She currently serves as a member of the clinical faculty supervising senior nursing students and graduate-entry students caring for children and adolescents in a variety of both inpatient and outpatient psychiatric mental health settings as well as clinical faculty for the psychiatric / mental health graduate nursing specialty track. Clinical areas of interest include: child/adolescent trauma, caregiver stress, trauma informed care and cultural competence.
Sigma Theta Tau
The American Psychiatric Nurses Association
The Society of Pediatric Nurses
News
The need for human touch is universal among critical care patients and is an important component of the nurse–patient relationship. However, multiple barriers to human touch exist in the critical care environment. With little research to guide practice, we argue for the importance of human touch in the provision of holistic nursing care.
The five-year, $3.13 million grant will deploy social-assistive robots at Ohio Living Westminster-Thurber and Chapel Hill Community in Canal Fulton near Canton for an eight-week trial. The study is aimed at curbing loneliness and apathy in older adults, especially for those with dementia.
Calendar