Image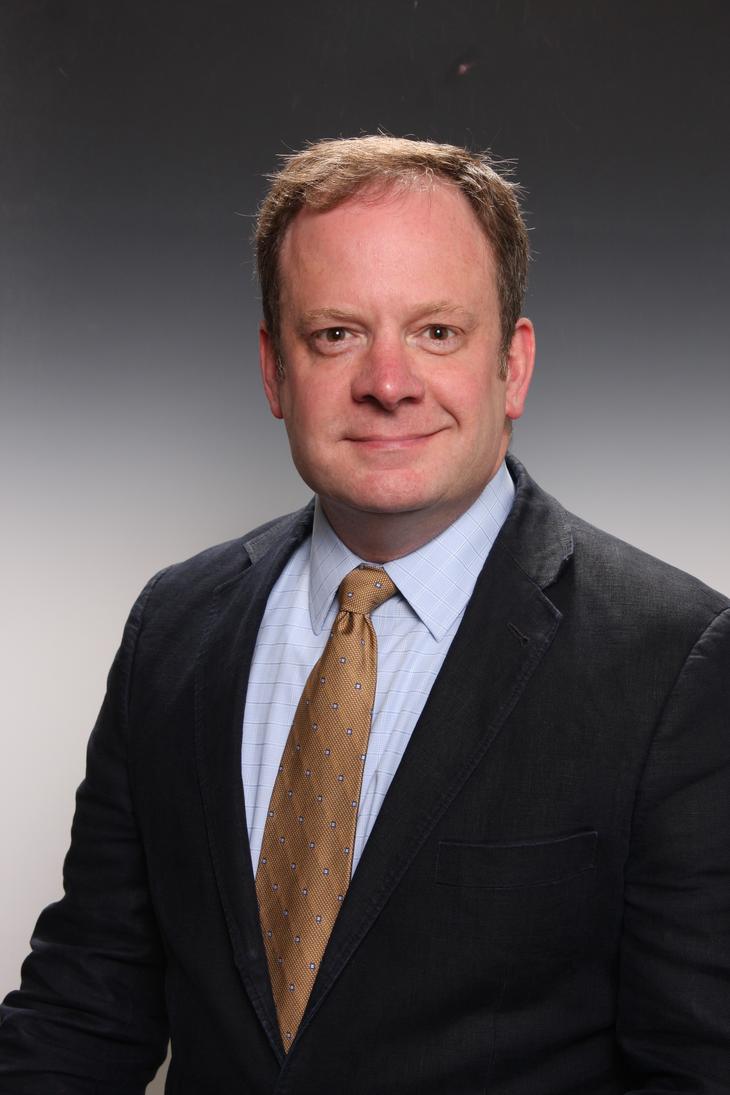 Credentials
PhD, RN, APRN-CNP, CIC, FAAN
Address (Line 2)
1585 Neil Avenue
Research Focus
My research focus is on the epidemiology of antibiotic resistant infections. I am particularly interested in how Staphylococcus aureus (SA) and antibiotic-resistant S. aureus (MRSA) are transmitted. Some individuals are colonized with SA and MRSA without symptoms while others develop severe infections. My current projects include looking at the role of companion animals in transmission of SA and MRSA and methods used to prevent transmission in the healthcare setting. I am also interested in hygiene measures which can reduce the risk of transmission such as handwashing and good oral care.
In order to better understand these issues, interdisciplinary collaboration is an important aspect of my work. Along with clinicians (nurses, physicians, speech therapists, etc.), I also work with veterinarians, epidemiologists, and computer/informatics specialists.
Landers T, McWalters J, Behta M, Bufe G, Ross B, Vawdrey D, Larson E. Terms used for isolation practices by nurses at an urban medical center. J Adv Nurs. 2010; 66(10): 2309-2319.

Landers, T, Apte, M., Hyman, S., Furuya, Y., Slied, S., Larson, E. A comparison of methods to detect urinary tract infections using electronic data. Joint Commission Journal on Quality and Patient Safety, 2010; 36(9): 411-417.

Stone PW, Glied SA, McNair PD, Matthes N, Cohen B, Landers TF, Larson EL. CMS changes in reimbursement for HAIs: Setting a research agenda. Med Care. 2010;48(5):433. (PMID: 20351584)

Landers T, McWalters J, Ross B, Behta M, Vawdrey D, Bufe G, Larson E. Overuse of isolation precautions and personal protective equipment. In: Fifth Devennial International Conference on Healthcare-Associated Infection ; 2010 3/18; Atlanta, GA. 2010.

Landers, T., Ferng, Y., McLoughlin, J., Barrett, A., & Larson, E. Antibiotic identification, use and self-medication for respiratory illnesses among urban Latinos. Journal of the American Academy of Nurse Practitioners, 2010; 22: 488-495. doi: 10.1111/j.1745-7599.2010.00539x

Landers, T., Hoet, A., Wittum, T. (2010) Swab type, moistening, and prerenrichment for Staphylococcus aureus on environmental surfaces. Journal of Clinical Microbiology; 2010; 4; 2235-2236. (PMID: 20392914)

Landers, T., Wittum, T., Harris, R., & Stevenson, K. (2009). Colonization with Staphylococcus aureus and methicillin-resistant S. aureus among a sample of homeless individuals, Ohio. Infection Control and Hospital Epidemiology, 30, 801-803 (PMID: 19591582).

Family Nurse Practitioner, American Nurses Credentialing Center
Board Certified in Infection Prevention and Control, Certification Board of Infection Control and Epidemiology
News
A team of researchers from Ohio State University's College of Nursing recently received a $1.6 million federal grant to try to reduce the chances of young, Black adults getting heart disease.
Researchers from Vanderbilt University and The Ohio State University are teaming up to develop next-generation robotic technology that can help older adults living with forms of dementia through a grant from the National Institute on Aging (NIA) at the National Institutes of Health (NIH).
Calendar