Image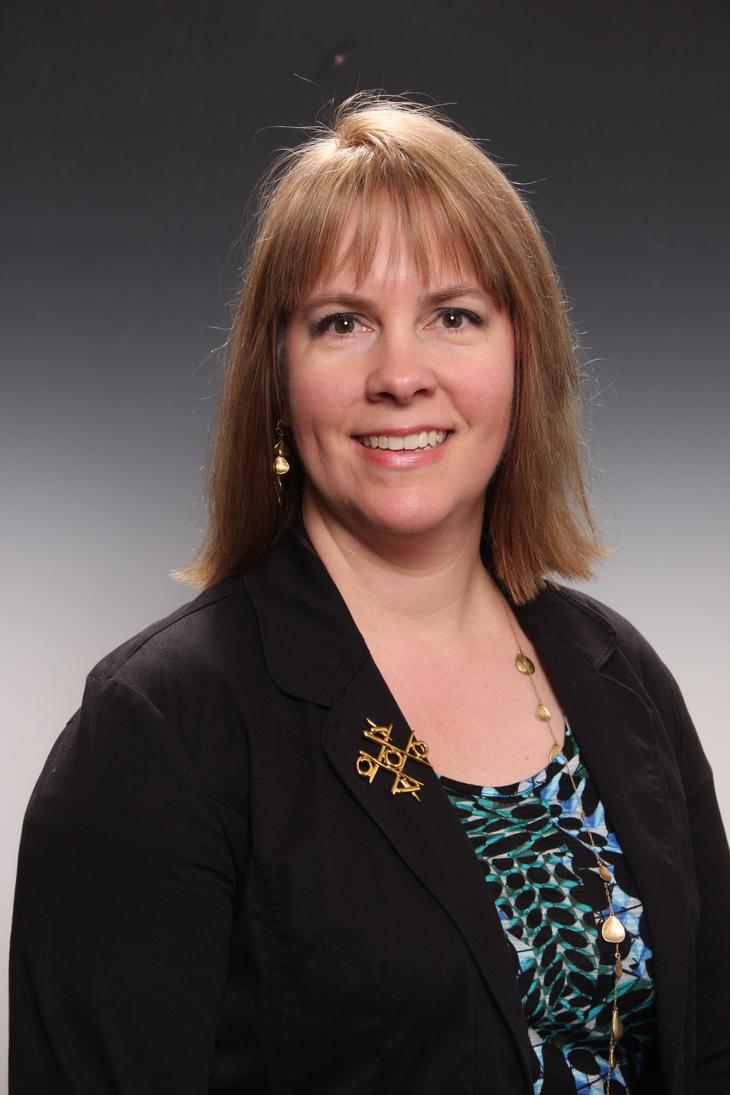 Program Manager, Fuld Institute for Evidence-based Practice
Address (Line 2)
Room 114
Susan Potter designs and develops projects and programs to support the core operations of the Helene Fuld Health Trust National Institute for Evidence-based Practice in Nursing and Healthcare including large, long-term and multilevel projects, national events, international agreements, and new programs. She also manages nursing continuing education (CE) for Fuld Institute for EBP programs, marketing and human resources needs.
Susan received a bachelor's degree in French and Spanish with a minor in Political Science from Capital University. She has two master's degrees from The Ohio State University; the first in Cultural Anthropology and the second in Higher Education and Student Affairs. Susan has served the College of Nursing as the Coordinator of Student Affairs, advising students and working with faculty on curriculum and student issues; as Special Assistant to the Dean, working on educational grants, program evaluation, and college-wide and program-specific accreditations; as Program Manager for the Leadership Academy for Peak Performance; and Program Manager for Continuing Education, assisting faculty and staff with continuing education creation and resubmission, and participants with enrollment and course questions.
News
Years ago while having a conversation with a friend who was pursuing her MBA, she mentioned the concept of mirror fallacy. This business concept means when you as the individual learn or discover something "new," you immediately think you're the only one who knows or discovered that which is "new".
CARES grant to fund offerings aimed at reducing stress, anxiety and depression
The Ohio State University has received new state grant funding from the federal Coronavirus Aid, Relief and Economic Security Act (CARES) to create and expand programming to help undergraduate and graduate students cope with stress, anxiety, depression and burnout associated with the impact of the COVID-19 pandemic.
Calendar