Image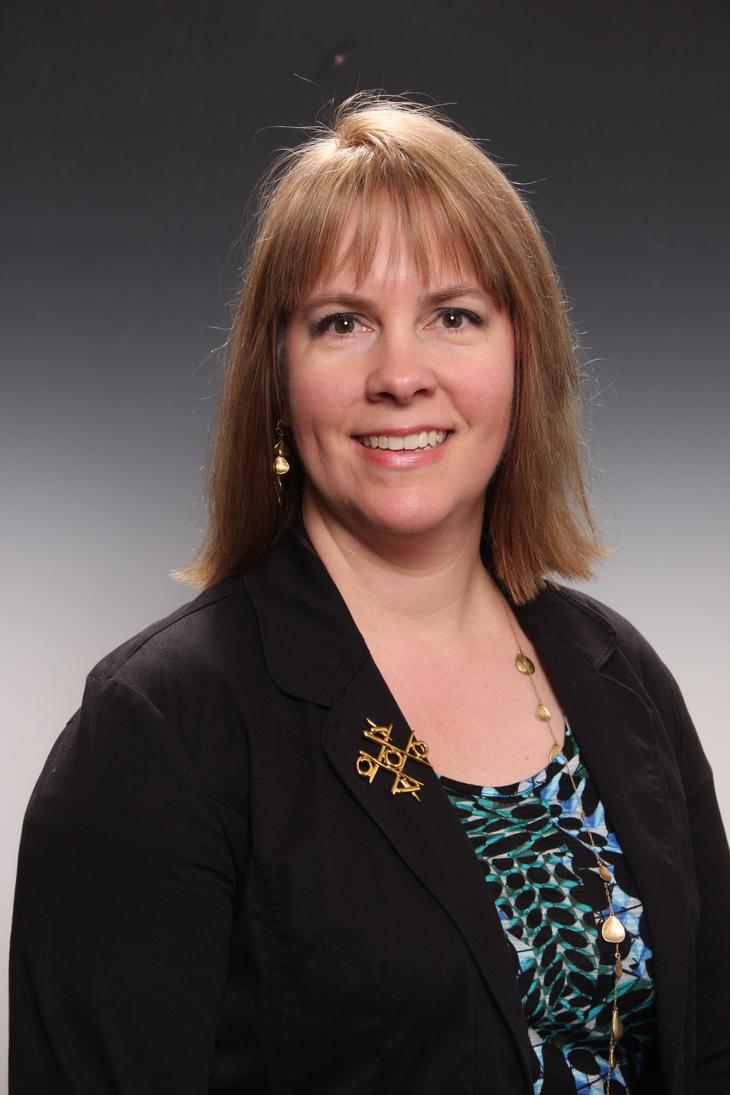 Program Manager, Fuld Institute for Evidence-based Practice
Address (Line 2)
Room 114
Susan Potter designs and develops projects and programs to support the core operations of the Helene Fuld Health Trust National Institute for Evidence-based Practice in Nursing and Healthcare including large, long-term and multilevel projects, national events, international agreements, and new programs. She also manages nursing continuing education (CE) for Fuld Institute for EBP programs, marketing and human resources needs.
Susan received a bachelor's degree in French and Spanish with a minor in Political Science from Capital University. She has two master's degrees from The Ohio State University; the first in Cultural Anthropology and the second in Higher Education and Student Affairs. Susan has served the College of Nursing as the Coordinator of Student Affairs, advising students and working with faculty on curriculum and student issues; as Special Assistant to the Dean, working on educational grants, program evaluation, and college-wide and program-specific accreditations; as Program Manager for the Leadership Academy for Peak Performance; and Program Manager for Continuing Education, assisting faculty and staff with continuing education creation and resubmission, and participants with enrollment and course questions.
News
The Ohio State University College of Nursing's Innovation Studio will be awarded the 2019 BizTech Nonprofit of the Year Award from Columbus Business First, the business news and information authority in Central Ohio.
Science hasn't yet caught up with electronic cigarettes, leaving health care providers and users with many unknowns. But a new review of the research so far finds growing evidence that vaping can harm the heart and blood vessels.
Calendar