Image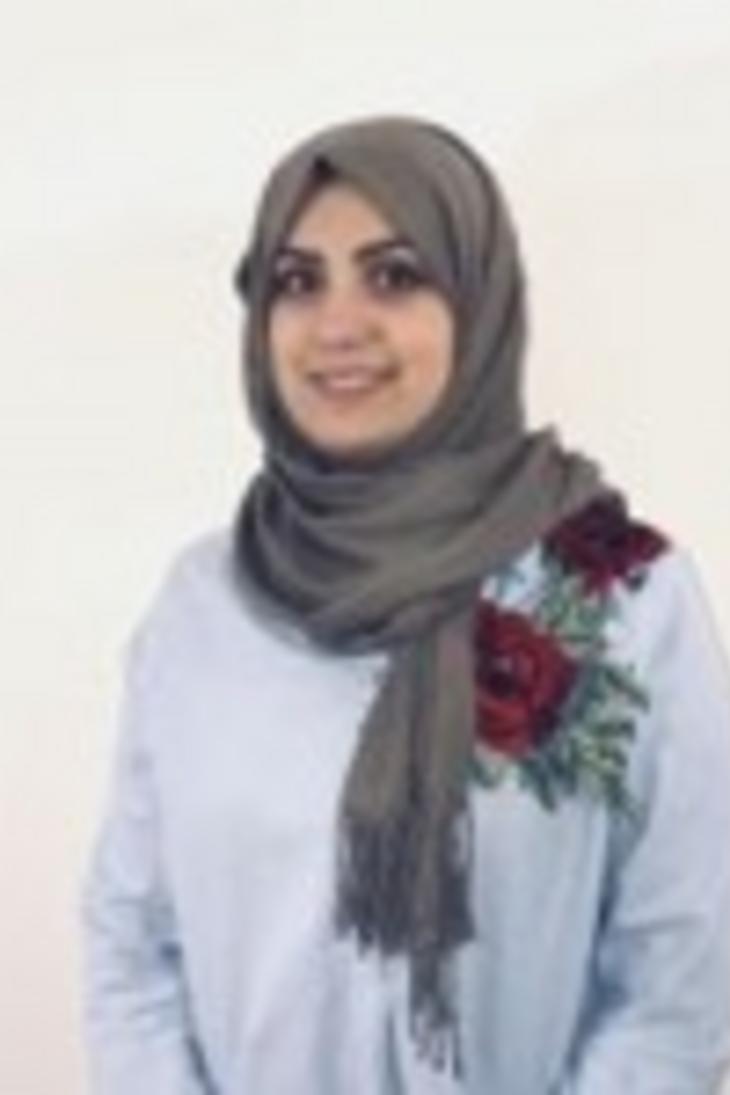 Address (Line 2)
1585 Neil Avenue
Completed a bachelor degree in dietetics from Qatar University.
News
New award focuses on work to develop nursing curriculum in Norway
COLUMBUS, Ohio – The J. William Fulbright Foreign Scholarship Board awarded Dianne Morrison-Beedy, PhD, RN, FAANP, FNAP, FAAN, from The Ohio State University College of Nursing the third Fulbright award of her career.
The article published Thursday in the American Journal of Accountable Care highlights the problems, causes, solutions and return on investment connected to what Bernadette Melnyk, PhD, APRN-CNP, vice president for health promotion, university chief wellness officer and dean of the College of Nursing, calls the "public health epidemic" of clinician burnout.
Calendar