Image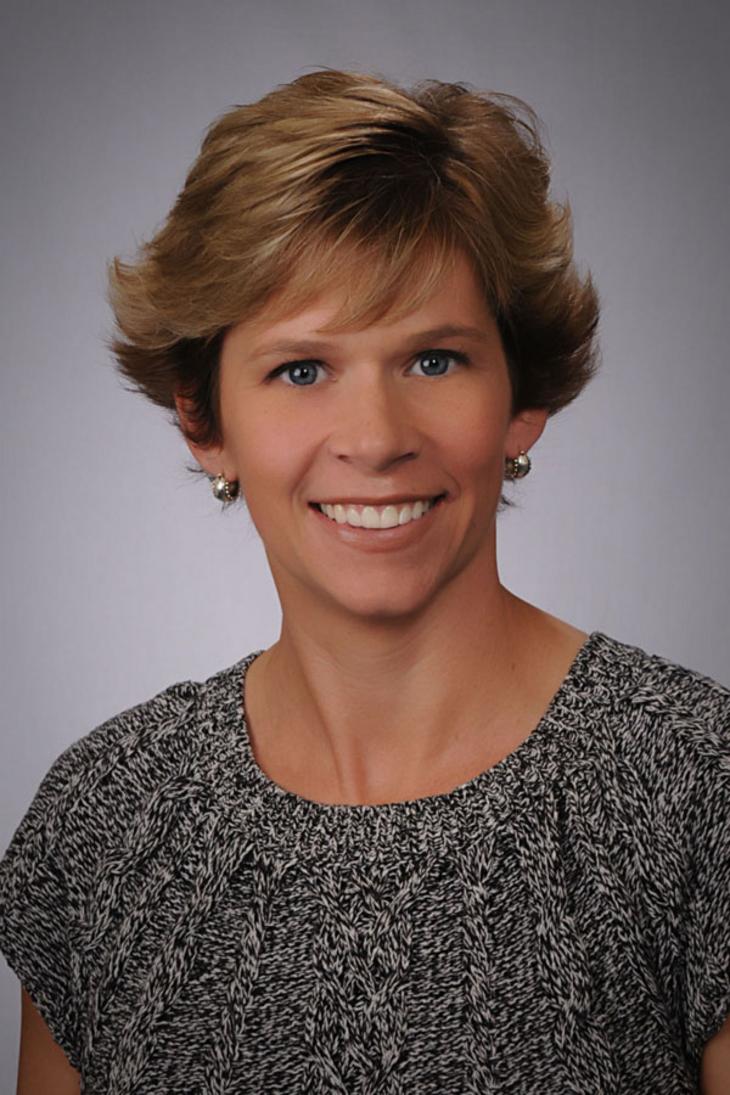 Assistant Professor of Clinical Practice
Director of Prelicensure Programs
Address (Line 2)
1585 Neil Avenue
Melissa has been with Ohio State since the spring of 2005. Her current teaching responsibilities include the undergraduate pediatric and transition to nursing practice courses, the graduate entry pharmacology course, advanced physical assessment for school nurses, and within the RN-BSN program. Her teaching is conducted in clinical and classroom settings. Prior to working at Ohio State, Melissa taught at Otterbein University.
Melissa's fifteen years of clinical experience include both adult and pediatric medical/surgical and hematology/oncology care.
Melissa received her BSN and MSN from Kent State University. She is a member of Sigma Theta Tau and the Ohio Nurses Association.
News
Insight Into Diversity honors college with HEED Award for fourth straight year
COLUMBUS, Ohio – Insight Into Diversity magazine, the oldest and largest diversity-focused publication in higher education, honored The Ohio State University College of Nursing today with the 2019 Health Professions Higher Education Excellence in Diversity (HEED) Award to recognize the college's outstanding commitment to diversity and inclusion.
Americans overestimate their own resilience, which impacts their health and wellness. The good news: Anyone can learn resilience. The bad news: Most don't know they need to acquire it.
Calendar