Image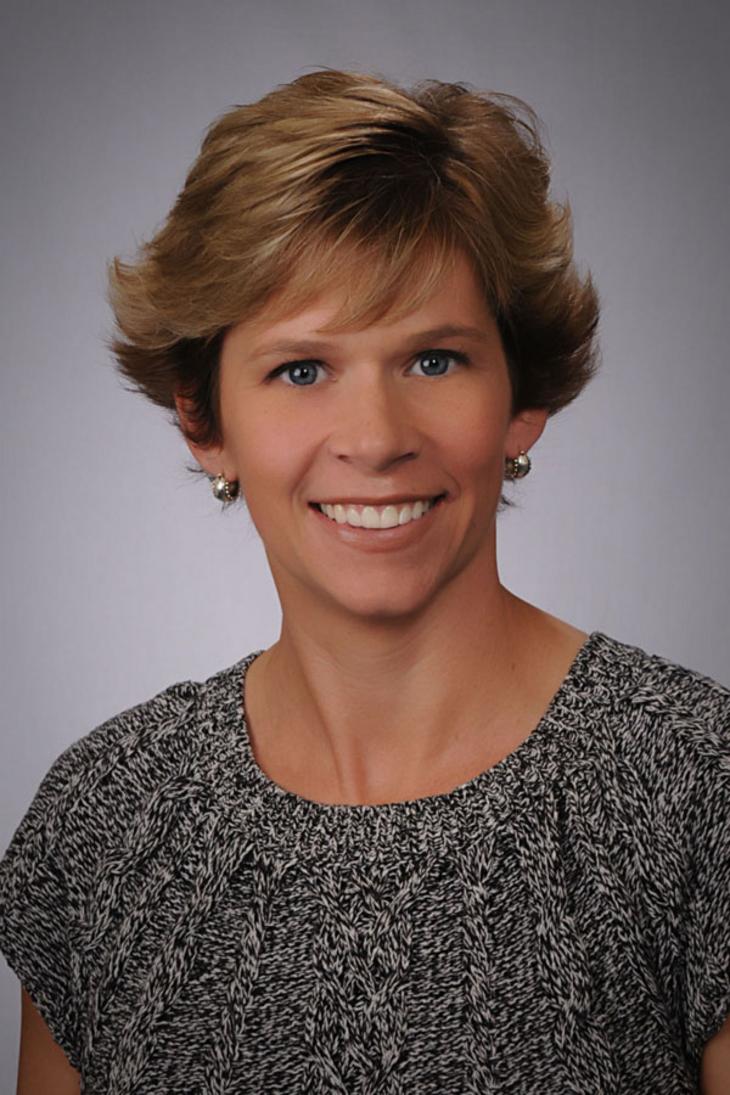 Assistant Professor of Clinical Practice
Director of Prelicensure Programs
Address (Line 2)
1585 Neil Avenue
Melissa has been with Ohio State since the spring of 2005. Her current teaching responsibilities include the undergraduate pediatric and transition to nursing practice courses, the graduate entry pharmacology course, advanced physical assessment for school nurses, and within the RN-BSN program. Her teaching is conducted in clinical and classroom settings. Prior to working at Ohio State, Melissa taught at Otterbein University.
Melissa's fifteen years of clinical experience include both adult and pediatric medical/surgical and hematology/oncology care.
Melissa received her BSN and MSN from Kent State University. She is a member of Sigma Theta Tau and the Ohio Nurses Association.
News
Microwave ovens produce radio-frequency waves that cause the water molecules in an object to vibrate. This vibration causes friction, which allows the object to heat up to a temperature that can kill germs.
That's why microwaves are sometimes used to disinfect items such as a household sponge, as they are a hotbed for viruses and bacteria.
However, research has found mixed results on whether a microwave can effectively kill germs on a sponge, or even in food. Here's what you need to know.
A recent TEDxColumbus talk on innovation and nursing was given by Tim Raderstorf, DNP, RN. Tim is a nurse, teacher, and Chief Innovation Officer at Ohio State University, and co-author of the book Evidence-based Leadership, Innovation, and Entrepreneurship in Nursing and Healthcare.
Calendar