Image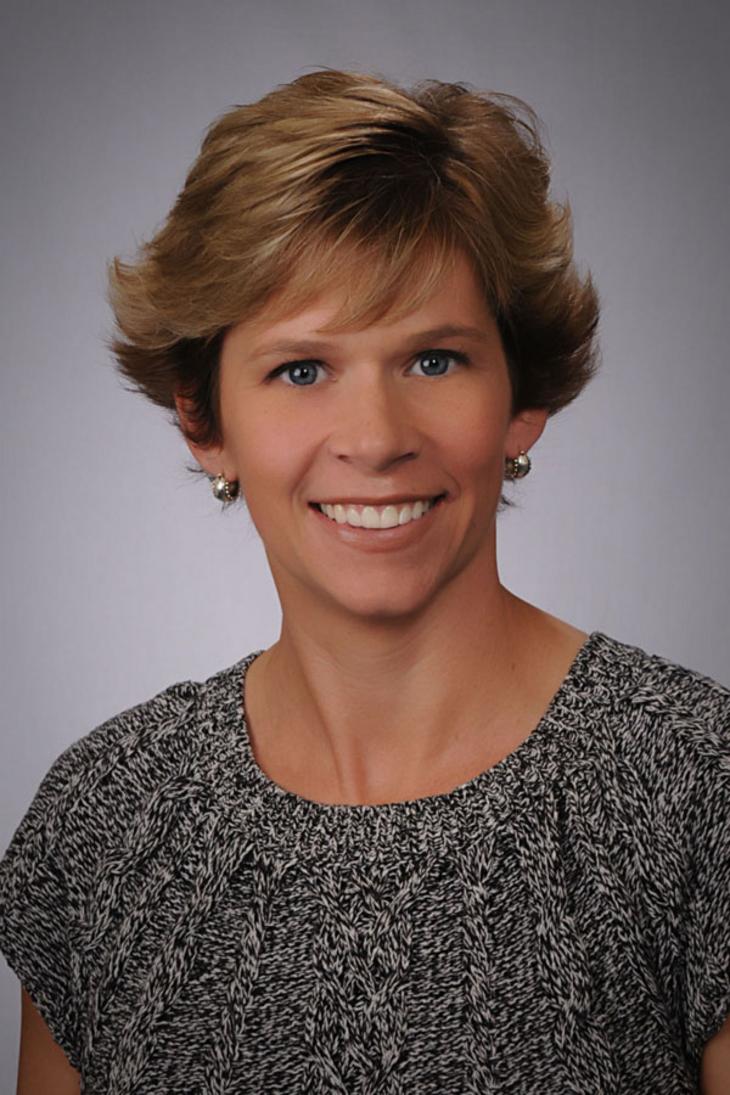 Assistant Professor of Clinical Practice
Director of Prelicensure Programs
Address (Line 2)
1585 Neil Avenue
Melissa has been with Ohio State since the spring of 2005. Her current teaching responsibilities include the undergraduate pediatric and transition to nursing practice courses, the graduate entry pharmacology course, advanced physical assessment for school nurses, and within the RN-BSN program. Her teaching is conducted in clinical and classroom settings. Prior to working at Ohio State, Melissa taught at Otterbein University.
Melissa's fifteen years of clinical experience include both adult and pediatric medical/surgical and hematology/oncology care.
Melissa received her BSN and MSN from Kent State University. She is a member of Sigma Theta Tau and the Ohio Nurses Association.
News
New building will serve as a gateway facility for the health sciences campus
In recognition of the impact of the nursing profession on their family and the community, Gary and Jane Heminger have pledged a naming gift to the new building currently under construction for The Ohio State University College of Nursing.
Memphis, TN – Early diagnosis of Alzheimer's disease has been shown to reduce cost and improve patient outcomes, but current diagnostic approaches can be invasive and costly. A recent study, published in the Journal of Alzheimer's Disease, has found a novel way to identify a high potential for developing Alzheimer's disease before symptoms occur. Ray Romano, PhD, RN, completed the research as part of his PhD in the Nursing Science Program at the University of Tennessee Health Science Center (UTHSC) College of Graduate Health Sciences.
Calendar