Image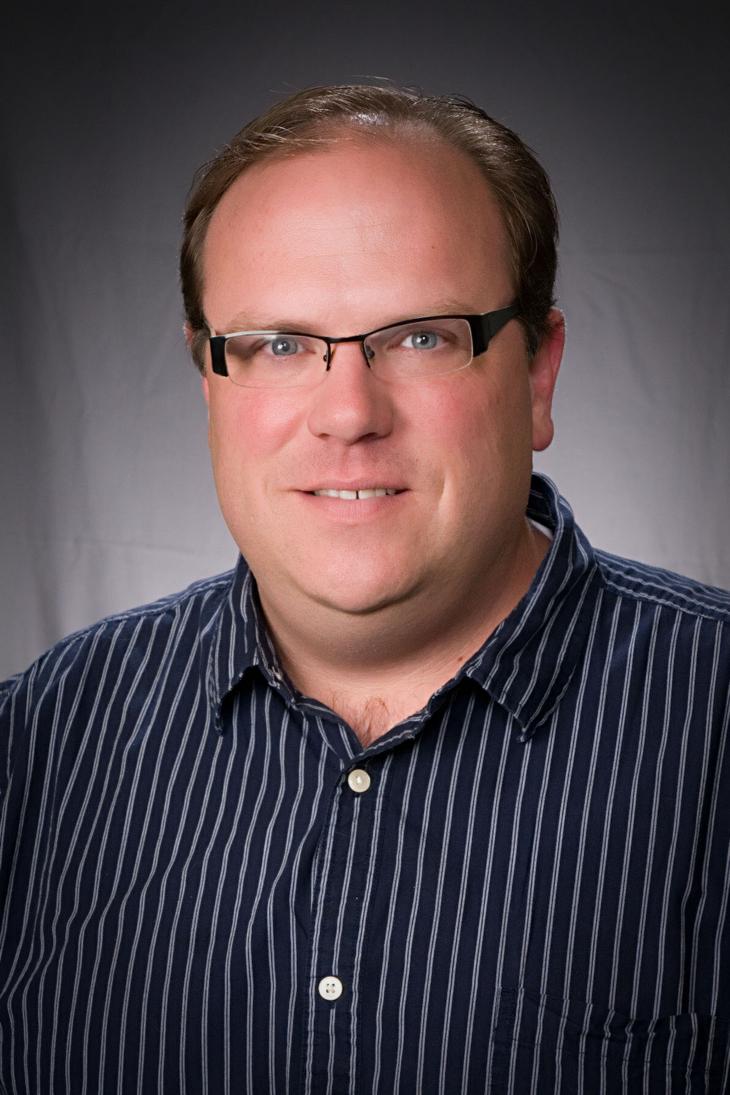 Credentials
PhD, FAHA, FAPS
Professor of Nursing and Medicine (Physiology and Cell Biology)
Assistant Dean for Biological Health Research
Director, Biomedical Laboratory
Address (Line 2)
1585 Neil Avenue
Dr. Loren Wold's area of research is focused on external triggers of cardiovascular disease, with special emphasis on the role of cancer cachexia and air pollution.  Both projects are NIH R01 funded and investigate how the cardiovascular system is affected by these stressors.  State-of-the art in vivo and in vitro technologies are utilized to investigate how the heart responds to these stressors, and attempts are made to treat with novel pharmacological agents.  Dr. Wold is also very involved in training undergraduates, graduate students, medical students and postdoctoral fellows in basic lab techniques, as well as tools for effective manuscript and grant writing.
News
Microwave ovens produce radio-frequency waves that cause the water molecules in an object to vibrate. This vibration causes friction, which allows the object to heat up to a temperature that can kill germs.
That's why microwaves are sometimes used to disinfect items such as a household sponge, as they are a hotbed for viruses and bacteria.
However, research has found mixed results on whether a microwave can effectively kill germs on a sponge, or even in food. Here's what you need to know.
A recent TEDxColumbus talk on innovation and nursing was given by Tim Raderstorf, DNP, RN. Tim is a nurse, teacher, and Chief Innovation Officer at Ohio State University, and co-author of the book Evidence-based Leadership, Innovation, and Entrepreneurship in Nursing and Healthcare.
Calendar