Image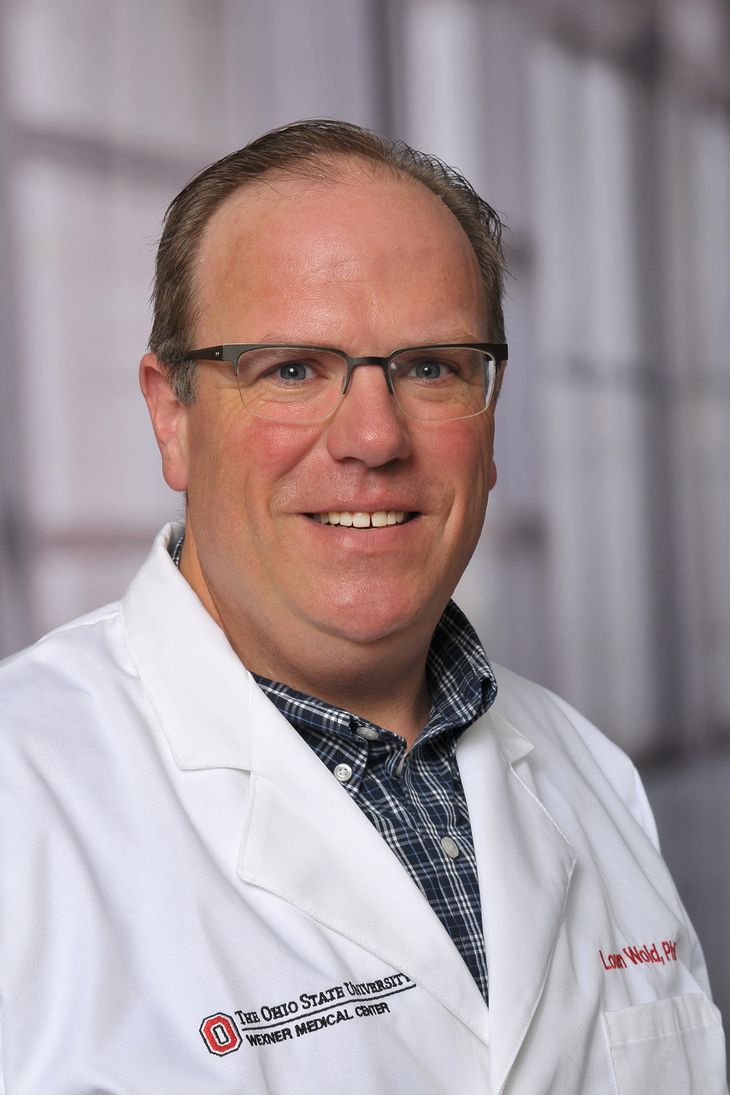 Credentials
PhD, FAHA, FAPS
Professor of Nursing and Medicine (Physiology and Cell Biology)
Assistant Dean for Biological Health Research
Director, Biomedical Laboratory
Address (Line 2)
1585 Neil Avenue
Dr. Loren Wold's area of research is focused on external triggers of cardiovascular disease, with special emphasis on the role of cancer cachexia and air pollution.  Both projects are NIH R01 funded and investigate how the cardiovascular system is affected by these stressors.  State-of-the art in vivo and in vitro technologies are utilized to investigate how the heart responds to these stressors, and attempts are made to treat with novel pharmacological agents.  Dr. Wold is also very involved in training undergraduates, graduate students, medical students and postdoctoral fellows in basic lab techniques, as well as tools for effective manuscript and grant writing.
News
by Pat Ford-Roegner
Lurking right behind the COVID-19 pandemic is another major killer: the seemingly unstoppable incidences of violence by Americans on one another. Most recently, we witnessed senseless shootings in areas including Atlanta, Austin, Boulder, Chicago, Columbus, Indianapolis, Kenosha, WI and Orange County, CA. Major cities are experiencing a steep rise in gun violence. My hometown of Philadelphia reels daily from violence. Innocent children are frequent victims.
The events themselves are horrific, but only part of the story.
OHIO-Nurses are up against major obstacles every day: workplace violence; burnout; unsafe staffing; COVID-19; and other traumatic events. Many of these have a lasting impact that go beyond the bedside, leading to moral injury within the profession. Moral injury, often described as a consequence of continual acts that go against one's morality, is a phenomenon sweeping the profession, which is why the Ohio Nurses Foundation announced today the winners of a $100,000 award to support important research on moral injury in nursing.
Calendar