Image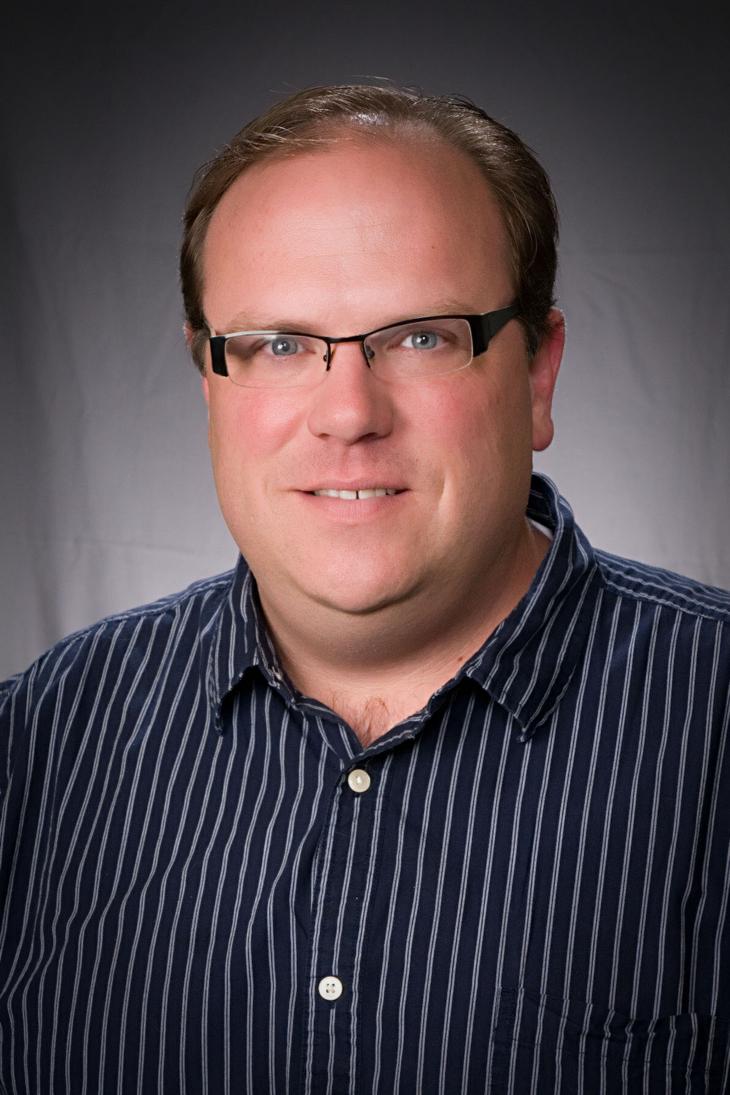 Credentials
PhD, FAHA, FAPS
Professor of Nursing and Medicine (Physiology and Cell Biology)
Director, Biomedical Laboratory
Address (Line 2)
1585 Neil Avenue
Dr. Loren Wold's area of research is focused on external triggers of cardiovascular disease, with special emphasis on the role of cancer cachexia and air pollution.  Both projects are NIH R01 funded and investigate how the cardiovascular system is affected by these stressors.  State-of-the art in vivo and in vitro technologies are utilized to investigate how the heart responds to these stressors, and attempts are made to treat with novel pharmacological agents.  Dr. Wold is also very involved in training undergraduates, graduate students, medical students and postdoctoral fellows in basic lab techniques, as well as tools for effective manuscript and grant writing.
News
Insight Into Diversity honors college with HEED Award for fourth straight year
COLUMBUS, Ohio – Insight Into Diversity magazine, the oldest and largest diversity-focused publication in higher education, honored The Ohio State University College of Nursing today with the 2019 Health Professions Higher Education Excellence in Diversity (HEED) Award to recognize the college's outstanding commitment to diversity and inclusion.
Americans overestimate their own resilience, which impacts their health and wellness. The good news: Anyone can learn resilience. The bad news: Most don't know they need to acquire it.
Calendar