Image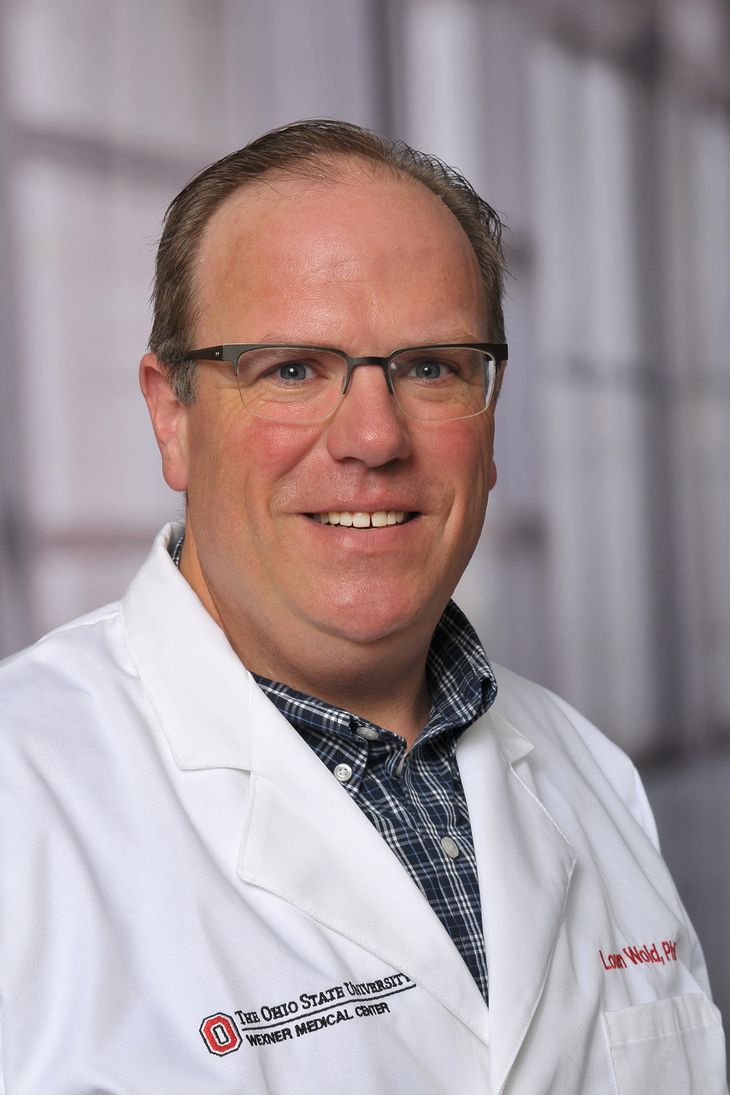 Credentials
PhD, FAHA, FAPS
Professor of Nursing and Medicine (Physiology and Cell Biology)
Assistant Dean for Biological Health Research
Director, Biomedical Laboratory
Address (Line 2)
1585 Neil Avenue
Dr. Loren Wold's area of research is focused on external triggers of cardiovascular disease, with special emphasis on the role of cancer cachexia and air pollution.  Both projects are NIH R01 funded and investigate how the cardiovascular system is affected by these stressors.  State-of-the art in vivo and in vitro technologies are utilized to investigate how the heart responds to these stressors, and attempts are made to treat with novel pharmacological agents.  Dr. Wold is also very involved in training undergraduates, graduate students, medical students and postdoctoral fellows in basic lab techniques, as well as tools for effective manuscript and grant writing.
News
by Pat Ford-Roegner
The World Health Organization (WHO) declared 2020 the Year of the Nurse and Midwife in honor of the 200th birthday of Florence Nightingale, the founder of modern nursing. Nightingale became the first female member of the Royal Statistical Society because of her ability to use data to create new standards for sanitation in the army and beyond, thereby decreasing the death rate.
All-virtual summit hosted by The Ohio State University to focus on promoting and protecting the well-being of healthcare professionals and students
VADM Jerome M. Adams, MD, MPH, Surgeon General of the United States, will deliver remarks Thursday morning to kick off the second biennial Summit on Promoting Well-Being and Resilience in Healthcare Professionals hosted by The Ohio State University. Nearly 400 participants from 35 states, the District of Columbia, Canada, St. Martin and Sint Maarteen are expected to attend the all-virtual event on October 21-23.
Calendar