Image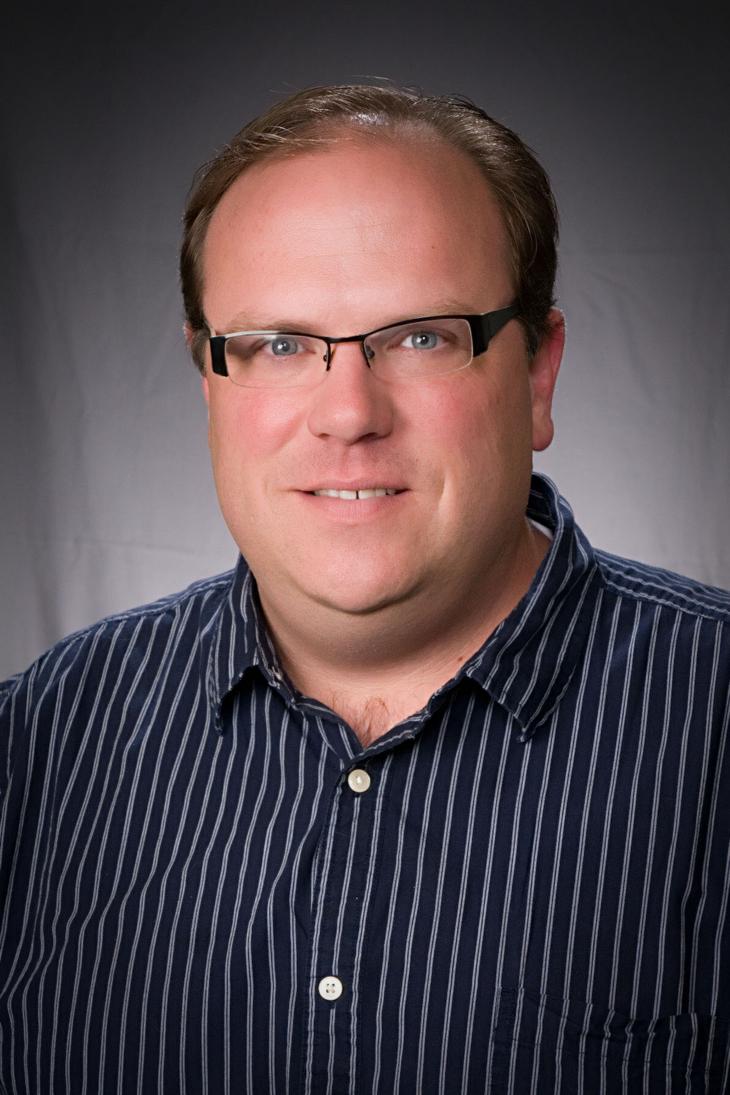 Credentials
PhD, FAHA, FAPS
Professor of Nursing and Medicine (Physiology and Cell Biology)
Director, Biomedical Laboratory
Address (Line 2)
1585 Neil Avenue
Dr. Loren Wold's area of research is focused on external triggers of cardiovascular disease, with special emphasis on the role of cancer cachexia and air pollution.  Both projects are NIH R01 funded and investigate how the cardiovascular system is affected by these stressors.  State-of-the art in vivo and in vitro technologies are utilized to investigate how the heart responds to these stressors, and attempts are made to treat with novel pharmacological agents.  Dr. Wold is also very involved in training undergraduates, graduate students, medical students and postdoctoral fellows in basic lab techniques, as well as tools for effective manuscript and grant writing.
News
Hillman Foundation funds pilot of first-of-its-kind program targeting well care for pet owners and pets
COLUMBUS, Ohio – Both human and animal patients stand to benefit from an innovative new model of healthcare launched today by leaders of The Ohio State University Colleges of Nursing, Veterinary Medicine and Social Work.
The Franklin County commissioners approved more than $1 million Tuesday for crib distributions, health-care efforts and tobacco cessation programs, all aimed at reducing infant-mortality rates.
Calendar