Image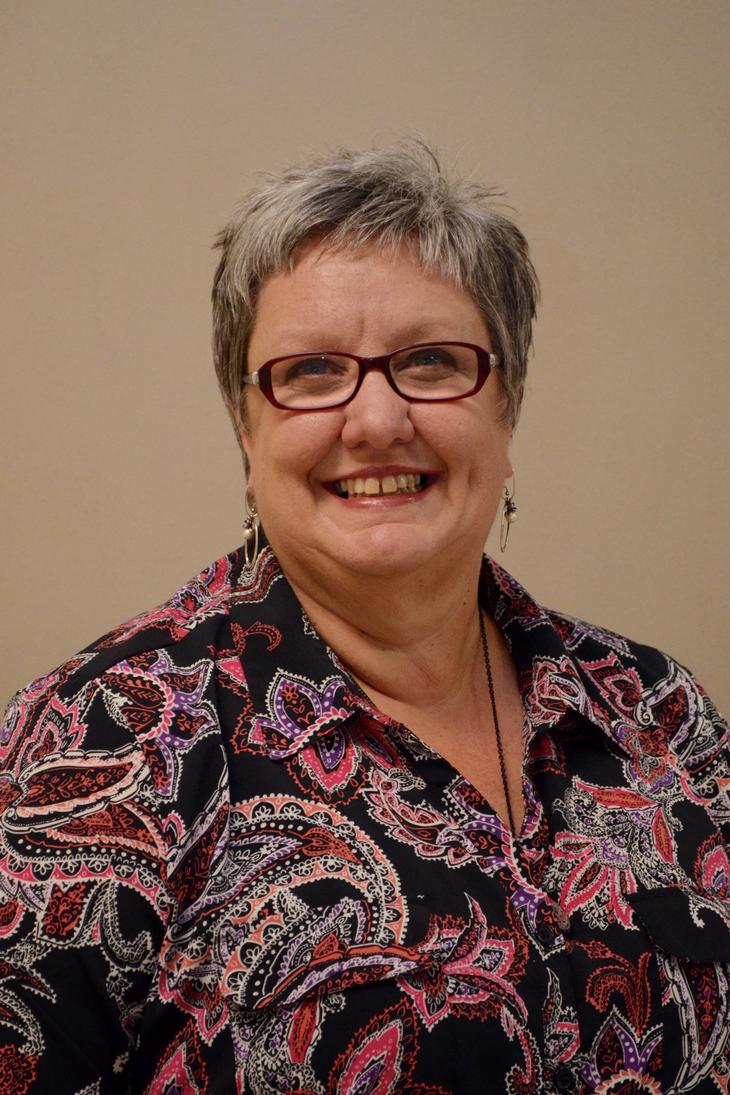 Credentials
DNP, APRN-CNP, FNP-BC
Assistant Professor of Clinical Practice
Family Nurse Practitioner
Address (Line 2)
1585 Neil Avenue
Ms. McGaughy maintains her practice as a Family Nurse Practitioner and also serves as faculty for the Family Nurse Practitioner program. Her interests are Graduate Nursing Education. Complementary and Integrative Health, and Pediatrics.  She is currently pursuing the Doctor of Nursing Practice degree.
News
Nurses are at a higher risk of suicide and are more likely to have experienced a job problem prior to taking their lives compared to others in the general population, a prominent researcher in the field said here.
Honor recognizes college's leadership in preventing heart disease and stroke
COLUMBUS, Ohio – The National Forum for Heart Disease & Stroke Prevention honored The Ohio State University College of Nursing with the 2019 Heart Healthy Stroke Free award to recognize the college's exceptional leadership and collaboration to carry out the national Public Health Action Plan to Prevent Heart Disease and Stroke.
Calendar