Image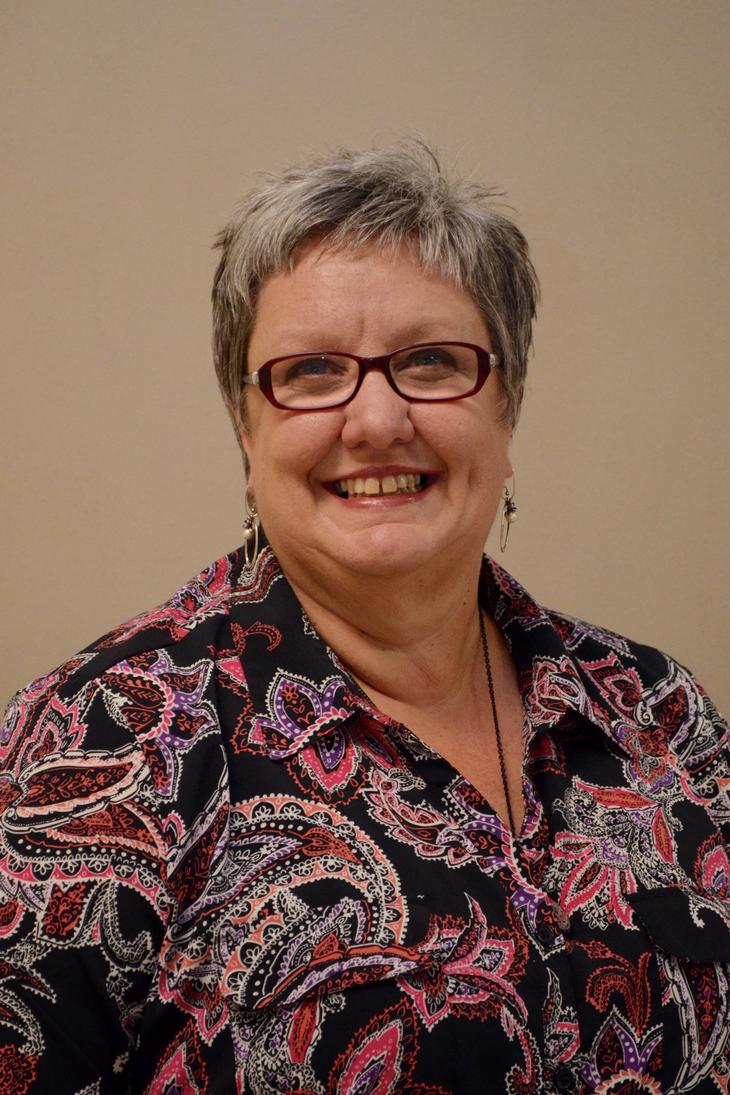 Credentials
DNP, APRN-CNP, FNP-BC
Assistant Professor of Clinical Practice
Family Nurse Practitioner
Address (Line 2)
1585 Neil Avenue
Ms. McGaughy maintains her practice as a Family Nurse Practitioner and also serves as faculty for the Family Nurse Practitioner program. Her interests are Graduate Nursing Education. Complementary and Integrative Health, and Pediatrics.  She is currently pursuing the Doctor of Nursing Practice degree.
News
A dinner with the dean helped Taylor Schwein find a way to tackle stress and anxiety in her student life, and now she wants her peers to join her on a similar journey.
Bringing together students of multiple backgrounds, majors, and experience levels, the Master of Healthcare Innovation program at The Ohio State University College of Nursing is empowering today's healthcare leaders to embrace human-centered design and develop their pioneering solutions.
Calendar