Image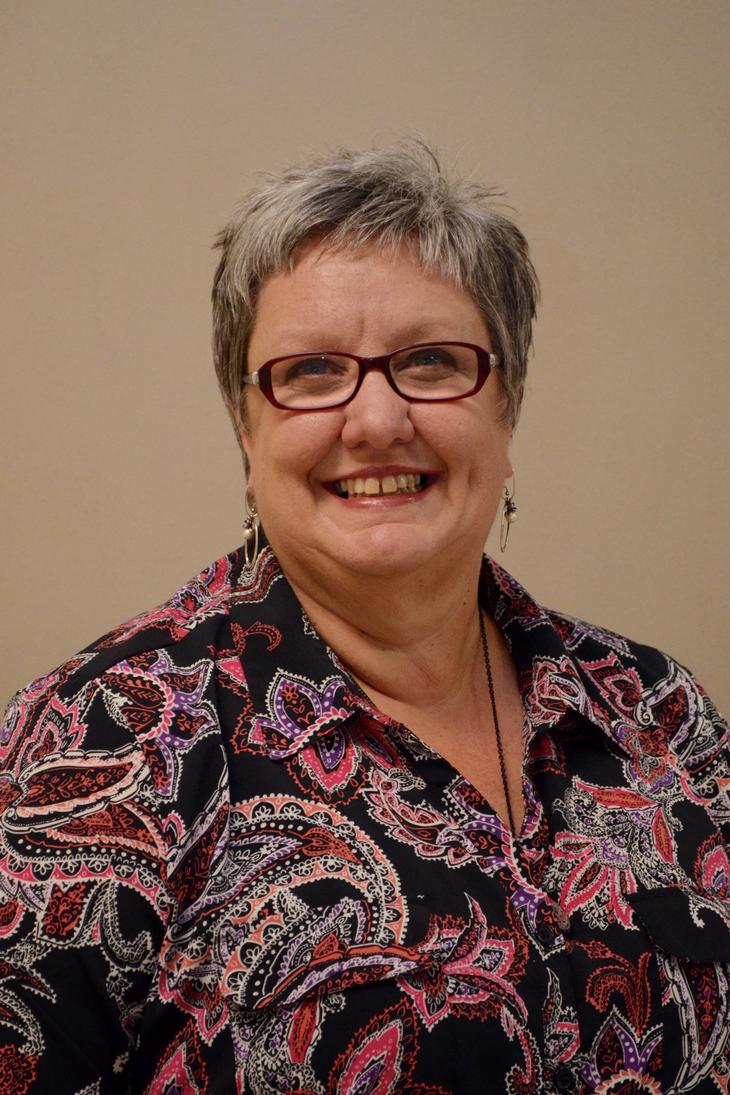 Credentials
DNP, APRN-CNP, FNP-BC
Assistant Professor of Clinical Practice
Family Nurse Practitioner
Address (Line 2)
1585 Neil Avenue
Ms. McGaughy maintains her practice as a Family Nurse Practitioner and also serves as faculty for the Family Nurse Practitioner program. Her interests are Graduate Nursing Education. Complementary and Integrative Health, and Pediatrics.  She is currently pursuing the Doctor of Nursing Practice degree.
News
A team of researchers from Ohio State University's College of Nursing recently received a $1.6 million federal grant to try to reduce the chances of young, Black adults getting heart disease.
Researchers from Vanderbilt University and The Ohio State University are teaming up to develop next-generation robotic technology that can help older adults living with forms of dementia through a grant from the National Institute on Aging (NIA) at the National Institutes of Health (NIH).
Calendar