Image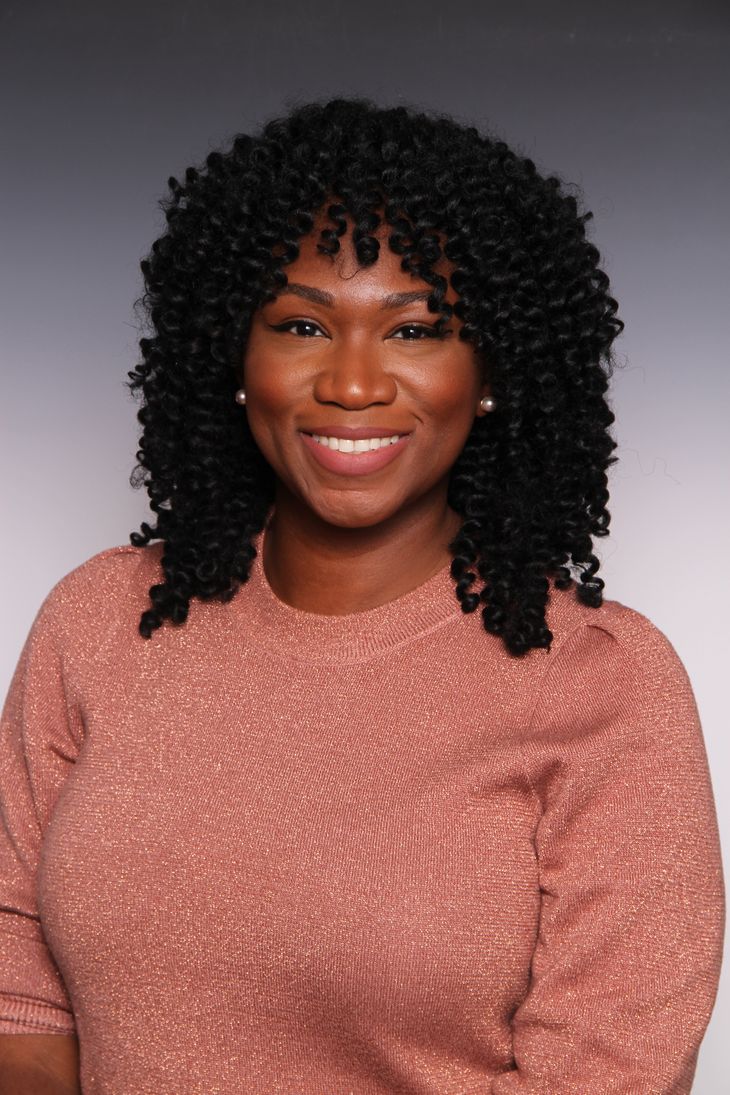 Last Name
Olateru-Olagbegi
Address (Line 2)
1585 Neil Ave
Ladun joined the College of Nursing Office of Community Outreach and Engagement in 2019 to support the development and implementation of programs and projects, including evaluation plans and databases, university partnerships and relationships in the Columbus community. Prior to joining Ohio State, Olagbegi spent 8 years in the early childhood education field, two of them as a center director. Her time working with children and their families showed her firsthand the changes made by connecting community members with resources that could lead them to healthier lives. Raised in Eastpointe, MI, she obtained a BS in family community studies with a concentration in early childhood development from Michigan State University and an MS in Public Health Administration from the University of Toledo.
News
The need for human touch is universal among critical care patients and is an important component of the nurse–patient relationship. However, multiple barriers to human touch exist in the critical care environment. With little research to guide practice, we argue for the importance of human touch in the provision of holistic nursing care.
The five-year, $3.13 million grant will deploy social-assistive robots at Ohio Living Westminster-Thurber and Chapel Hill Community in Canal Fulton near Canton for an eight-week trial. The study is aimed at curbing loneliness and apathy in older adults, especially for those with dementia.
Calendar