Image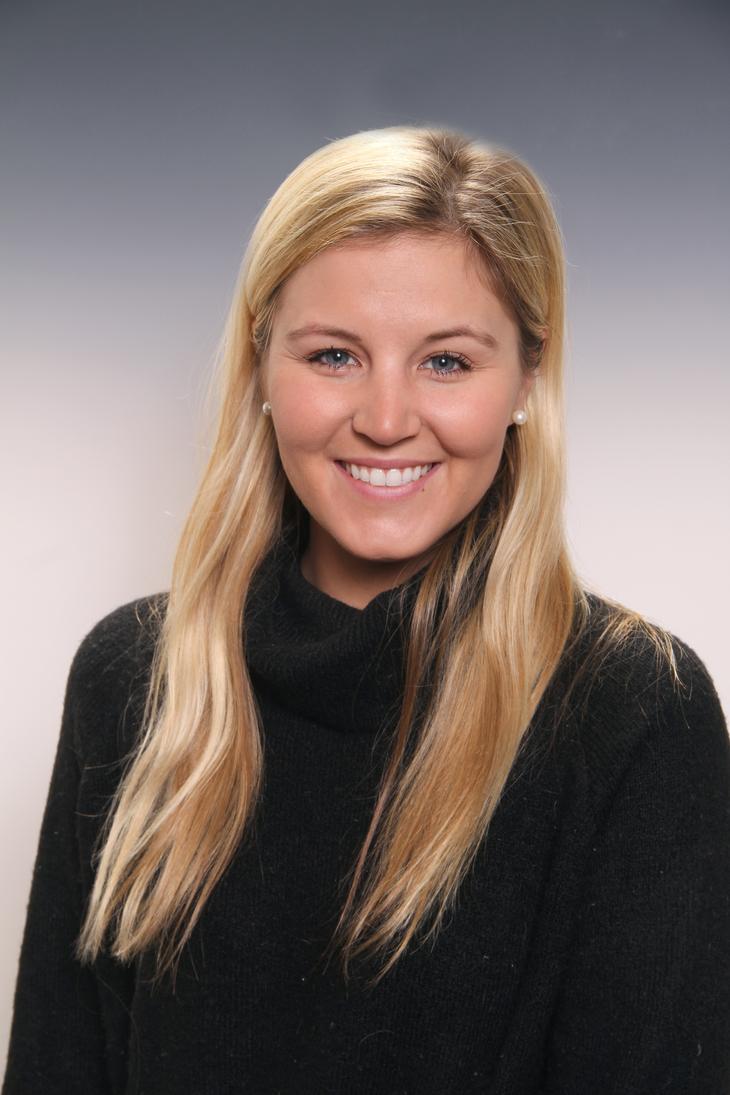 Address (Line 2)
1585 Neil Avenue
As an academic advisor for pre-nursing and BSN students, I am able to assist students with scheduling needs, help understand University policies and guide pre-nursing students toward academic success. You are not alone! Get linked with campus support services and get to know what resources are available on campus. Utilize the to-do list and feel free to reach out if you have further questions!
News
The need for human touch is universal among critical care patients and is an important component of the nurse–patient relationship. However, multiple barriers to human touch exist in the critical care environment. With little research to guide practice, we argue for the importance of human touch in the provision of holistic nursing care.
The five-year, $3.13 million grant will deploy social-assistive robots at Ohio Living Westminster-Thurber and Chapel Hill Community in Canal Fulton near Canton for an eight-week trial. The study is aimed at curbing loneliness and apathy in older adults, especially for those with dementia.
Calendar