Image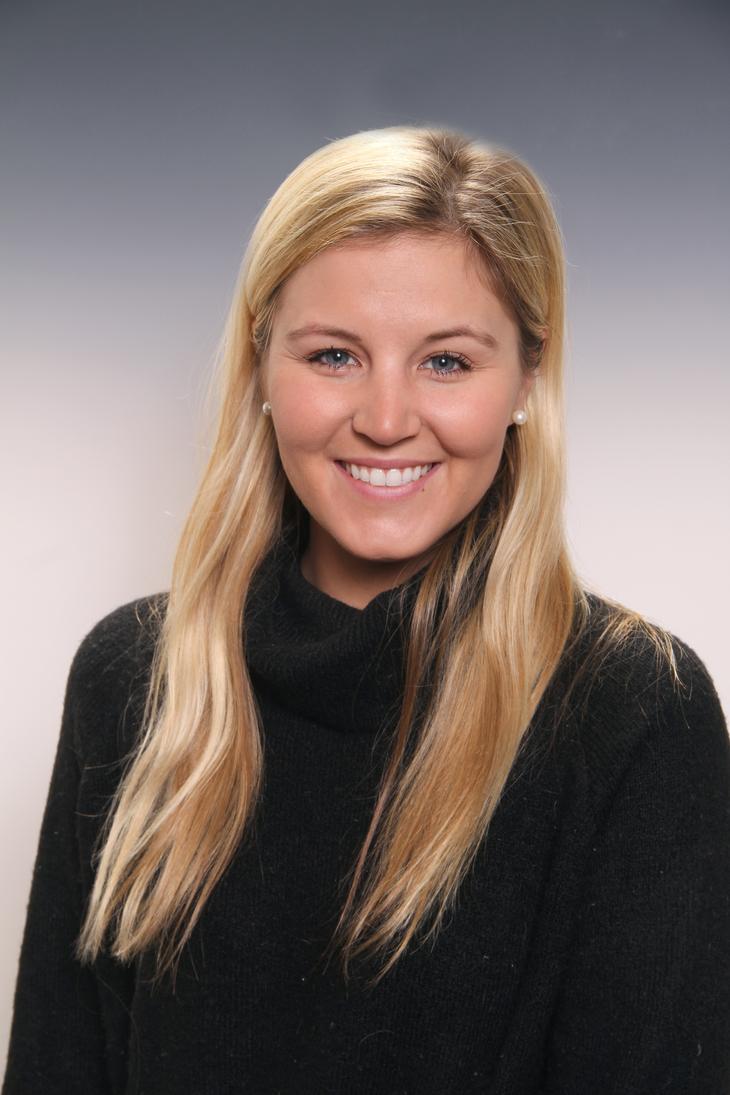 Address (Line 2)
1585 Neil Avenue
As an academic advisor for pre-nursing and BSN students, I am able to assist students with scheduling needs, help understand University policies and guide pre-nursing students toward academic success. You are not alone! Get linked with campus support services and get to know what resources are available on campus. Utilize the to-do list and feel free to reach out if you have further questions!
News
The Ohio State University College of Nursing's Innovation Studio will be awarded the 2019 BizTech Nonprofit of the Year Award from Columbus Business First, the business news and information authority in Central Ohio.
Science hasn't yet caught up with electronic cigarettes, leaving health care providers and users with many unknowns. But a new review of the research so far finds growing evidence that vaping can harm the heart and blood vessels.
Calendar