Image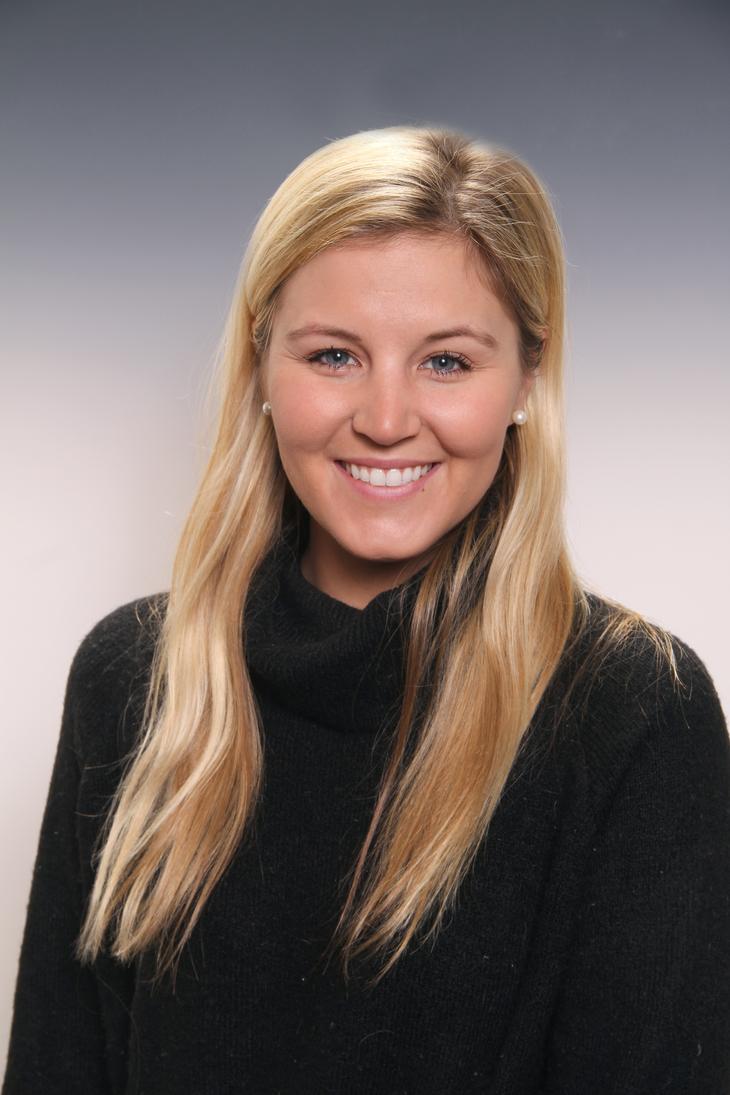 Address (Line 2)
1585 Neil Avenue
As an academic advisor for pre-nursing and BSN students, I am able to assist students with scheduling needs, help understand University policies and guide pre-nursing students toward academic success. You are not alone! Get linked with campus support services and get to know what resources are available on campus. Utilize the to-do list and feel free to reach out if you have further questions!
News
The National Institutes of Health/National Institute of Nursing Research (NIH/NINR) has awarded a four-year, $1.6 million R01 grant to fund the study, "Reducing Cardiovascular Risk Factors in Black Young Adults." The grant was awarded to Janna Stephens, PhD, RN, (PI) assistant professor at
When researchers asked prospective study participants who they would like to see in videos promoting healthy lifestyle behaviors, the answer was unequivocal: They wanted to see themselves – that is, other mothers living in low-income households who were overweight or obese.
Calendar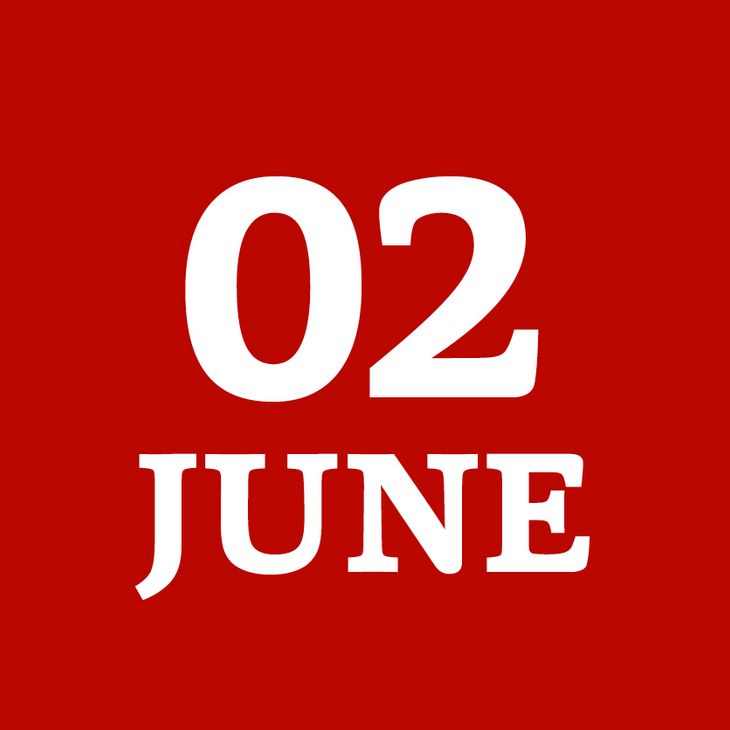 The Ohio State University Fuld Institute for EBP