Image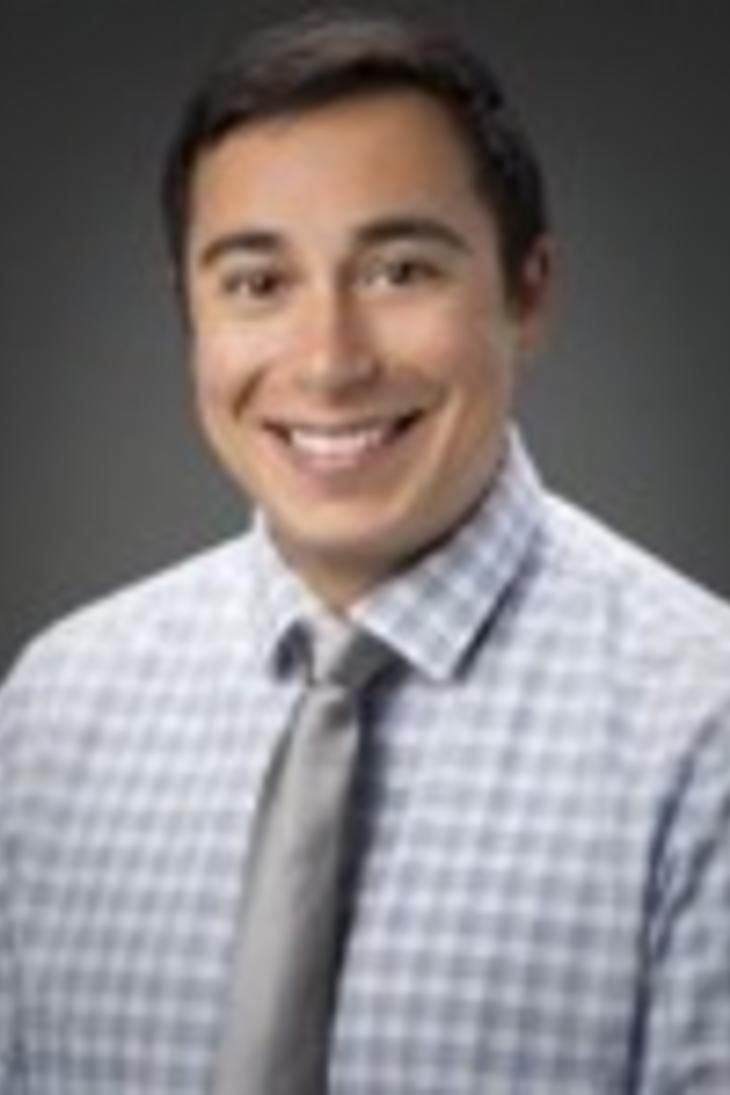 Instructor of Clinical Practice
Justin Kerr is a board certified Adult Psychiatric/Mental Health Nurse Practitioner and is a 2012 graduate of The Ohio State University College of Nursing. His focus is primarily in community mental health, outpatient substance use treatment, and inpatient alcohol and drug rehabilitation. He assists clients using a variety of evidence-based approaches, including: Psychopharmacology, Integrated Dual Diagnosis Treatment, Cognitive Behavioral Therapy, and Dialectical Behavioral Therapy.
News
The need for human touch is universal among critical care patients and is an important component of the nurse–patient relationship. However, multiple barriers to human touch exist in the critical care environment. With little research to guide practice, we argue for the importance of human touch in the provision of holistic nursing care.
The five-year, $3.13 million grant will deploy social-assistive robots at Ohio Living Westminster-Thurber and Chapel Hill Community in Canal Fulton near Canton for an eight-week trial. The study is aimed at curbing loneliness and apathy in older adults, especially for those with dementia.
Calendar