Image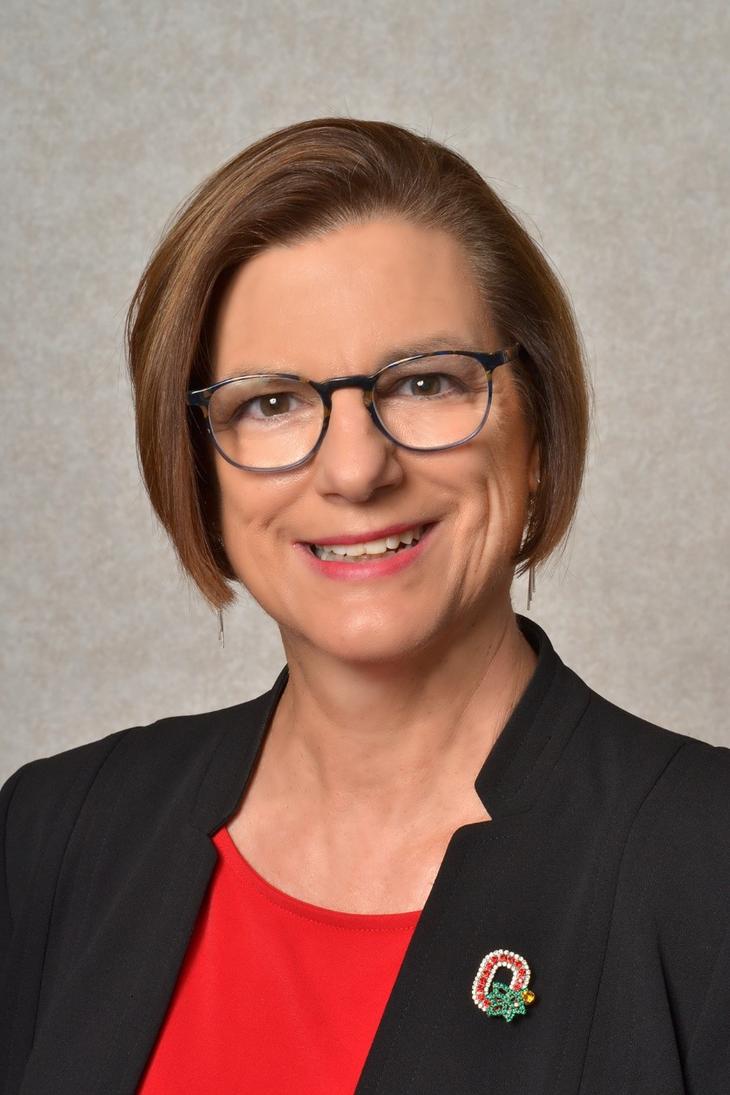 Credentials
DNP, RN, APRN-CNP
Assistant Professor of Clinical Nursing
Director Adult Gerontology Primary Care Nurse Practitioner and Clinical Nurse
Specialist Specialty Tracks
Address (Line 2)
1585 Neil Avenue
Joyce Karl is a veteran advanced practice registered nurse (APRN) who practiced as a critical care clinical nurse specialist (CNS) before becoming an adult nurse practitioner (NP) in primary care. She has continued to practice as a NP and serves as the Director of Education for the Ohio Association of Advanced Practice Nurses (OAAPN). She joined the OSU College of Nursing in 2013 and currently teaches in the DNP and Adult-Gerontology Primary Care Nurse Practitioner programs.
Dr. Karl received her BSN from Capital University (Columbus, OH) and her MS, Post Master's Certificate as an Adult Nurse Practitioner, and Doctorate of Nursing Practice (DNP) from The Ohio State University (Columbus, OH).
Scholarly Interests: 
Dr. Karl's scholarly interests include health literacy, health promotion, evidence-based practice, active learning strategies, use of an academic electronic health record, interprofessional education, and multiple primary care and occupational health clinical topics.
Karl, J. I., & McDaniel, J. C. (2018). Health literacy deficits found among educated, insured university employees. Workplace Health & Safety, 66(9), 419-427. doi:10.1177/2165079918758773.

Certified by the American Nurses Credentialing Center as an Adult Nurse Practitioner
Certified Occupational Health Nurse - Specialist, COHN-S
Credentialed by the American Heart Association as both an ACLS Instructor/Provider and BLS Instructor/Provider
News
Grants support transformative research in healthcare across the lifespan
The Ohio State University College of Nursing announced today that faculty researchers at the college received approximately $10.7 million in grant funding during fiscal year 2019. That compares to $6.9 million granted for fiscal year 2018.
College of Nursing launches new programs to educate RNs for primary care settings
The Ohio State University College of Nursing hosted an event for current and future registered nurses (RNs) on Thursday to promote new programs aimed at preparing RNs for enhanced roles in primary care settings.
Calendar