Image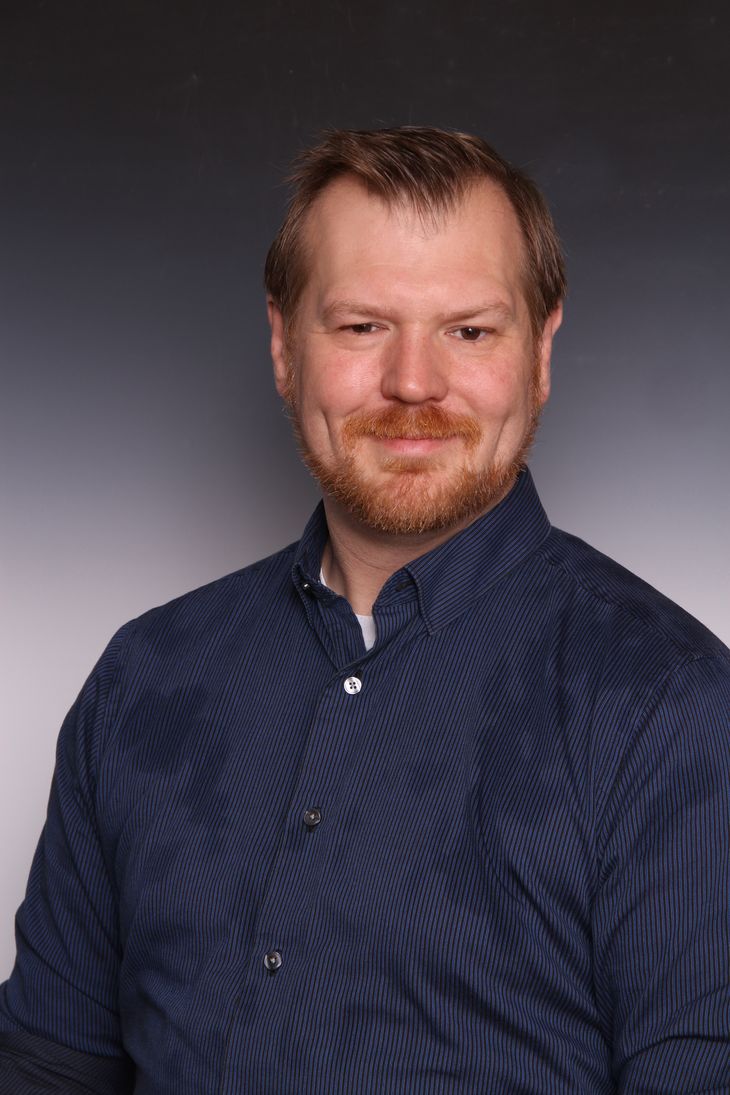 Web Developer, Fuld Institute for EBP
Address (Line 2)
760 Kinnear Rd.
News
Insight Into Diversity honors college with HEED Award for fourth straight year
COLUMBUS, Ohio – Insight Into Diversity magazine, the oldest and largest diversity-focused publication in higher education, honored The Ohio State University College of Nursing today with the 2019 Health Professions Higher Education Excellence in Diversity (HEED) Award to recognize the college's outstanding commitment to diversity and inclusion.
Americans overestimate their own resilience, which impacts their health and wellness. The good news: Anyone can learn resilience. The bad news: Most don't know they need to acquire it.
Calendar