Image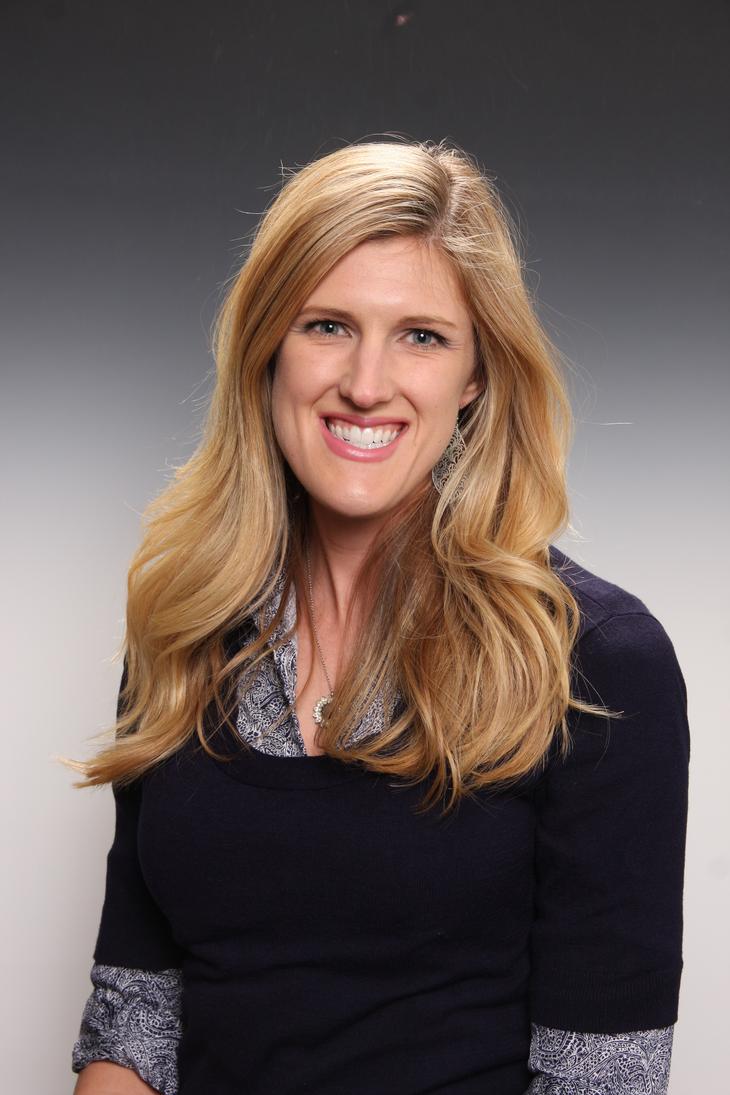 Credentials
PhD(c), APRN-CNP
Address (Line 2)
1585 Neil Avenue
Elizabeth Hutson earned her BS in Psychology from The Ohio State University, BSN from Kent State University, MS from The Ohio State University and is currently a PhD candidate at The Ohio State University. The focus of her research is testing the feasibility and acceptability of an intervention program for adolescent who have been victims of bullying and concurrently suffer from mental health concerns. She is a board certified Psychiatric/Mental Health Nurse Practitioner. Her clinical focus is primarily in child and adolescent mental health, where she specializes in adolescent mood disorders. She has both undergraduate and graduate teaching experience and currently serves as a member of the clinical faculty for the graduate PMHNP program. She concurrently works at Nationwide Children's Hospital in their Behavioral Health Department, seeing children and adolescents in the outpatient setting.
Scholarly Interests:
Child/adolescent mental health, mood disorders, bullying, adverse childhood experiences, family interventions
Hutson, E. (2016). Cyberbullying in Adolescence: A Concept Analysis. Advances in nursing science, 39 (1), 60-70.

Hutson, E., Kelly, S., & Militello, L. (2017). Systematic Review of Cyberbullying Interventions for Youth and Parents. Worldviews of Evidence-Based Nursing. DOI: 10.1111/wvn.12257

Hutson, E. (2017). Integrative Review of Qualitative Research on the Emotional Experience of Bullying Victimization in Youth. Journal of School Nursing. DOI: 10.1177/1059840517740192

News
The need for human touch is universal among critical care patients and is an important component of the nurse–patient relationship. However, multiple barriers to human touch exist in the critical care environment. With little research to guide practice, we argue for the importance of human touch in the provision of holistic nursing care.
The five-year, $3.13 million grant will deploy social-assistive robots at Ohio Living Westminster-Thurber and Chapel Hill Community in Canal Fulton near Canton for an eight-week trial. The study is aimed at curbing loneliness and apathy in older adults, especially for those with dementia.
Calendar