Image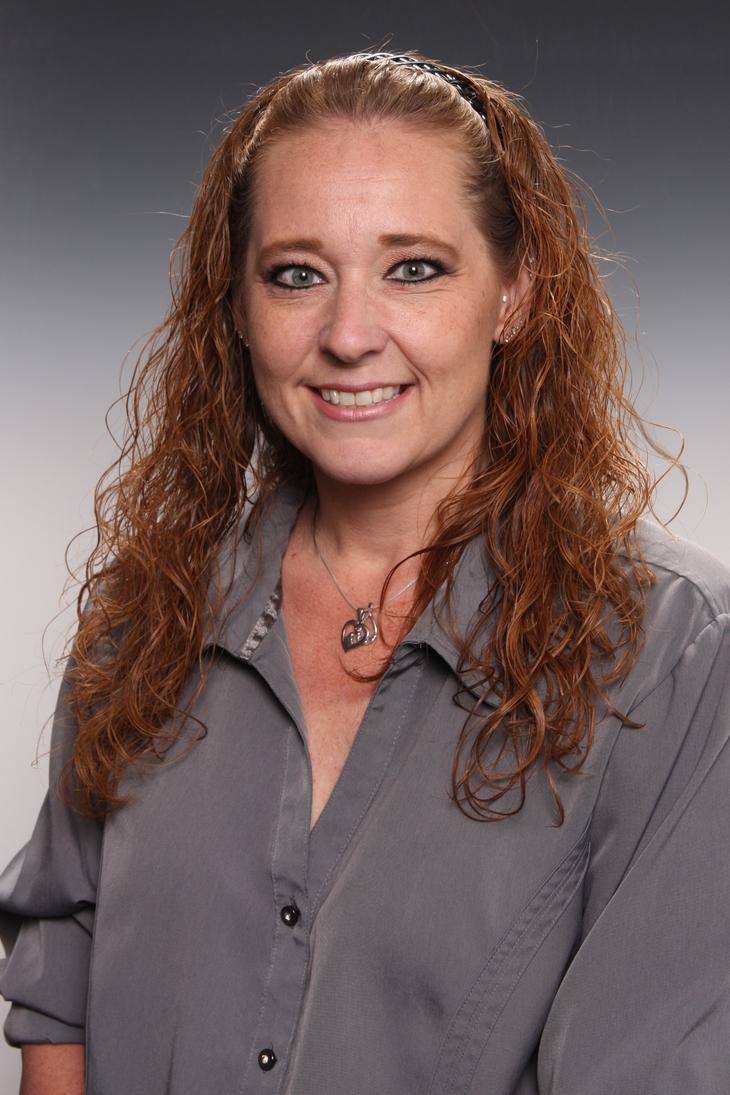 Address (Line 2)
1585 Neil Avenue
Courtney Cartee is the Outreach Coordinator in the Office of Student Affairs, Equity and Inclusion. Courtney has been with the College of Nursing since August 2005 and has been employed by The Ohio State University since October 1992.
News
A dinner with the dean helped Taylor Schwein find a way to tackle stress and anxiety in her student life, and now she wants her peers to join her on a similar journey.
Bringing together students of multiple backgrounds, majors, and experience levels, the Master of Healthcare Innovation program at The Ohio State University College of Nursing is empowering today's healthcare leaders to embrace human-centered design and develop their pioneering solutions.
Calendar