Image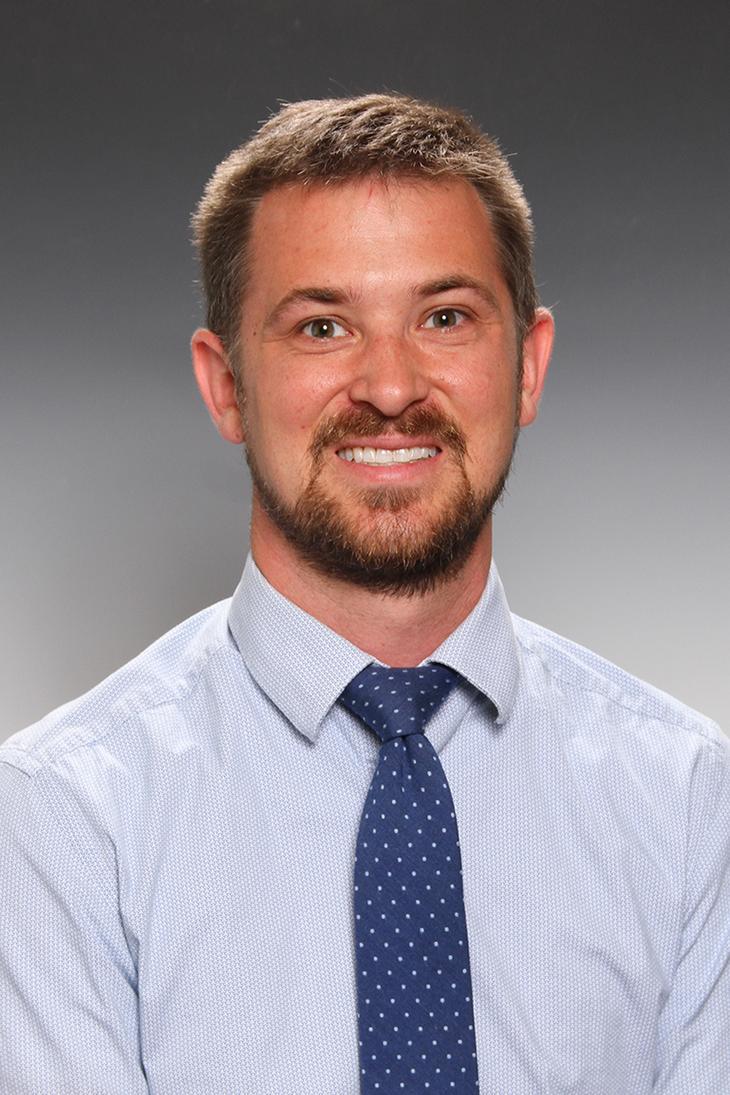 Address (Line 2)
1585 Neil Avenue
News
H.R. 4174 addresses several recommendations from the final report issued by the Commission on Evidence-Based Policymaking.
U.S. News & World Report recognizes top-tier program to educate outstanding nurses at a time of great need in healthcare
COLUMBUS, Ohio – U.S. News & World Report ranked The Ohio State University College of Nursing's online Master of Science in Nursing program #2 in the country for the second year in a row and #1 among public institutions in new rankings released today.
Calendar