Image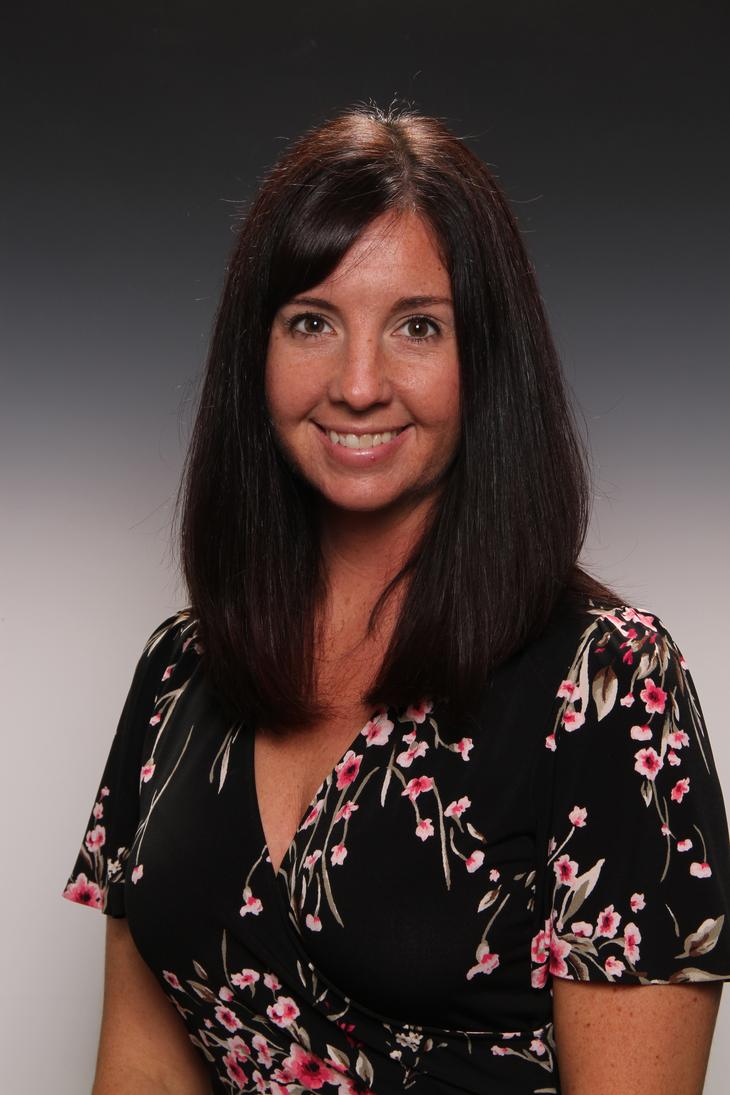 Academic Program Coordinator
Address (Line 2)
1585 Neil Avenue
News
Years ago while having a conversation with a friend who was pursuing her MBA, she mentioned the concept of mirror fallacy. This business concept means when you as the individual learn or discover something "new," you immediately think you're the only one who knows or discovered that which is "new".
CARES grant to fund offerings aimed at reducing stress, anxiety and depression
The Ohio State University has received new state grant funding from the federal Coronavirus Aid, Relief and Economic Security Act (CARES) to create and expand programming to help undergraduate and graduate students cope with stress, anxiety, depression and burnout associated with the impact of the COVID-19 pandemic.
Calendar