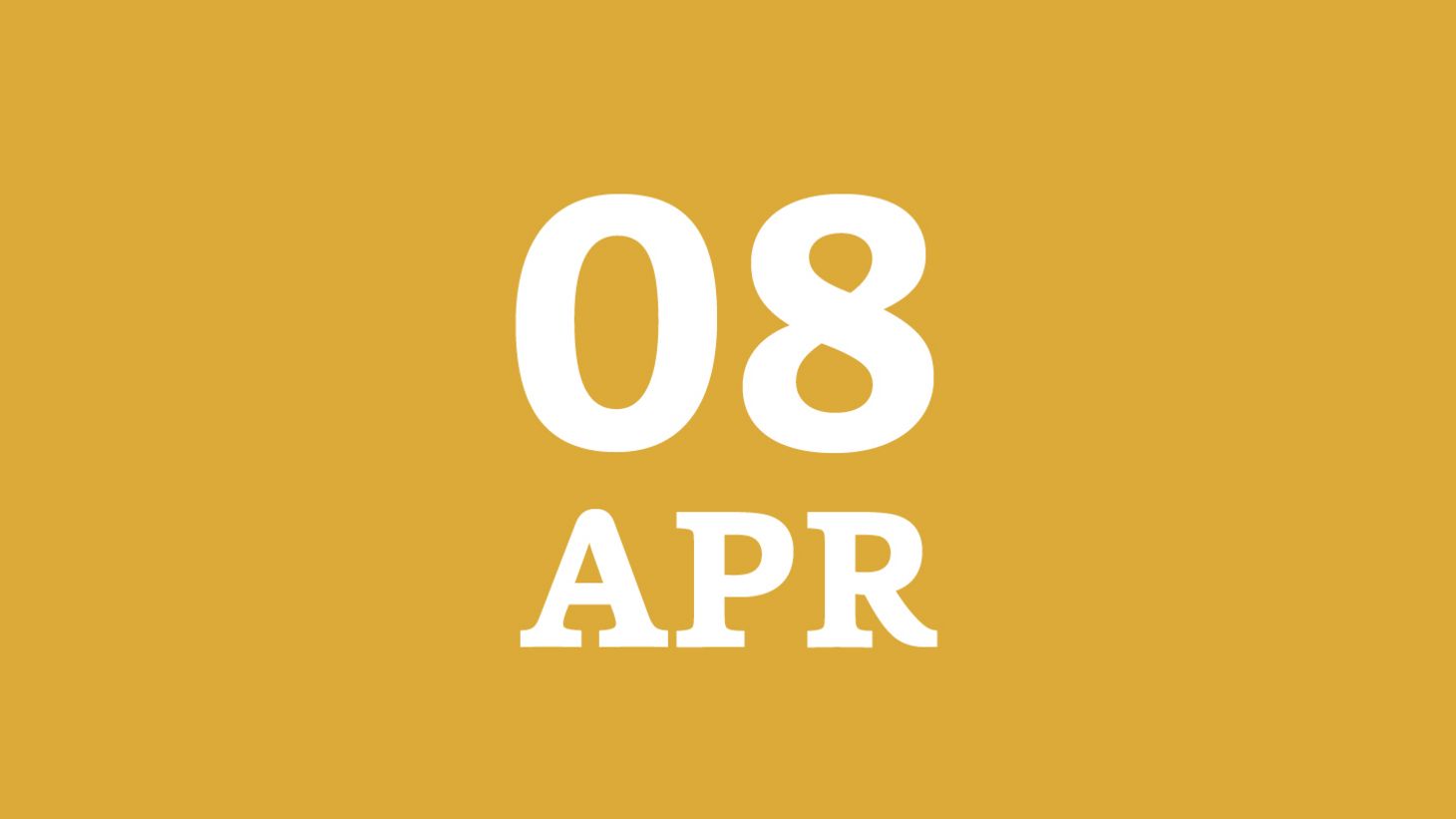 Traditional Master's Overview Session
Wednesday, April 8
3:30 – 4:30 p.m.
Online
Join us at our overview session to learn more about our Traditional Master's program. This hour-long informational meeting will provide you an opportunity to learn about the program and application in detail from one of our recruitment team members. There will also be time at the end for your questions. You can access the session via this Zoom link.
Please fill out the form below to register.