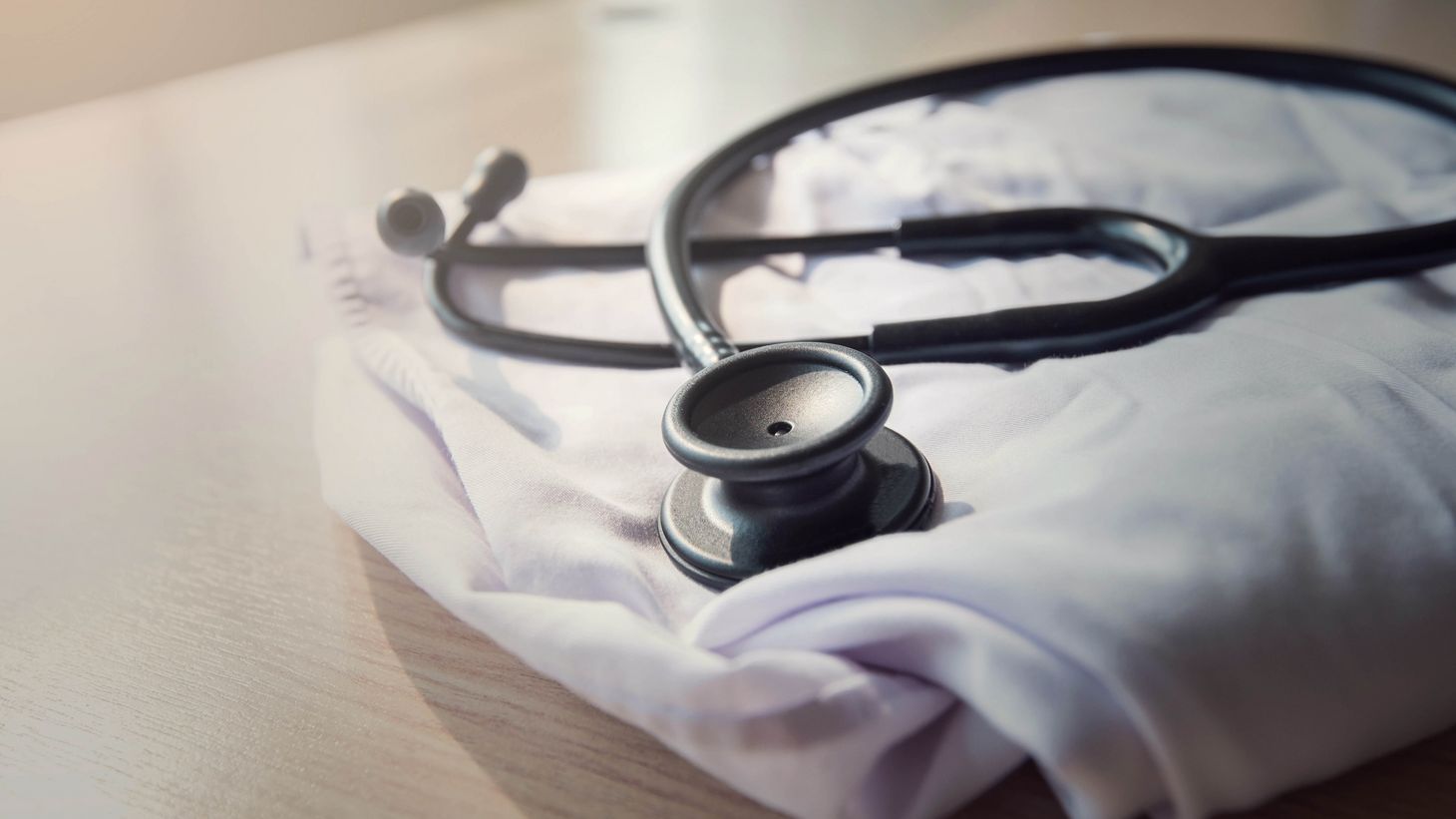 Summit on Promoting Well-Being and Resilience in Healthcare Providers
October 21-23, 2020
In 2018 The Ohio State University presented the first national summit series to address the state of mental and physical well-being among healthcare providers and health professions students.
Healthcare providers across the nation are experiencing high rates of burnout, depression and unhealthy lifestyle behaviors. Research indicates that the state of their mental and physical well-being affects quality and safety of patient outcomes associated with healthcare delivery. As a result of this public health issue, the National Academy of Medicine has launched an action collaborative on clinician well-being and resilience.
Clinician well-being supports improved patient-clinician relationships, a high-functioning care team, and an engaged and effective workforce. When we invest in clinician well-being, everyone wins.