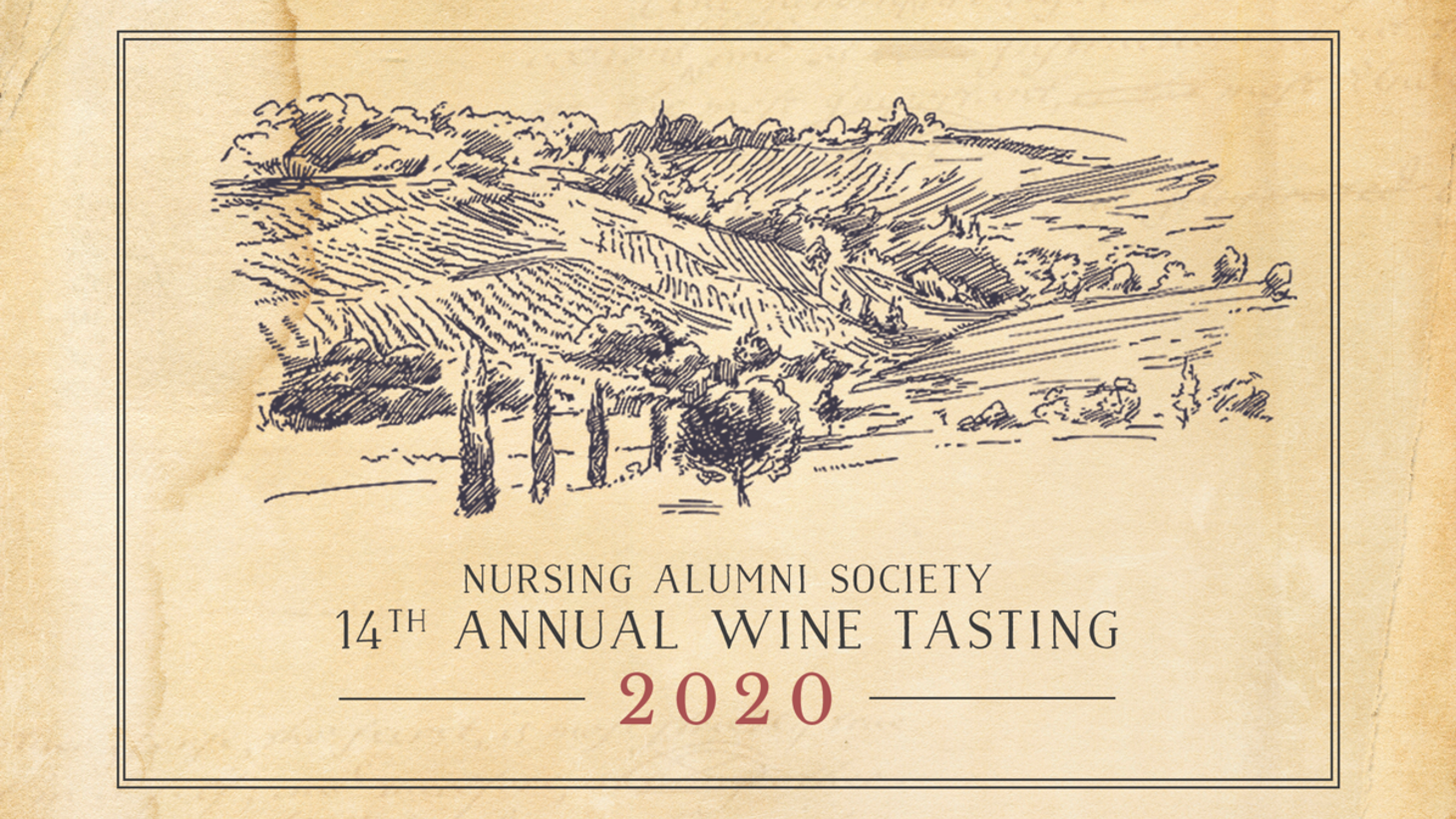 POSTPONED – Nursing Alumni Society 14th Annual Wine Tasting
As you may have heard, The Ohio State University is suspending face-to-face, classroom-based sessions and moving to virtual learning for the rest of this semester, and it has instituted specific guidelines related to travel and on-campus events. All of these actions are preventative measures to limit the spread of COVID-19 here in Ohio.
Based on these guidelines and out of an abundance of caution to protect you, your families and the entire Buckeye community, we have decided to postpone the Nursing Alumni Society 14th Annual Wine Tasting scheduled for May 6 and reschedule for a later date. The safety and well-being of our community is our top priority, and one of the best ways to prevent the spread of viral illness is to minimize the circumstances in which individuals may interact and transmit disease. You can follow how we are responding to the threat of this pandemic by clicking here.
---
Date TBD
The Grand Event Center
820 Goodale Blvd
Grandview Heights, OH 43212
The 14th Annual Nursing Alumni Society Wine Tasting will feature a flight of Spanish and Portuguese wines and the Chef's Spanish inspired menu, silent auction and wine pull. All proceeds benefit the College of Nursing Scholarship Fund.