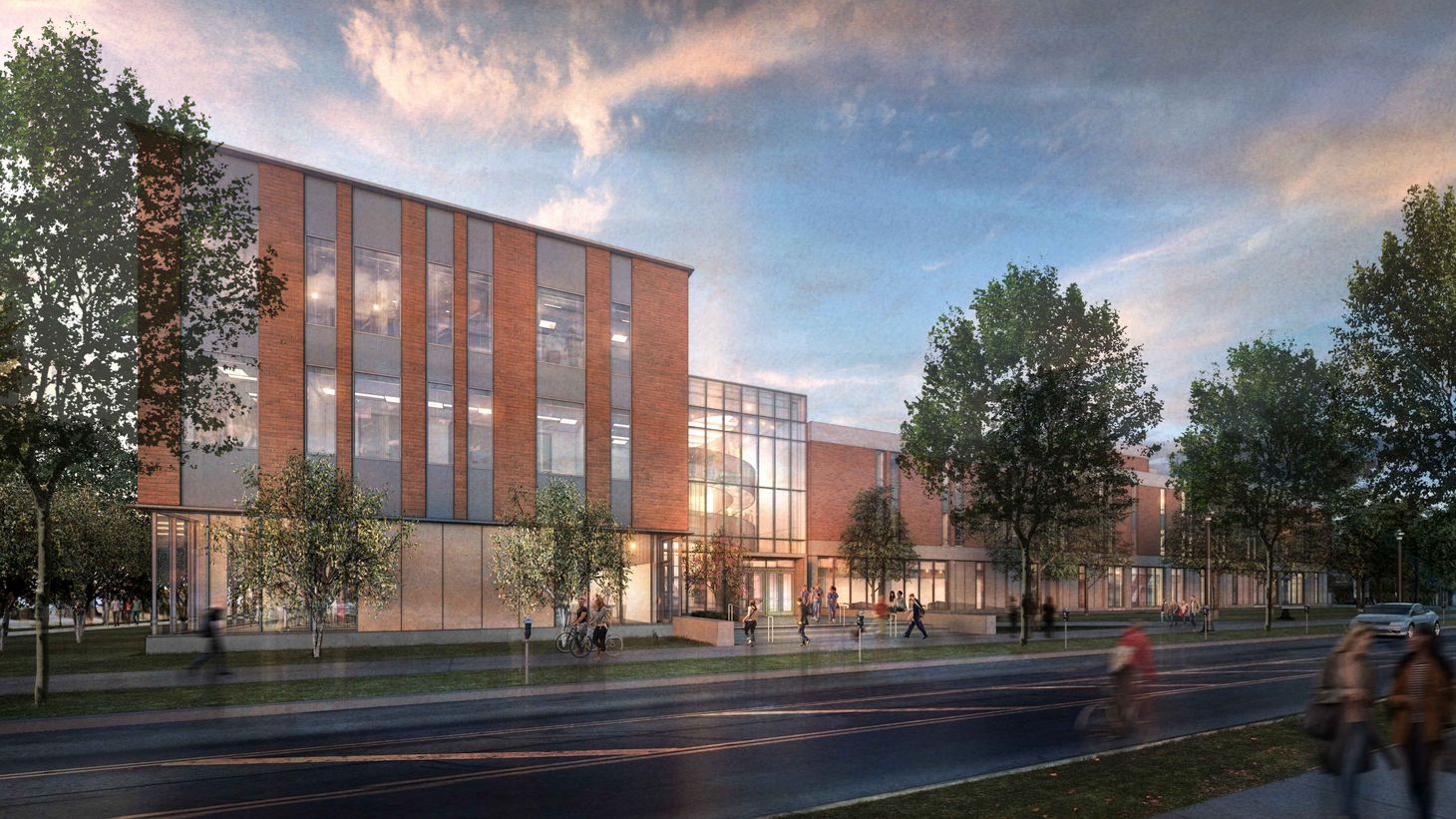 As you may have heard, The Ohio State University is suspending face-to-face, classroom-based sessions and moving to virtual learning for the rest of this semester, and it has instituted specific guidelines related to travel and on-campus events. All of these actions are preventative measures to limit the spread of COVID-19 here in Ohio.
Based on these guidelines and out of an abundance of caution to protect you, your families and our entire Buckeye community we have decided to postpone the College of Nursing Groundbreaking Celebration scheduled for April 22 and reschedule for a later date. The safety and well-being of our community is our top priority, and one of the best ways to prevent the spread of viral illness is to minimize the circumstances in which individuals may interact and transmit disease. You can follow how we are responding to the threat of this pandemic by clicking here.
---
Bernadette Melnyk, PhD, APRN-CNP, EBP-C, FAANP, FNAP, FAAN, Vice President for Health Promotion and Dean of The Ohio State University College of Nursing cordially invites you to attend the
College of Nursing
Groundbreaking Ceremony and Reception

Date TBD
Newton Hall
1585 Neil Avenue, Columbus, Ohio 43210
Doors open at 3:30 p.m.
Masterminds begins at 4:00 p.m.
Groundbreaking Ceremony begins at 5:15 p.m.
Reception to follow with heavy hors d'oeuvres and drinks
Complimentary valet available on Neil Avenue
Attire: Business casual
Our landmark addition and renovation at the College of Nursing will help us champion and inspire the next generation of healthcare leaders. We will build dreams, discover solutions and deliver impact on a new scale for students, faculty, staff, our community and the world.
---

​
Learn how our accomplished faculty are transforming the future of health through pioneering research, evidence-based practice, innovation and world-class education.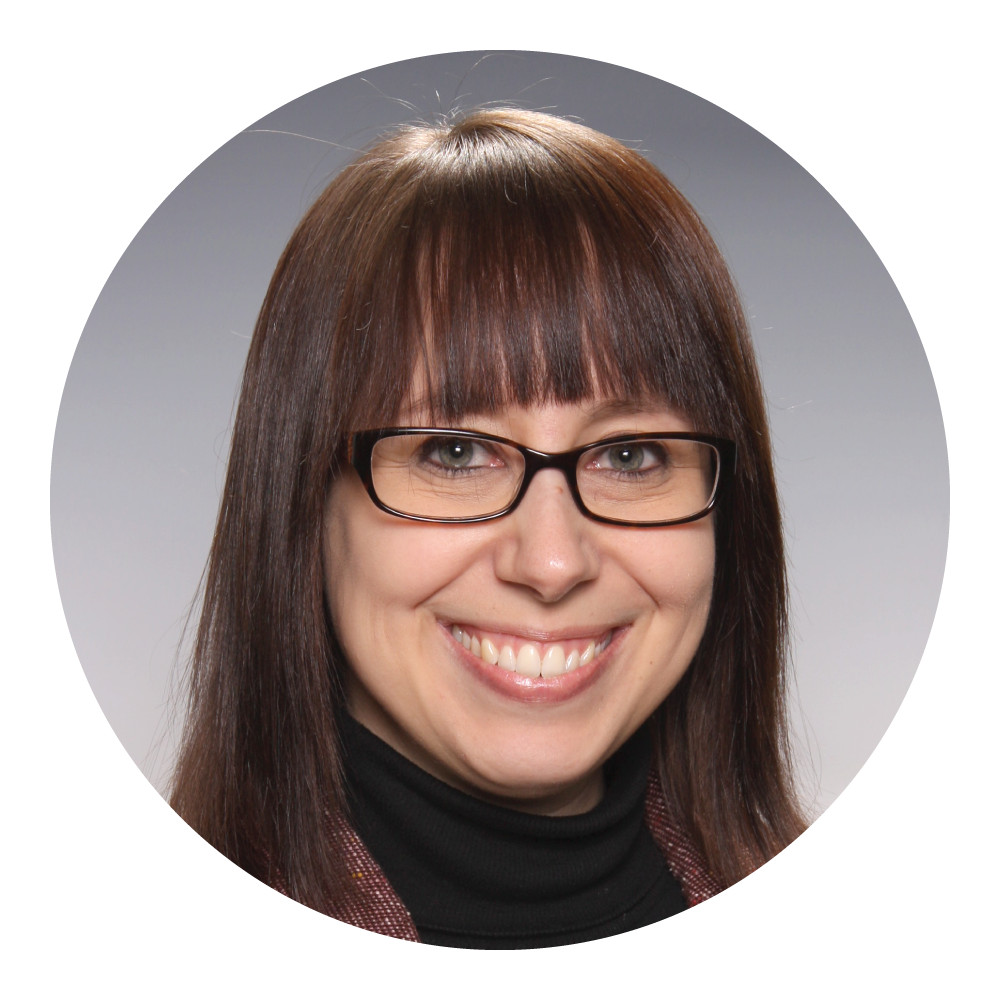 ​
Shannon Gillespie, PhD, RN, on leading-edge research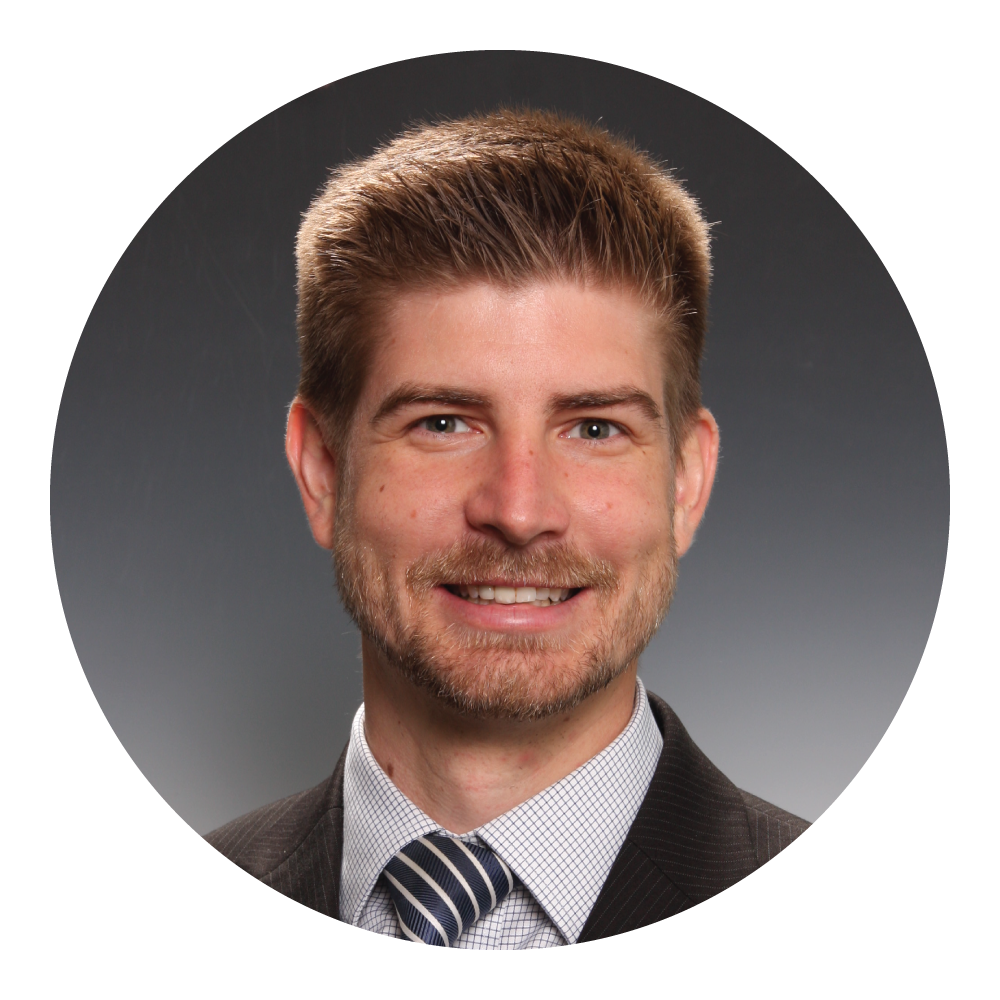 Tim Raderstorf, DNP, MSN, RN, on inspired innovation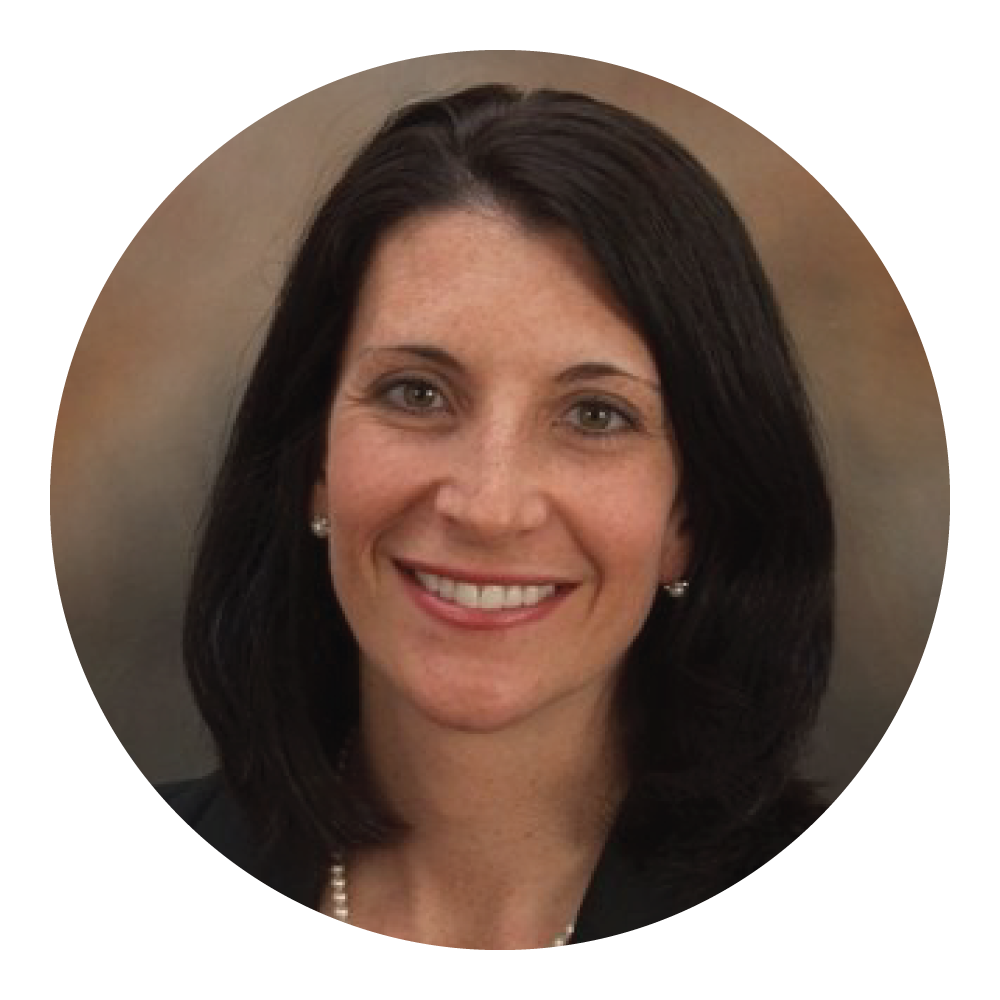 ​
Molly McNett, PhD, RN, CNRN, FNCS, FAAN, on the evidence-based practice movement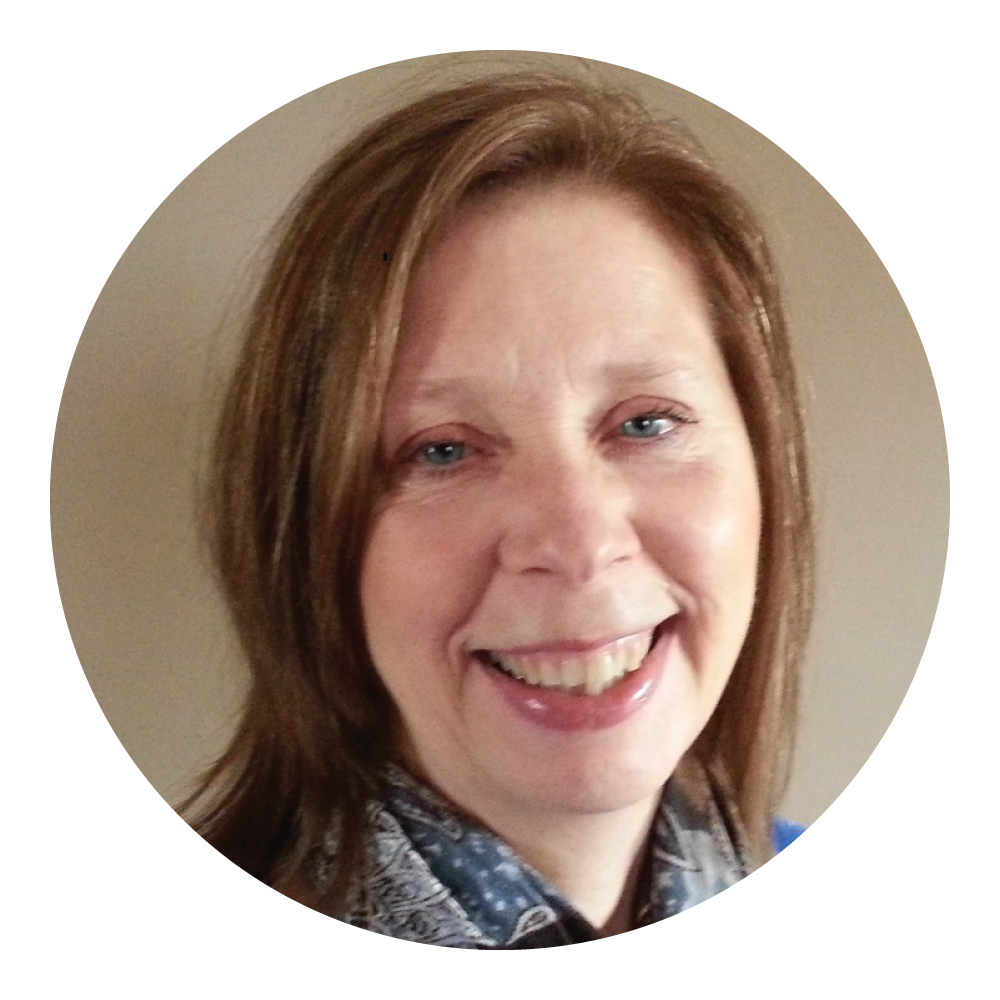 ​
Alice Teall, DNP, APRN-CNP, FAANP, NC-BC, on clinical practice and wellness-infused education