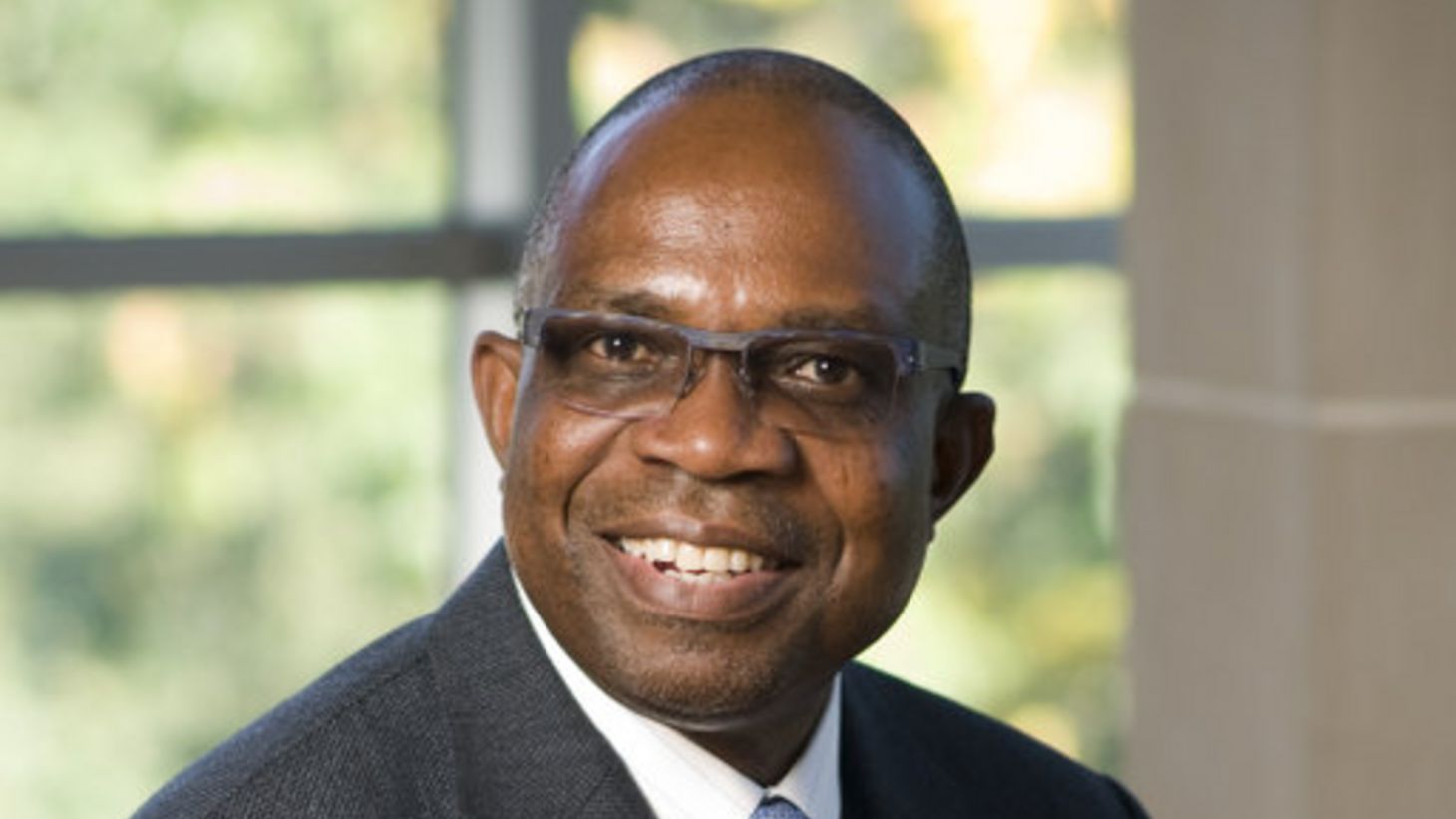 Martha S. Pitzer Center for Women, Children and Youth presents:
"Racism, Culture and Health Equity: The Urgency of the Moment"
Monday, September 28
Noon to 1 p.m. EST
Online (Zoom information below)
 
Join the Martha S. Pitzer Center for Women, Children and Youth for our next Lean In speaker. Collins O. Airhihenbuwa, PhD, MPH, will explore how structural racism is at the core of health disparity and must be dismantled to achieve health equity and social justice. Promoting a culture of anti-racism demands approaches that are transdisciplinary by unpacking health researches, policies and actions that promises to unburden disproportionate disease burdens on Black and Brown bodies. In this lecture, he will discuss ways in which critical race theory can be used to unpack structural racism for sustainable anti-racism actions needed to achieve health equity and social justice locally and globally.  
Please fill in the form below to register.
Presented by:
Collins O. Airhihenbuwa, PhD, MPH
Professor, Health Policy and Behavioral Sciences
Lead faculty, Global Research Against Non-Communicable Diseases (GRAND)
Georgia State School of Public Health, Atlanta, GA
Founder and CEO, U-RISE, LLC
Former Dean, College for Public Health and Social Justice, Saint Louis University
Zoom information
https://osu.zoom.us/j/92347237289?pwd=Sm1pdGZvcis3VHNKSk8vTFVDRXpDUT09
Password: 744849
Don't hesitate to contact Ana Elder with questions about this event. We hope to see you there!