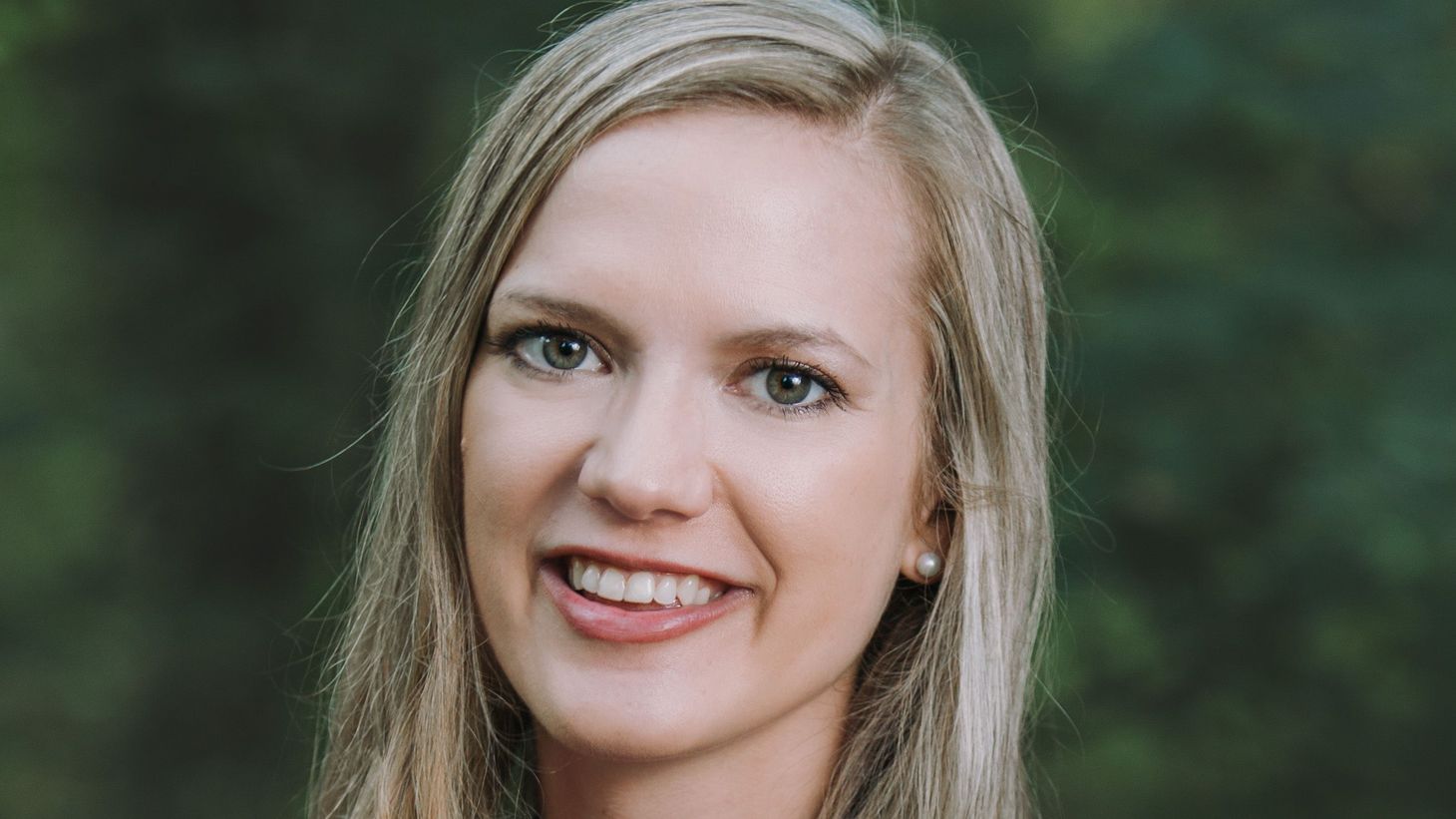 Lean In Speaker Series
Martha S. Pitzer Center for Women, Children and Youth presents:
"Best Practices for Supporting the Use of Research Evidence"
Monday, March 20, 2023
Noon to 1 p.m. EST
380 Jane E. Heminger Hall or
Zoom Webinar
Presented by:
Taylor Scott, PhD
Director, Research Translation Platform 
Assistant Research Professor
Edna Bennett Pierce Prevention Research Center
Pennsylvania State University 
Co-Director, Research-to-Policy Collaboration 
Join the Martha S. Pitzer Center for Women, Children and Youth for our next Lean In speaker, Taylor Scott, PhD, Director of the Research Translation Platform and Assistant Research Professor at Penn State University as well as Co-Director of the Research-to-Policy Collaboration will discuss how to optimize research and implementation for evidence-based policy. Health-related research is generally conducted with the explicit intention to benefit the public -- yet this public service mission is only accomplished if findings reach those who can use them. Taylor joins us to speak about the best practices for supporting the use of research evidence, drawing upon the body of literature underscoring partnerships with end users of evidence (e.g., practitioners, decision-makers). Her work specifically attends to the ways in which legislators use research evidence and how researchers can act as "honest brokers" who support policymakers' needs for timely and relevant research evidence. 
About Taylor Scott
Dr. Taylor Scott is situated at the intersection of research and policy by both leading research translation strategies and evaluating their impact. She is a community-based program evaluator by training, and has worked closely with decision makers to use research evidence in the real world for over a decade. As Director of Research Translation in the Evidence-to-Impact Collaborative at Penn State University, she consults on various strategies for bridging research and policy and leads scholarly research that sheds light on the best practices for research translation, science communication, and facilitating productive interactions between researchers and policymakers. As a Co-director of the Research-to-Policy Collaboration, she directs activities that broker connections between researchers and legislative offices.
Don't hesitate to contact the Martha S. Pitzer Center for Women, Children and Youth with questions about this event. We hope to see you there!
Please fill in the form below to register.