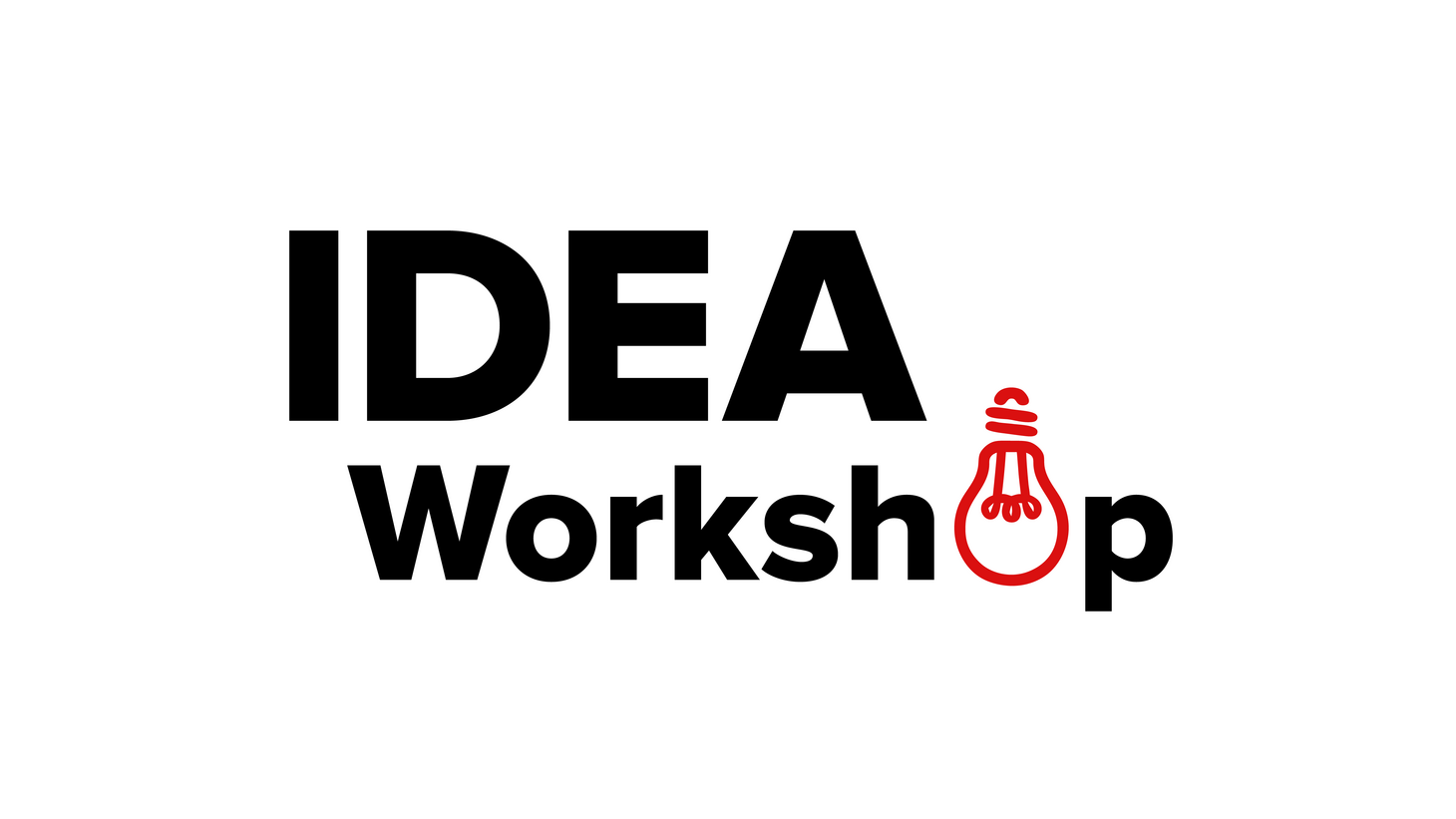 Monday, October 26
12 – 5 p.m.
Calling all Innovators and budding entrepreneurs in healthcare!
The experience we have shared through the COVID-19 pandemic has inspired innovation in many different facets of life, from healthcare supply chains and process development to solutions that have made shelter-in-place more manageable. Your idea could benefit the world in ways we couldn't imagine before February, and we are here to help you along your journey.
This year's all-virtual IDEA Workshop is a five-hour master class in crafting your business plan, perfecting your pitch and developing the confidence to make your idea come to life. Learn from and be inspired by people who have done it, and be prepared to propel your idea, your brand and the future of healthcare.
This is innovation, design and entrepreneurship, amplified. Welcome to IDEA.
Admission:
$45: General registration
$35: Ohio State employees
$15: Students