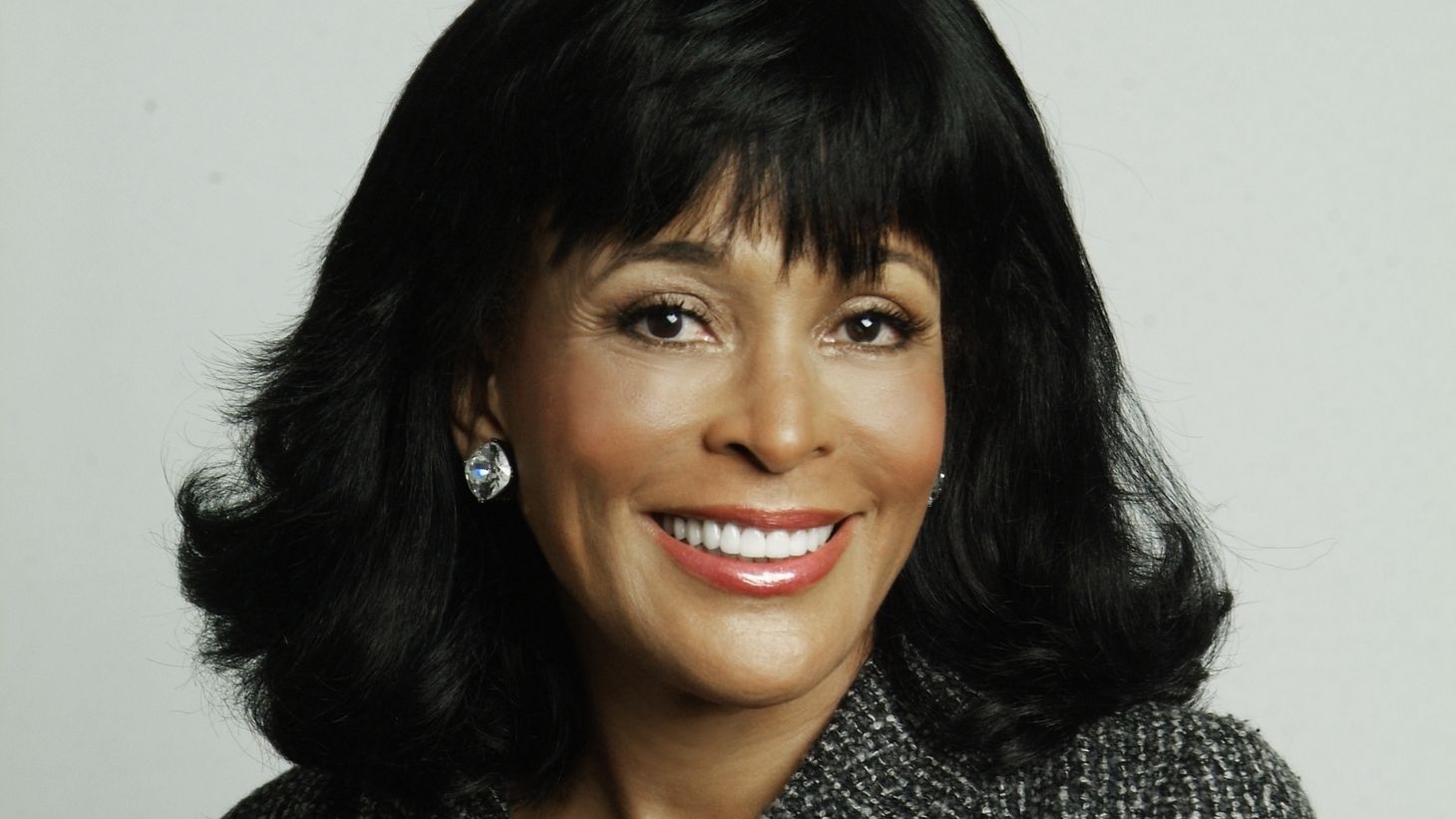 2021 Martha S. Pitzer Lecture
We invite you to join us for the second annual Martha S. Pitzer Lecture featuring former President for Planned Parenthood Federation of America and Ohio State alumna, Faye Wattleton, MS. She will lead an important discussion and dialogue on the important topic of women's health. We hope you will attend in person and stay for the light reception after the event, however, a virtual option will be available. Please RSVP by completing the form below. 
Location: Ballroom at the Blackwell Inn
Address: 2110 Tuttle Park Place, Columbus, OH 43210
Date & Time: Monday, October 18, 2021 | 3-4:30 p.m. | doors will open at 2:30 p.m.
For questions related to this event, please contact Ana Elder.
COVID-19 Safety Information: For all COVID-19 protocol and guidelines, please visit our university's Safe and Healthy Buckeyes website. All events and gatherings must follow state, local and university protocols to protect all involved. All guidance is subject to change based on health guidance.
While participating in events held by the College of Nursing, consistent with CDC and University guidelines, participants are encouraged to practice hand hygiene, "social distancing" and wear face coverings to reduce the risks of exposure to COVID-19. For this indoor event, masks continue to be required unless eating or drinking.
Because COVID-19 is extremely contagious and is spread mainly from person-to-person contact, the College of Nursing has put in place preventative measures to reduce the spread of COVID-19. However, we cannot guarantee that its participants, volunteers, partners, or others in attendance will not become infected with COVID-19.